Kirstie Alley - Fired for Being Too Fat!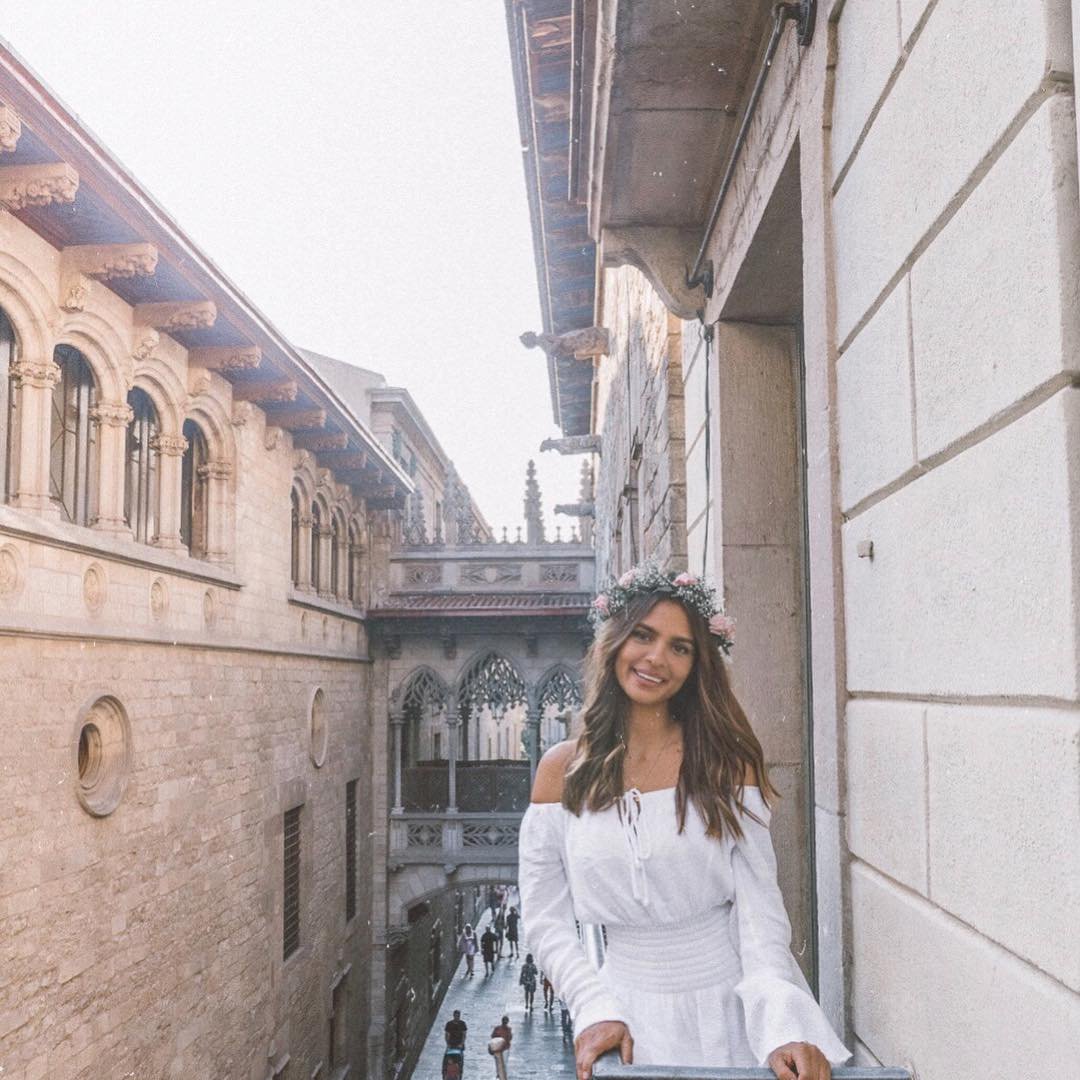 good evening! tonight i've got the latest **national enquirer** which is featuring kirstie alley once again - this time she has been fired for being too fat - she used to be the spokesperson for jenny craig but you may have noticed recently queen latifah has taken over for ms. alley! i've admitted before that i'm a huge fan of kirstie's work - but you certainly can't be representing a weight loss solution when you can't stick to the plan yourself - i don't want to be mean but it's the plain truth (i guess scientology doesn't have a secret weight loss solution - tom cruise needs to get on that!)
besides weight drama - there's other health issues featured including dr. phil who may be on his way out (maybe britney spears placed a hex on him!) and farrah fawcett who is still battling cancer - i have a sinking feeling she won't be around too much longer - although she was recently spotted coming back to the US looking healthy after having surgery over in germany - but cancer is so evil - once it starts to spread it seems unstoppable - she's a little wacky but you must admit ms. fawcett is an american icon - please send her good vibes & prayers! (and now farrah has more drama to deal with - her 23 year old son redmond o'neal was busted earlier today for DUI and drug possession for the second time!)
last but not least there's supposed drama for nicole richie who is 'crying & freaking out' about her new baby girl being sick - from what i've seen on the surface all is fine - i really do pray everything is ok - hopefully we'll be getting a look at little harlow winter soon! (just today there were pictures released of christina aguilera and her new baby max liron) popbytes over & out for tonight - xxoo!
{{#comments_count}} Show Commnents ({{comments_count}}) {{/comments_count}}