Kenny 'Babyface' Edmonds and Tricia Yearwood - CMT Crossroads Special Airs Sept 21 ...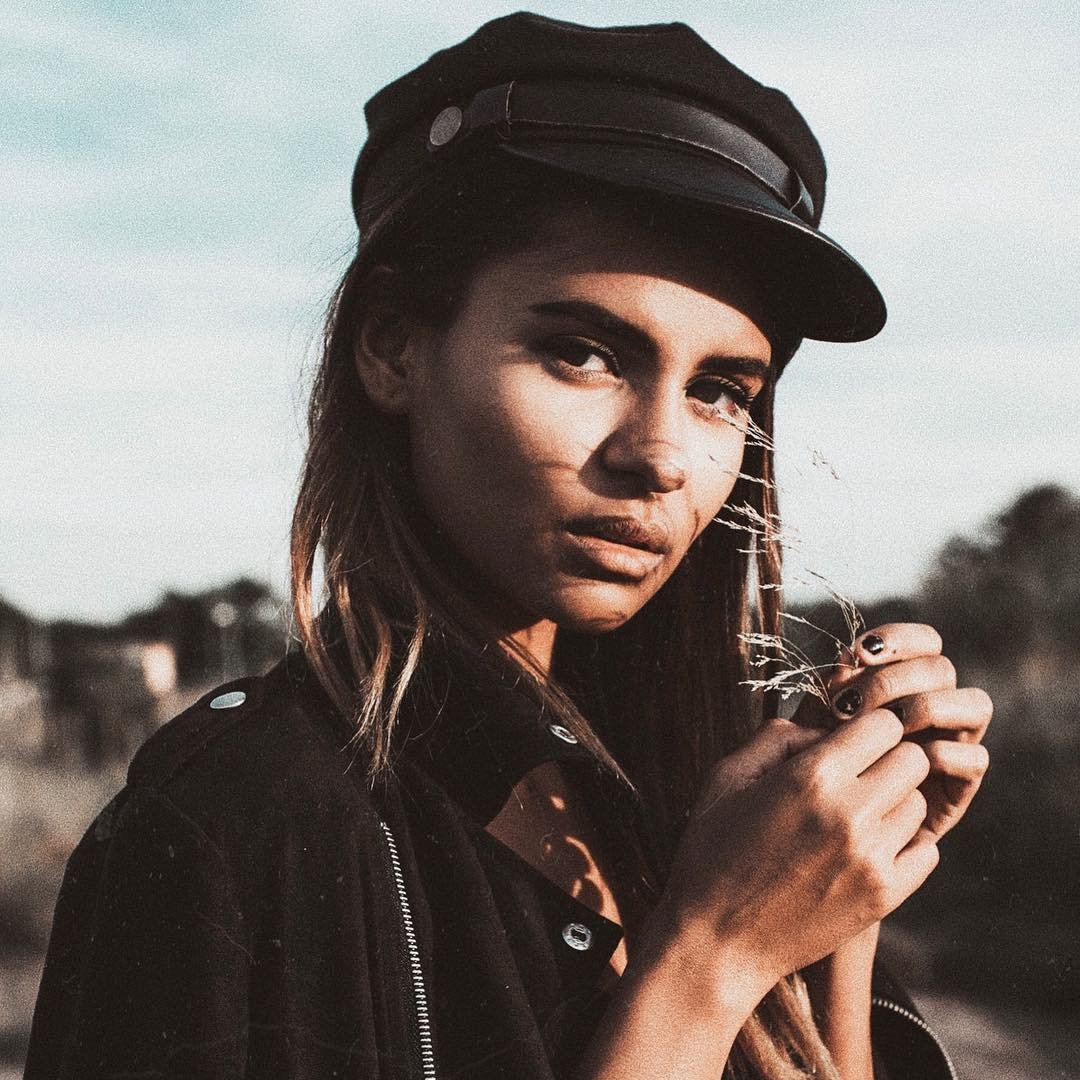 MULTIPLE GRAMMY WINNERS KENNY "BABYFACE" EDMONDS AND TRISHA YEARWOOD BRING TOGETHER THEIR SOULFUL SOUND FOR AN
ALL NEW EPISODE OF "CMT CROSSROADS" PREMIERING SEPTEMBER 21!
Babyface's NEW album PLAYLIST hits stores September 18!
**Babyface
Playlist IN STORES SEPTEMBER 18**
Island Records
Official Site
**CAREER EPK: **
tinyurl.com
tinyurl.com
The series that proves great music knows no boundaries returns, bringing together multiple Grammy winners, Kenny "Babyface" Edmonds and Trisha Yearwood. Known for his smooth voice and prolific songwriting, Edmonds joins country superstar Yearwood for a magical evening that was taped before an invitation only audience in Nashville. The two soulful voices will join as one on the latest episode of CMT CROSSROADS: KENNY "BABYFACE" EDMONDS AND TRISHA YEARWOOD premiering Friday, Sept. 21 at 9:00 p.m., ET/PT.
CMT CROSSROADS: KENNY "BABYFACE" EDMONDS AND TRISHA YEARWOOD will be re-telecast on Saturday, Sept. 22 at 4:30 p.m. and 7:00 p.m.;** Sunday, Sept. 23 at 10:00 a.m.; Tuesday, Sept. 25 at 2:00 p.m.; Saturday, Sept 29 at 10:00 a.m.; and Sunday Sept. 30 at 2:00 p.m**. All times are ET/PT.
Singer, songwriter, movie producer, record producer, multi-instrumentalist, and 10-time Grammy award-winner Kenny "Babyface" Edmonds, whose work on his own music and others' has resulted in more than 100 million career sales, has been a dominant creative force for nearly two decades. He hooked up with partner Antonio "L.A." Reid in the late 1980s, first in the Indianapolis R&B group the Deele, and later as co-founders in Atlanta of BMG's LaFace Records, one of the most successful labels in R&B history, home of Toni Braxton, OutKast, TLC, and Usher. Babyface's countless honors, which include Grammy awards for Producer Of the Year in 1992, '95, '96 and '97 (the only one in history to win three consecutive years), plus numerous NAACP Image Awards, Billboard Music Awards, and American Music Awards, established him as the greatest hitmaker of the '90s. In addition to his work with Mary J. Blige, Toni Braxton, Mariah Carey, Eric Clapton, Celine Dion, Aretha Franklin, Whitney Houston, Michael Jackson, Madonna, Lionel Richie, and TLC (to name a very few), Babyface's own string of pop and R&B crossover hits is equally impressive: "It's No Crime," "Tender Lover," "Whip Appeal," "When Can I See You," "This Is For the Lover In You," and "Every Time I Close My Eyes" topping the list. In 2007, Babyface's signing as the first major artist on the Island Def Jam Music Group's Mercury Records label takes flight with Playlist (in stores Sept. 18), a collection of new compositions and cover versions of some of his favorites, including the first single, James Taylor's "Fire & Rain."
Hailed as "one of the finest interpretive singers ever" by Entertainment Weekly, Trisha Yearwood is one of the highest-selling female artists in country music history with over 10 million records sold. The three-time Grammy Award winner has nine No. 1 hits and 20 Top 10 hits under her belt. She was named one of RedBook Magazine's Women of the Year in 2005, has performed at the Olympic Summer Games, the White House, Clinton's inauguration (per his request), and has dueted with Pavarotti in Italy. The Grand Ole Opry member is a three-time Country Music Award winner and a two-time Academy of Country Music Award winner. In addition, Yearwood has been honored with an American Music Award, a Pollstar Concert Industry Award and was inducted into the Georgia Music Hall of Fame in 2000. Yearwood's first studio album since 2005, Heaven, Heartache and the Power of Love, will be released on November 13 and the single of the same name is one of her fastest-rising singles to date. The highly-anticipated album will be her first on her new label Big Machine Records.
(Courtesy of Think Tank Marketing)
{{#comments_count}} Show Commnents ({{comments_count}}) {{/comments_count}}