Kat(i)e Holmes Runs Away W/ Posh!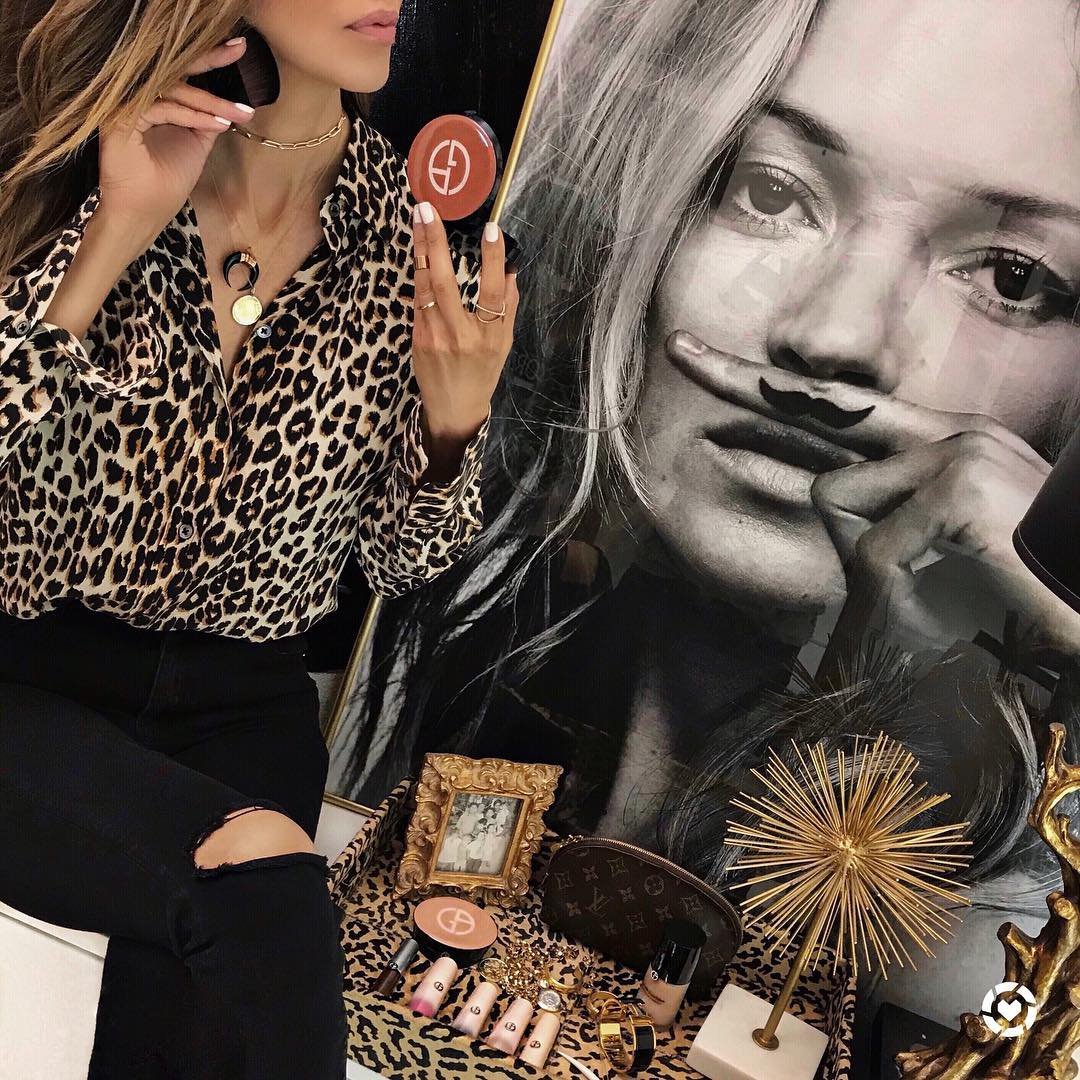 good evening everyone! oh the tabloid fun continues with more from **STAR** magazine (oh my word that jengelina post flew off the shelves today...thanks to everyone who tossed popbytes link love...it's totally appreciated!)
the best thing about all this type of gossip is always the headlines...below we've got so long tom! katie runs away! but oh yes he certainly knows where she is! mrs. kate cruise was over in paris being a fashion maven having a blast with her BFF and one of my favorite people lately victoria beckham (again you know i go for the messy & wild one...for some reason posh gets me excited (not boner inducing but you know what i mean) but maybe it's just her husband david beckham who is the hottest guy (and boner worthy) on the entire planet...no one beats him!)
even though kat(i)e is in talks with a few movies it sounds like she needs to start considering other options...check out the small tidbit below which implies we might see her doing some fashion editorial shots/adverts! tonight i got all deep and asked myself will tom & kate last? and to be 100% honest i had a hard time coming up with an answer (even after lighting a candle!) but if i were laying down cold hard cash i'd have to place all bets on them splitting within the next two years but only time will tell! popbytes over & out for tonight...xxoo!
PS in between the scans i picked out four videos that represent the idea of 'running away'...my personal favorite is the deee-lite video in the top right hand corner!
"like katie, victoria was raised catholic," another insider says, and if she's anything like the toledo, ohio raised holmes, she might be skeptical about other faiths. however, katie, has no regrets about her trip - or her friendship for that matter. "for her," the source says, "being in paris was like a breakout from prison." she'll be breaking out even more: according to variety, she's in "talks" to co-star with queen latifah in the upcoming film, mad money.
{{#comments_count}} Show Commnents ({{comments_count}}) {{/comments_count}}