Katie Couric - 'i Want out!' ...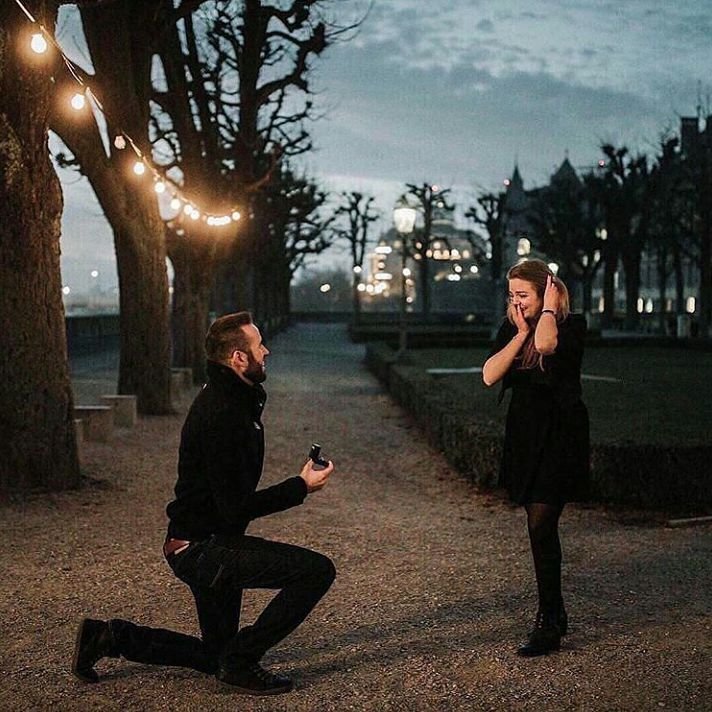 hey hey - one more tabloid cover for the week! **national enquirer** is all about katie couric wanting out of her CBS evening news anchor job - of course she wants out! things certainly didn't go down like she planned - she should have stayed over at NBC with matt lauer - but it doesn't really matter to me...i always watch ABC news and 'good morning america' - i've not once switched to another network - i love that news team!
in other stories there's drama between nicole kidman and her man keith urban - one marriage doomed from the start - i won't be surprised a bit if they head to splitsville! we've also got larry birkhead ready to get hitched - let's not forget him and anna nicole were broken up before she even had dannielynn and his new lady dana walker has known larry since they were in grade school together in kentucky - he shouldn't rush into anything but i'd like to see the guy happy after being put through a LOT of drama! on the bottom there is kelly clarkson and her supposed meltdown (gosh can everyone leave her alone?!? poor thing!) next to ms. clarkson is a story about one of oprah winfrey's relatives forced to live in 'poverty' - i bet she's a pretty distantly related and is just looking for some money by dragging ms. winfrey over the coals! the main story to keep our eyes on is what will happen with ms. kidman & mr. urban...popbytes over & out for now - xxoo!
{{#comments_count}} Show Commnents ({{comments_count}}) {{/comments_count}}