Jon Voight is "a Second Dad" to Skyler Shaye ...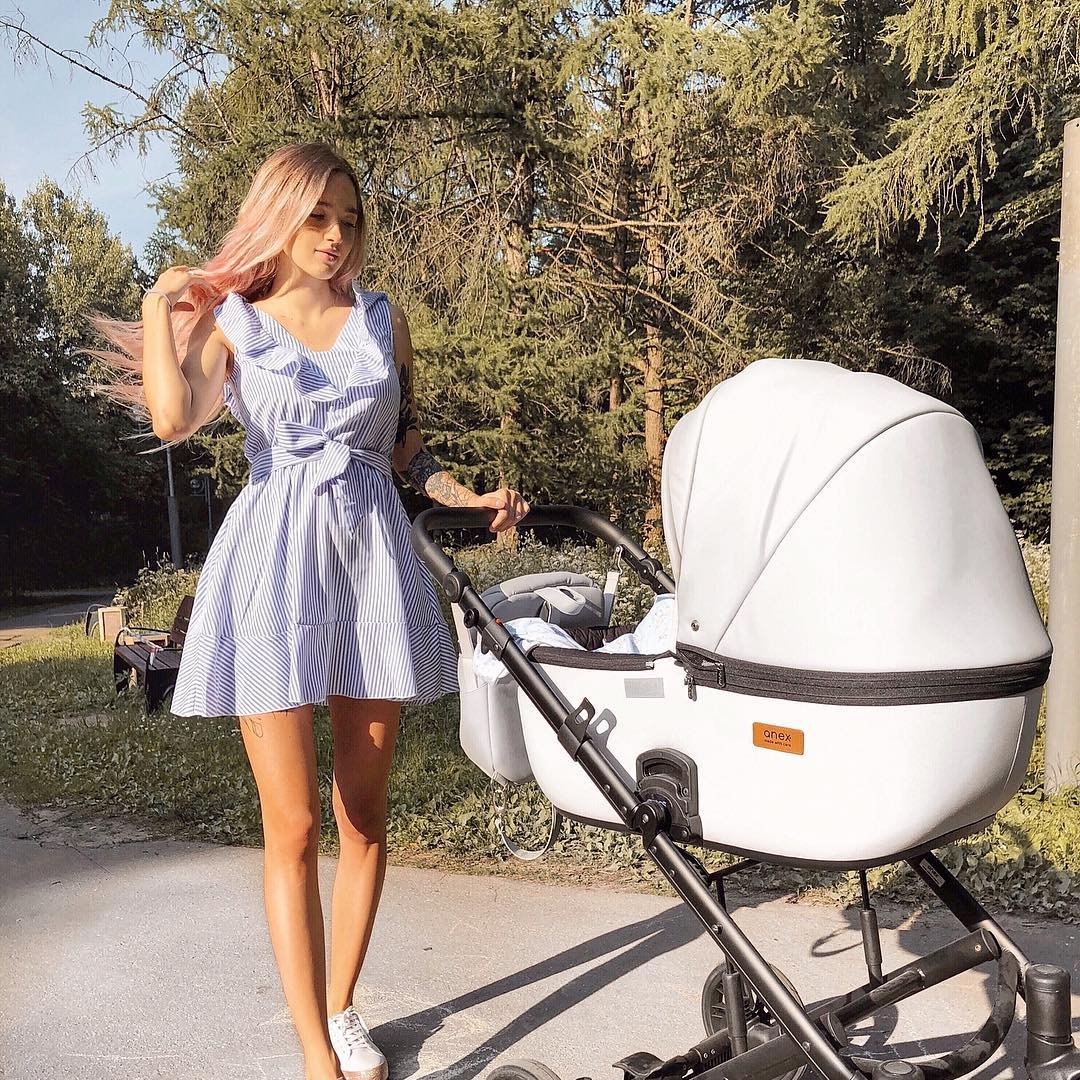 Oscar-winning actor Jon Voight may be terribly estranged from his Oscar-winning daughter Angelina Jolie, but he's "like a second dad" to Skyler Shaye, a young actress that Voight has been squiring around town in recent months.
The blonde, Voight's goddaughter, is not only a stand-in offspring for the actor, she is also making her own international screen debut this fall in Bratz: The Movie, a live-action tribute to the scantily clad dolls. With such strong almost-family connections, an uncanny ability to pout for the camera, and what is sure to be a cult-like tween following, Skyler Shaye (saying both names, always, is a must) seems all set up to become la petit Jolie. Radar wanted to know more about this megastar in the making. Below, Skyler Shaye, in her own words.
Age: 20
Hair color: Platinum blonde
Acting chops: Played an epileptic gymnast on the pilot of Grey's Anatomy, guest starred in a few episodes of Veronica Mars, and made her cinematic debut in Super Babies: Baby Geniuses 2. In Bratz, she will play "Cloe, who gets to wear cute jeans and hoodies! My character's passions are soccer and fashion. And showing girls you don't need to be in a clique to be cool."
**Date of parental emancipation: **15. Radar: Why so late? "For business reasons. I couldn't work long hours without it, and who wants to be pulled away from school and not be able to work? I still live at home with my mom."
Date she opened her own production company: 2003. "It's called Skye Entertainment, and I started it when I was 17. I love being the boss. "
Films produced through said company: 0. "When I started it, I was hoping to get some films under my slate, but I didn't get the chance to do it before my acting started taking off. But hopefully soon! For now, I just have the name."
Singles coming out: One. "The Bratz doing a single called 'Brattitude' for Geffen. So we'll see where I go with that."
The Voight connection: "He is like a second dad to me. My mother was a child actress and country singer
{{#comments_count}} Show Commnents ({{comments_count}}) {{/comments_count}}