Johnny Lee Miller is Eli Stone!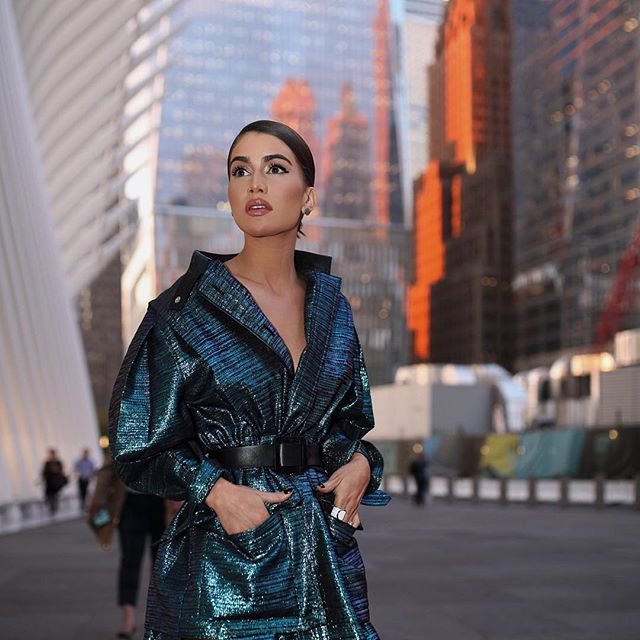 good morning! has anybody else been seeing the promos for a new show coming to ABC on january 31st called eli stone? (which will air after the season premiere of lost) starring hottie johnny lee miller (who was in hackers & trainspotting - and was also married to angelina jolie at one time!) mr. miller plays a lawyer who is visited by visions of george michael (yes - that george michael!) the show also stars the always awesome victor garber along with natasha henstridge & loretta devine! it's quite possible the show will totally suck but i think i must give it a fighting chance - especially with george michael involved! make sure to watch the quick clip below - popbytes over & out for now...xxoo! (oh my gosh - i'm thrilled today is friday - tomorrow i can sleep late!)
Is it possible to change life midstream and get back to who you are at your core? From Greg Berlanti (Brothers & Sisters, Dirty Sexy Money, Everwood) and Marc Guggenheim (Brothers & Sisters, Law & Order, The Practice) comes a story about a lawyer who finds himself at a crossroads between the man he has become and the man he wants to be...even if that means being a prophet.
{{#comments_count}} Show Commnents ({{comments_count}}) {{/comments_count}}