Jean Colors, Tops and More Fun Stuff Spring ...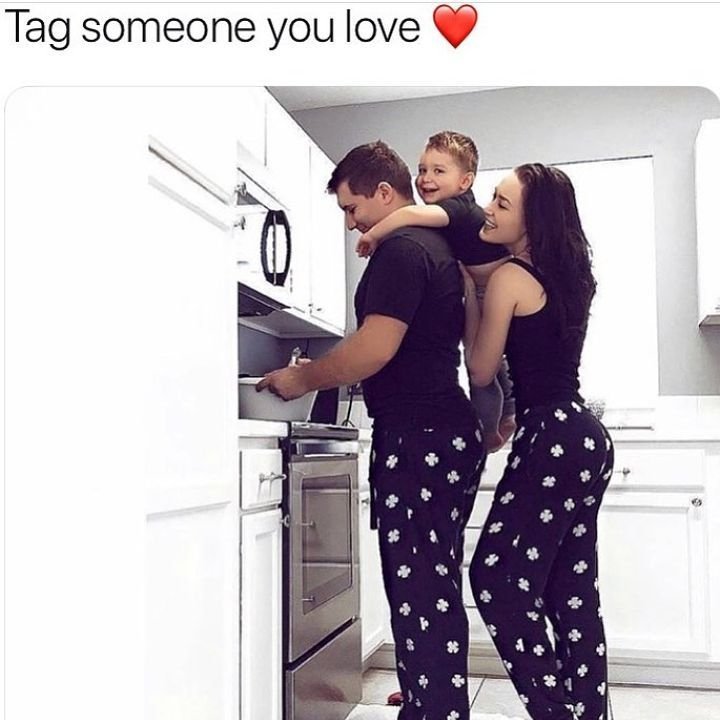 Doesn't Spring have just the greatest colors?! Just last week after a rain I noticed the most beautiful rainbow followed. Then I thought...hmmmm I'm thinkin my lavender jeans would be perfect just about now! So then I'll be darned if I don't find this page on Fabsugar with little miss Ashlee Simpson out and about in a great pair of cobalt blue jeans. Let me know what ya think! I'm also curious to know your thoughts on her new nose.
So since this is a definite trend that all the "Hollywood" types are adopting this season let's get to it! There are choices out there for all of us. Let's start with a favorite blue jean and see how Lucky Brand Jeans has given "Lola" some color. These are screamin Spring in "Grape Ape". LBJ didn't stop with just one color. You can also find this in "Scooby doo brown" if you are in the need of something a little more sedate. That's OK too....I guess. This is a very cool slim fit and straight legged jean that has that very special double constructed waist! You know the one! It gives a little butt lift support so there's no gap and once again you are bootylicious. The color is overdyed and then stonewashed to give that faded sort of vintage look. Heaven forbid they look too new. I love the way these just feel better with every wash. They'll look awesome with a soft white tunic by day and a slammin sexy sheer tunic by night. Go get em!
How about a little French Dressing? Have they sooo caught on to the color jean thing! Check out their "Olivia" flare jean in Lollipop. You will be so into the season in this perfect shade. It's got just a smidge of stretch and a natural mid rise fit with some flare at the hem. They had so much fun with Lollipop that they added Aruba and Cobalt to the mix. Talk about variety! If you're looking for a more straight cut try "Suzanne". Same fun color choices but a more straight fit all the way down. And for you more petite chicks...you guessed it ! They all come in petite sizes. Knock yourself out. Both these fits are gonna look hot with a fun top that's maybe gathered or smocked at the waist. YES.
Speaking of rainbows! Look at the colors that Levi's has to offer in their easy 504 "Slouch Straight". It's offered in a very narrow and yummy soft corduroy. The list of colors includes, green tea, chalk, vintage peach, shale, latte, country blue, violet and butter. The tilted rise fit helps eliminate those unsightly waistband gaps. A real no no. With this many choices you should have no problem with your jean rainbow. All those new cute Spring tops you just bought are gonna have a ton of color choices to go with. By all means be creative and have fun!
So don't you just love Spring and the rainbows after the rain! I know, I know the rain does put a bit of a damper on shopping. But once the sunny blue skies are here get out there and SHOP! As always, don't forget to make Zafu.com your first stop to find out which hot new styles are your fab fit in jeans. Let me know what you think of all the great colors. Can't wait to hear from you soon. As always, live to shop and shop to live!  Your own personal great jean fit awaits you at the Zafu.com fit finder for jeans!  Talk to you soon.
/TITLE/Jean Colors, Tops and More Fun Stuff Spring/TITLE/ /META_DESC/Free online tool to help you find jeans that fit/META_DESC/ /META_KEYWORDS/jean color, jeans, best jeans,jean colors, jean fit/META_KEYWORDS/
{{#comments_count}} Show Commnents ({{comments_count}}) {{/comments_count}}