Janice Dickinson Calls Tyra Banks a Big Forehead B…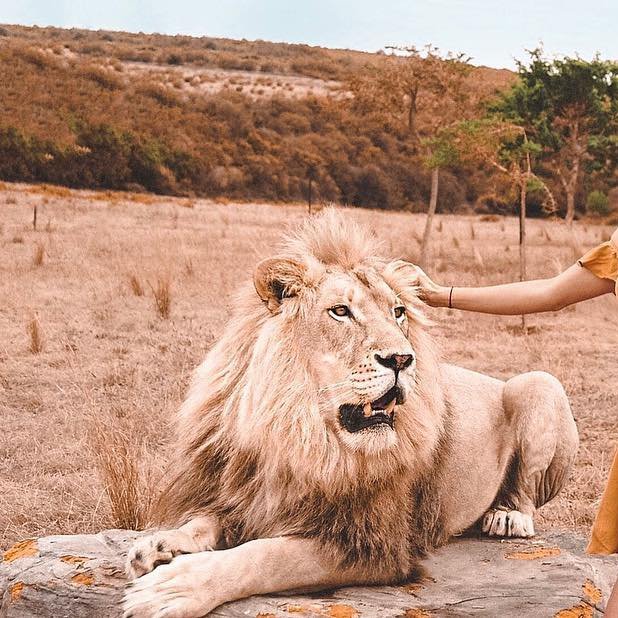 According to Media Stakeout, Janice Dickinson exploded and called Tyra a "big forehead B—-".
It all started last week when one of MediaTakeOut.com's most trusted Hollywood snitches ran into Janice at [a Los Angeles restaurant]. Our source managed to ask Janice what she thought about Tyra's weight loss.
That's when, according to our spy, all hell broke loose. The spy tells, "She was like, 'who cares how much that big forehead [B Word] weighs … all the weight comes from her big head anyway.' And Janice looked crazy when she said it. I didn't know whether to start laughing or run outta the place."
And that's not all. According to our snitch, Janice had more to say about the popular model-turned-talkshow-host. Our source continued, "Let me tell you that crazy Janice wouldn't let me walk away from her. She kept going on and on about how Tyra was a [B Word] and how she thought that Tyra's show [America's Next Top Model] sucked … finally someone else came over and I managed to sneak away."
Hm. I'm not even sure whether or not to believe this. What do you think?
Via | Media Stakeout
{{#comments_count}} Show Commnents ({{comments_count}}) {{/comments_count}}