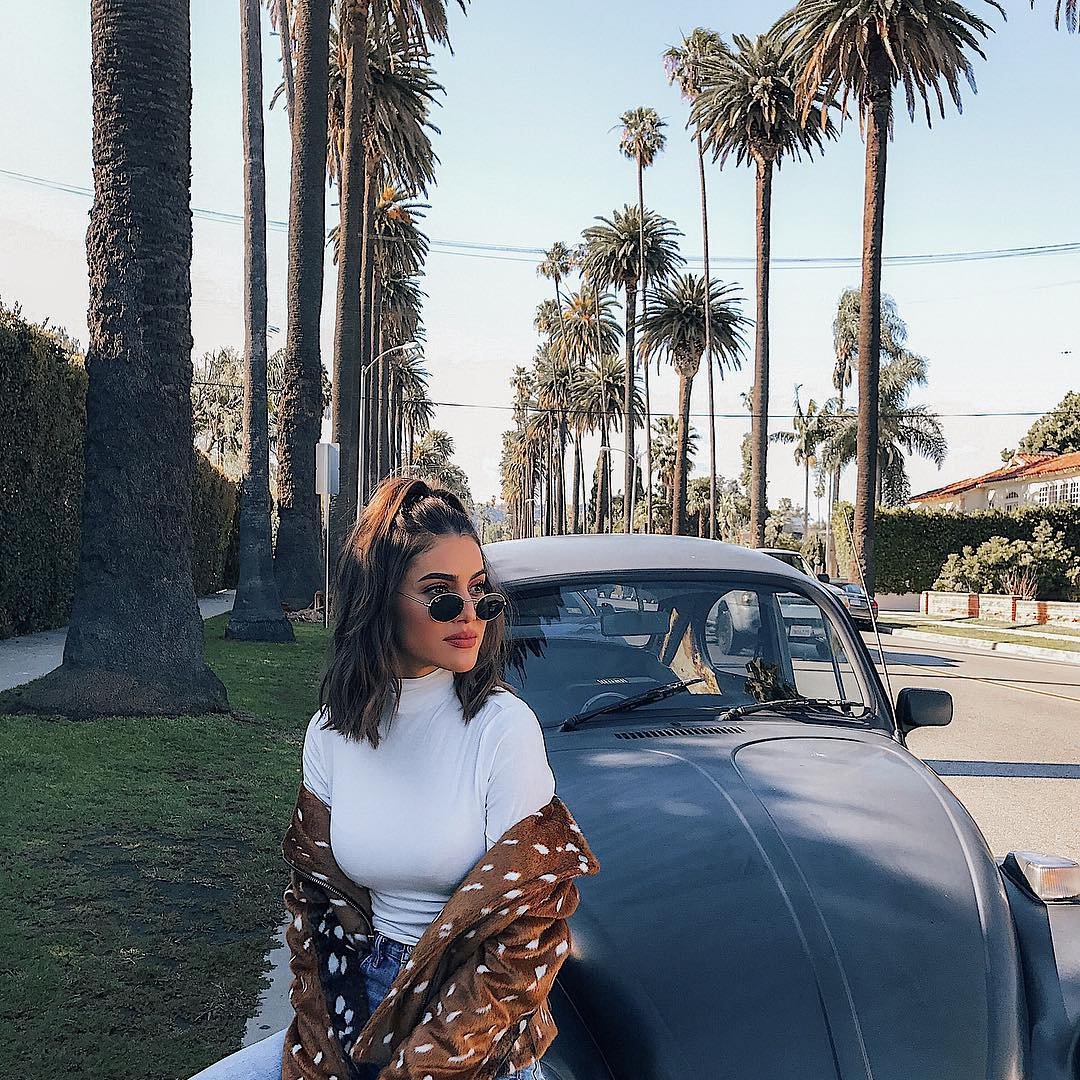 Filed under: Casual wear, Shoes, Sporty wear, Vintage wear, Men, Kids and Babies, Styles that Stick
Few things have symbolized American culture like Converse shoes. They have passed through generations, adored by young and old alike. They are the shoe of musicians and artists, geeks and movie stars. They are equally embraced by men, women, girls and boys. Hell, the dog would probably wear them if they made them. As it is Fido will have to be content to gnaw on these timeless classics.
The shoes first appeared in 1917 as a basketball shoe. Player Chuck Taylor loved them, helped with a few alterations, slapped his name on the patch and the rest is history.
I've seen "Chucks," as they have come to be called, worn with suits (not recommended), shorts, jeans and business casual. I've even seen them worn with skirts, which honestly, if you have the legs to pull off that look I'm probably not looking at your shoes anyway.
The shoe is nostalgia as much as it contemporary. It has meant everything from Happy Days to Sin City. I'm wearing a pair at this very moment and so are both my boys. When my wife gets home she'll probably put on slippers, but if she needs to leave the house you can bet what shoe is going on her feet.
It's a special thing when comfort and fashion get along so well for so long.
Read | Permalink | Email this | Comments
{{#comments_count}} Show Commnents ({{comments_count}}) {{/comments_count}}