Is Britney Spears' Sister Jamie Lynn Pregnant?!?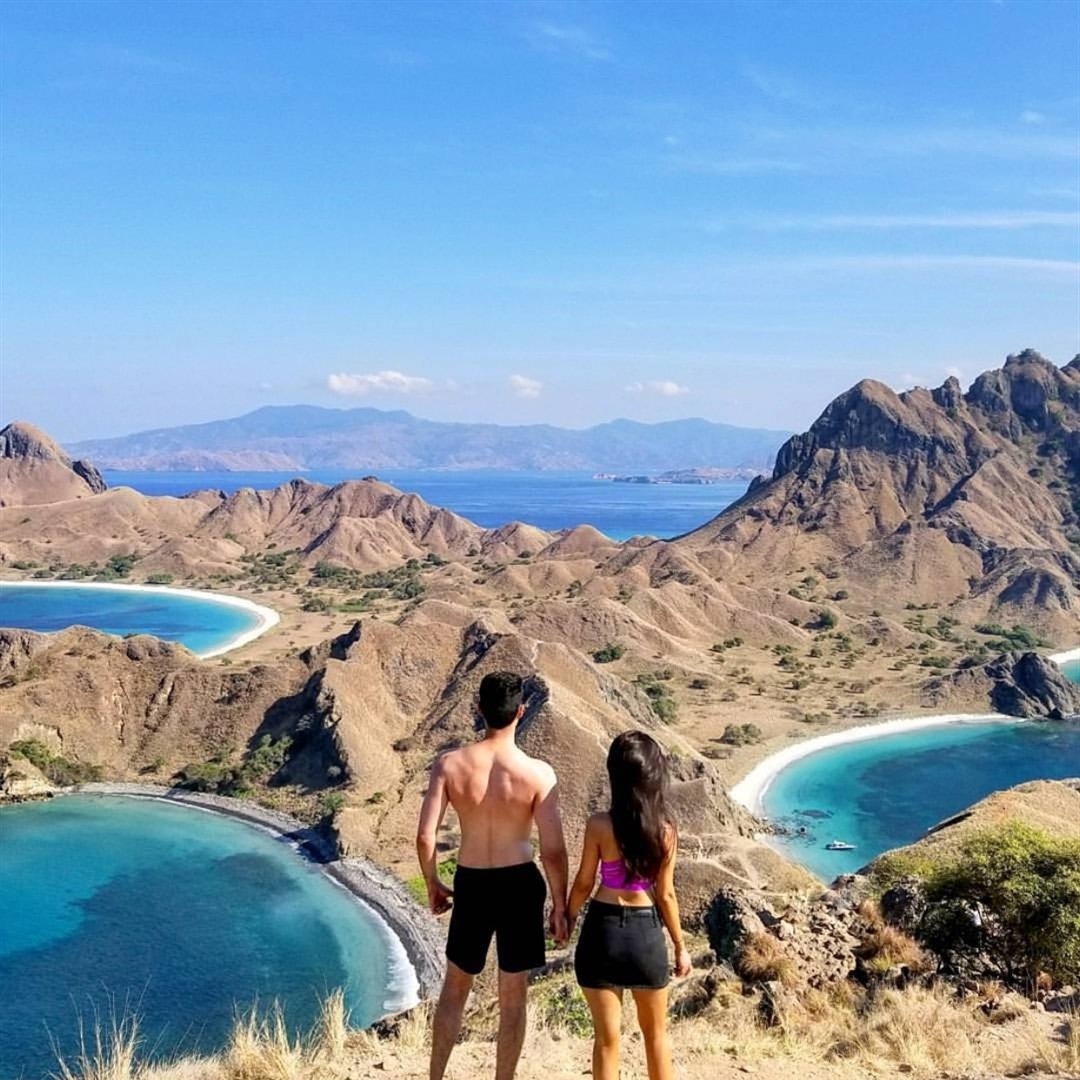 good morning boys & girls! the new **national enquirer** is posted below - and my eyes went straight away to the top which claims britney spears' little sister jamie lynn has a pregnancy bombshell to drop! oh my gosh could she be following in the footsteps of her super messy older sister?!? (although as someone pointed out - britney wasn't 16 plus she was married...but you get my point - it all just seems like another big trainwreck about to roll through) this is the last thing poor mom lynne spears needs - more drama! britney hasn't exactly been the best role model going for her sister - i'd be shocked if the 16 yr old is pregnant - that would be a total scandal! i want to get my hands on this issue - they were right about nicole richie being pregnant - they could be spot on again!
the main story isn't as juicy as the one on top - we've got stars' ex-lovers tell-all with bits about katie holmes, angelina jolie, and heather locklear (the violence, the boozing & non-stop partying must have something to do with richie sambora!) at the bottom there's a story on freaky plastic surgery using priscilla presley & barry manilow as examples - both who have total tight face! popbytes over & out for now...xxoo!
{{#comments_count}} Show Commnents ({{comments_count}}) {{/comments_count}}