InvisibleSHIELD for the IPhone Review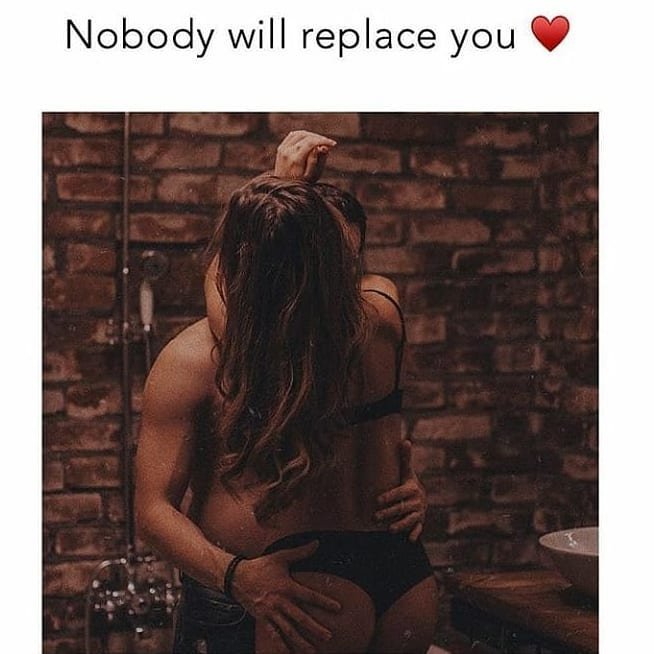 The problem with iPhone cases is that they cover up the beautiful design of the iPhone. But if you don't put a case on your iphone and you end up damaging it, you'll never forgive yourself either. Think of the InvisibleSHIELD as a happy medium. Kind of like the emperor's clothing, the InvisibleSHIELD is designed to protect your iPhone without covering up its lovely curves.
Initially, I was a little skeptical about using the InvisibleSHIELD on the face of the iPhone because I was worried that it would interfere with the sensitivity of the iPhone. Fortunately, it hasn't interfered at all with the iPhone's usability. The package included a piece that covers the face of the iPhone, and the back of the iPhone. However the piece for the back of the iPhone doesn't wrap around far enough to cover the metal edges on the iPhone's face. I find that a little disappointing since, since I think that the metal edges are the most delicate area on the iPhone and mine have already been getting a little scuffed up from use. The InvisibleSHIELD also claims to be scratch proof. Admittedly, I am to chicken to test that theory out on my precious, however I've been carrying it around for a couple of days and it has kept my iPhone safe and sound so far.
Applying the invisibleSHIELD was simple enough, though it did take concentration in order to take some effort to make sure that no air bubbles got in. A spray on solution is included with shield that make sthe invisibleSHIELD movable on the iPhone's surface, so that you can align it as perfectly as possible without much hassle. I succeeded in aligning the front and back piece of the invisibleSHIELD pretty well, minus a bubble that I couldn't manage to get rid of on the back side. (more…)
{{#comments_count}} Show Commnents ({{comments_count}}) {{/comments_count}}