Interview with America's Next Top Model: Jaslene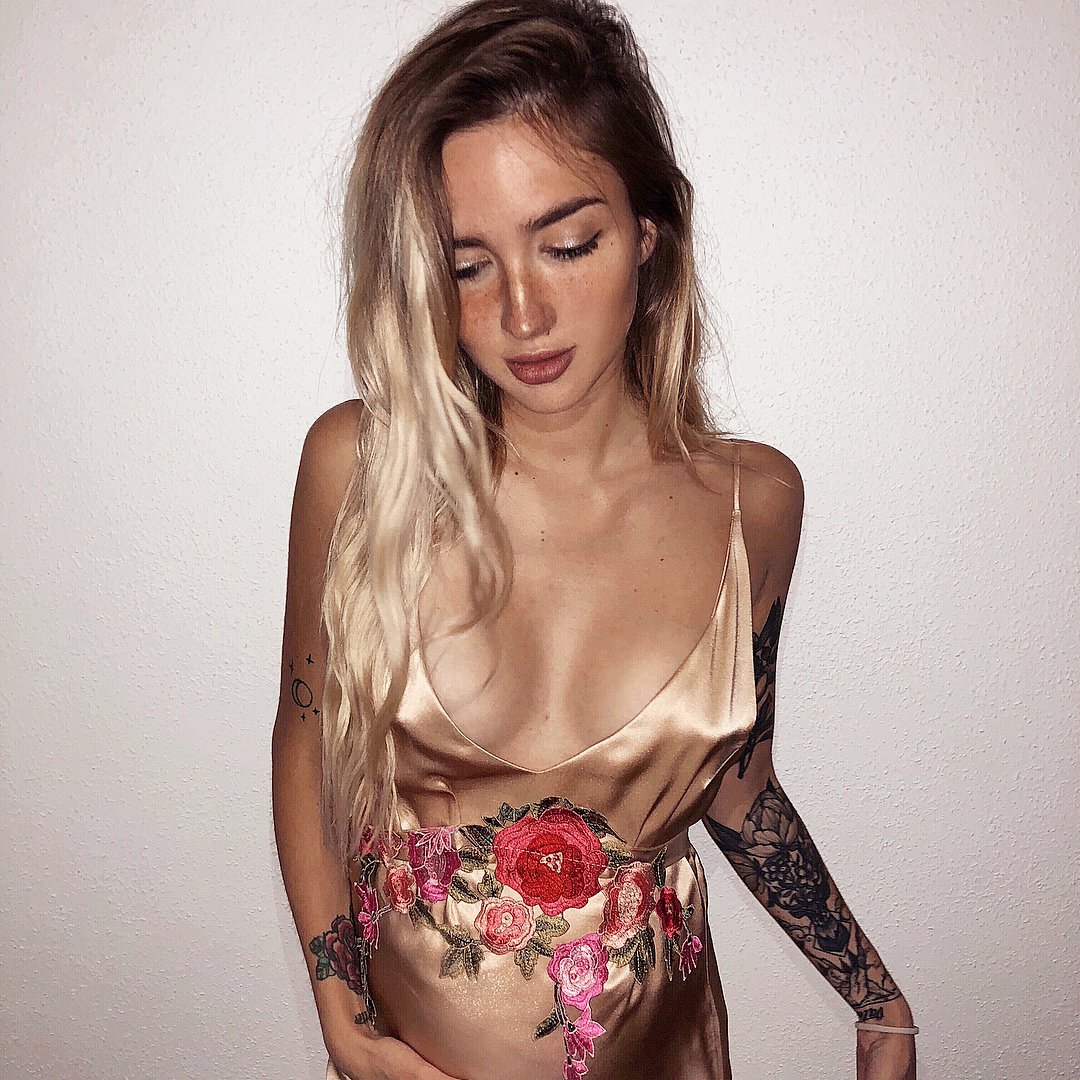 StarryMag has posted the tanscript of their interview with Jaslene, the winner of America's Next Top Model Cycle 8:
Q) In winning America's Next Top Model, how do you think this effects other aspiring models out there?
A) I hope to be an inspiration to them. that's all I want to be! I hope I inspire people to pursue their dreams. A Latina like me, where I come from, we don't see Hollywood from here. We believe we can't be in Hollywood. For all those Latinas that are trying to make it, I say go for it! Everybody has their time. I would tell them to go for it and follow your dreams!
Q) How did you come to try out for "America's Next Model" this season?
A) I wanted to go back and they also called me back. It was a mix of the two.
Q) What gave you the motivation to reaudition?
A) It was hearing Tyra tell me, "Yes, we believe in you. Come back!" It was my family, as well, motivating me. They said, "You got this! You can do this! Just go and show them that this is what you want." So, my family was a great support!
Q) Do you feel you were more driven because of the experience you had the season before?
A) I was always driven. I knew this is what I wanted. This is where I am happy and this is what fulfills me. I feel so happy when I am modeling. I was always driven and always had the passion for modeling.
Q) You mentioned in the final episode that you had therapy before trying out again. What did you need to work on?
A) I just wanted to reinvent myself and get myself together. I wanted to have a better outlook for things and I wanted to be more focused to get my head situated.
{{#comments_count}} Show Commnents ({{comments_count}}) {{/comments_count}}