Inside Paris Hilton's Prison Hell!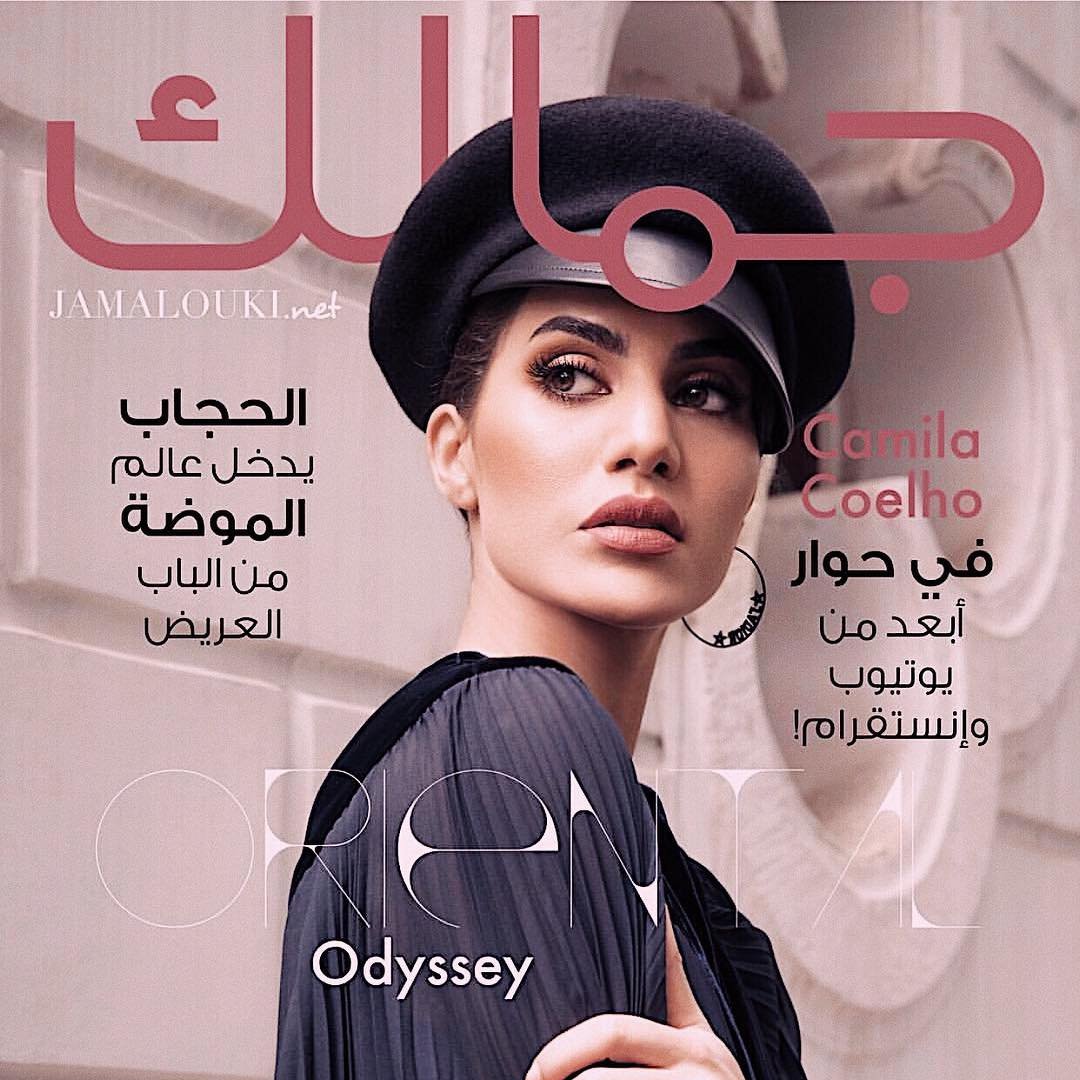 good morning boys & girls! this week's **STAR** magazine is all about the whole paris hilton going to prison scenario - the start of her prison time is only weeks away (june 5th) unless her lame">http://www.tmz.com/2007/05/07/paris-does-not-lack-appeal/">lame attempt at an appeal goes through - girlfriend should just buckle down and serve the time - i'm all ready to be on prison watch - 45 fun filled days & nights with: lesbian gangs, group showers, strip searches, and filthy bedding! if she's in prison i doubt she'll be doing any promotion for the new season of the simple life which premieres on E! on may 28th! i wonder what nicole richie has to say about her BFF possibly heading to the big house (maybe she should join her - gosh they can film another season of 'the simple life' - the jailbird edition!)
at the top the magazine finally gives a break to angelina jolie & brad pitt by claiming everything is ok - with ms. jolie giving him a second chance...at the bottom we've got sheryl crow adopting a baby (that's news to me - and i'm a huge fan of ms. crow's) then there's lindsay lohan back on the party train with a cocaine & ecstasy binge - and last there's jessica simpson who isn't wearing a fat suit - she looks terrible these days - overly tan and getting chunky - i miss the 'old' jessica - she has looked much better in the past - hopefully she'll ditch scuzzy boyfriend john mayer and pull herself back together! popbytes over & out for now...xxoo!
{{#comments_count}} Show Commnents ({{comments_count}}) {{/comments_count}}