Hugh Hefner Might Become Oldest Person Father Ever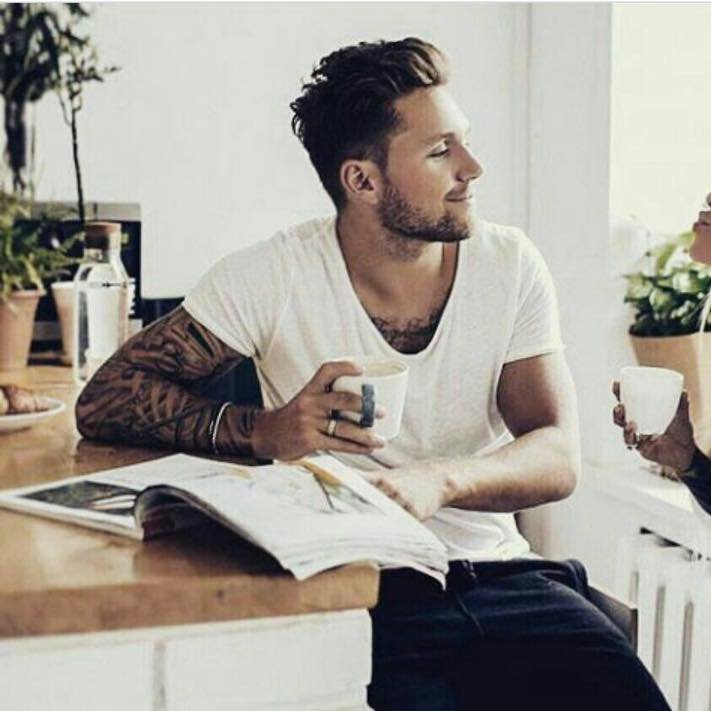 Hugh Hefner says he's considering becoming a father again at the age of 80. He says:
"I wouldn't say that there's a plan, but there has certainly been a conversation. I think 'probability' is probably an overstatement, but 'possibility' is very real. It began as a wish, and now it's becoming, I mean, on Holly's part, it's a more serious conversation."
He also claims that his relationship with all his girlfriends is real and not contrived for TV, and that Holly is his main squeeze. He adds:
"This is the one. It's fascinating - I mean, with all the years and the romantic adventures and the marriages, etc. - to find something as special as this at this stage in my life is a miracle. I was dating Sandy, Mandy and Brande which is like bad fiction. I cut back a little. I thinned the herd." It wasn't long before Holly was his No. 1. "And the other girls recognize that. This is the one with the future. And this was not planned as a plot line - a variation on HBO's 'Big Love.' This was a unique relationship, and then the television show came along. We're just having a lot of fun with it, and life has never been better."
We've already established that Hugh Hefner is a god (be it a really old one that occasionally pees itself becaues it can't make it to the bathroom on time) but becoming a father at 80 is just gross. I've accepted he's got three girls living in his mansion, but my mind can't wrap itself around him actually having sex with any of them. The concept is so fantastic it might as well be a banjo-playing mermaid.
{{#comments_count}} Show Commnents ({{comments_count}}) {{/comments_count}}