Hollywood March Madness: Nicole V. Paris, Jacko V. Greasy Bear ...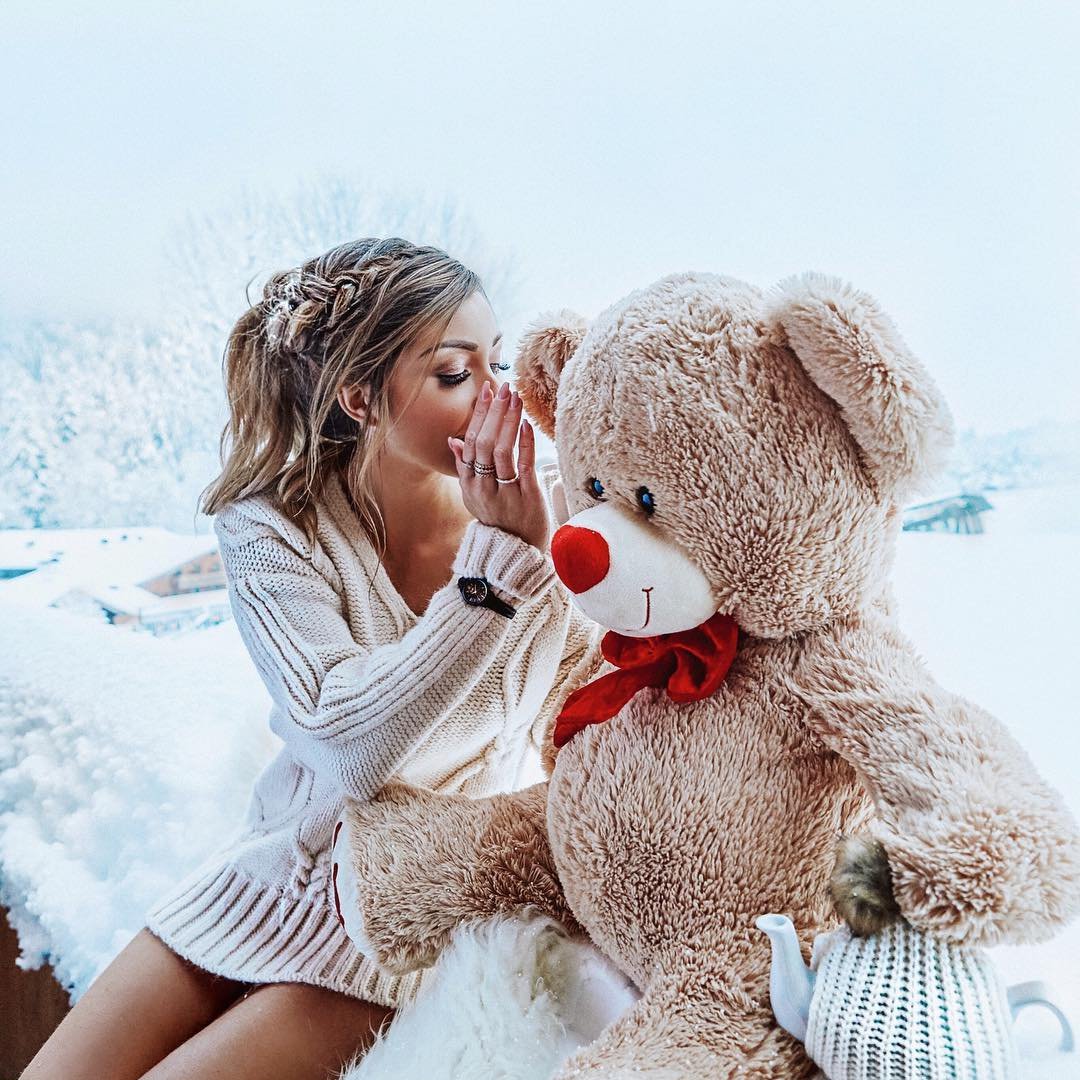 Be sure to check out the original post about Bumpshack's Hollywood March Madness. The competition was a bit better on day two of our tournament. Check out the results at the bottom of this post. Be sure to vote in today's match-ups to see who will advance to round two. Here are the results of who moves on to the next round of our tournament to determine who is Hollywood's Craziest Celebrity.
Today you will be voting to decide the crazier of the two between Paris Hilton v. Nicole Richie in our women's match. In our men's game it will be Brandon Davis v. Michael Jackson.
In what could be the most competitive game to date in the tournament Paris Hilton (5) will battle Nicole Richie (4) in a contest between the former best friends to decide who is screwier in the head. Some say Hilton is the reason Britney Spears went off the deep end. Nicole Richie has been in and out of rehab and her ramblings often bring her mental stability into question. Vote and decide which Simple Life star is the Madder of the two:
.em24_s {border:solid 1px #cc9966; width:250px;} .em24_s td {font-size:12px;} .em24_q {background:#cc3333; #ce5d5a; color:#ffffff;} .em24_ai0, .em24_at0 {background:#ffffcc; border:0; border-top:1px solid #cc9966;} .em24_ai1, .em24_at1 {background:#ffffff; border:0; border-top:1px solid #cc9966;} .em24_v {background:#000000;}
In one of the weirder first round match-ups Michael 'Wacko Jacko' Jackson (4) faces Brandon 'Greasy Bear' Davis (5). Jackson continues to toy around with children from around the world. He holes himself up in hotel rooms across the world and still has managed to bankrupt himself. Davis has had several stints in rehab. His craziest moment led to Lindsay Lohan's 'Firecrotch' nickname. Wacko or Greasy? Vote for who advances:
.em24_s {border:solid 1px #cc9966; width:250px;} .em24_s td {font-size:12px;} .em24_q {background:#cc3333; #ce5d5a; color:#ffffff;} .em24_ai0, .em24_at0 {background:#ffffcc; border:0; border-top:1px solid #cc9966;} .em24_ai1, .em24_at1 {background:#ffffff; border:0; border-top:1px solid #cc9966;} .em24_v {background:#000000;}
Click to View the Complete Hollywood March Madness Bracket
Here are the results from day two of the first round of Hollywood March Madness:
In the ladies game celebrity newcomer and American Idol reject Antonella Barba battled against gossip queen Lindsay Lohan. Barba took an early lead on day one of voting but Lohan came back and cruised to the big win over Antonella:
**(43 votes 69%) Lindsay Lohan (2) Winner
(19 votes 31%) Antonella Barba (7)**
In our first men's game we had the couch jumping Tom Cruise against Rosie basher Donald Trump. Trump as the 8th seed made a quick exit to the ultra quirky Cruise. Here is how the final score ended up between the two:
**(35 votes 67%) Rosie O'Donnell (2) Winner
(17 votes 33%) Michael Richards (7)**
************************************_
{{#comments_count}} Show Commnents ({{comments_count}}) {{/comments_count}}