HOLIDAY LOOK: PODCAST Red Lips Foto: Style.com ...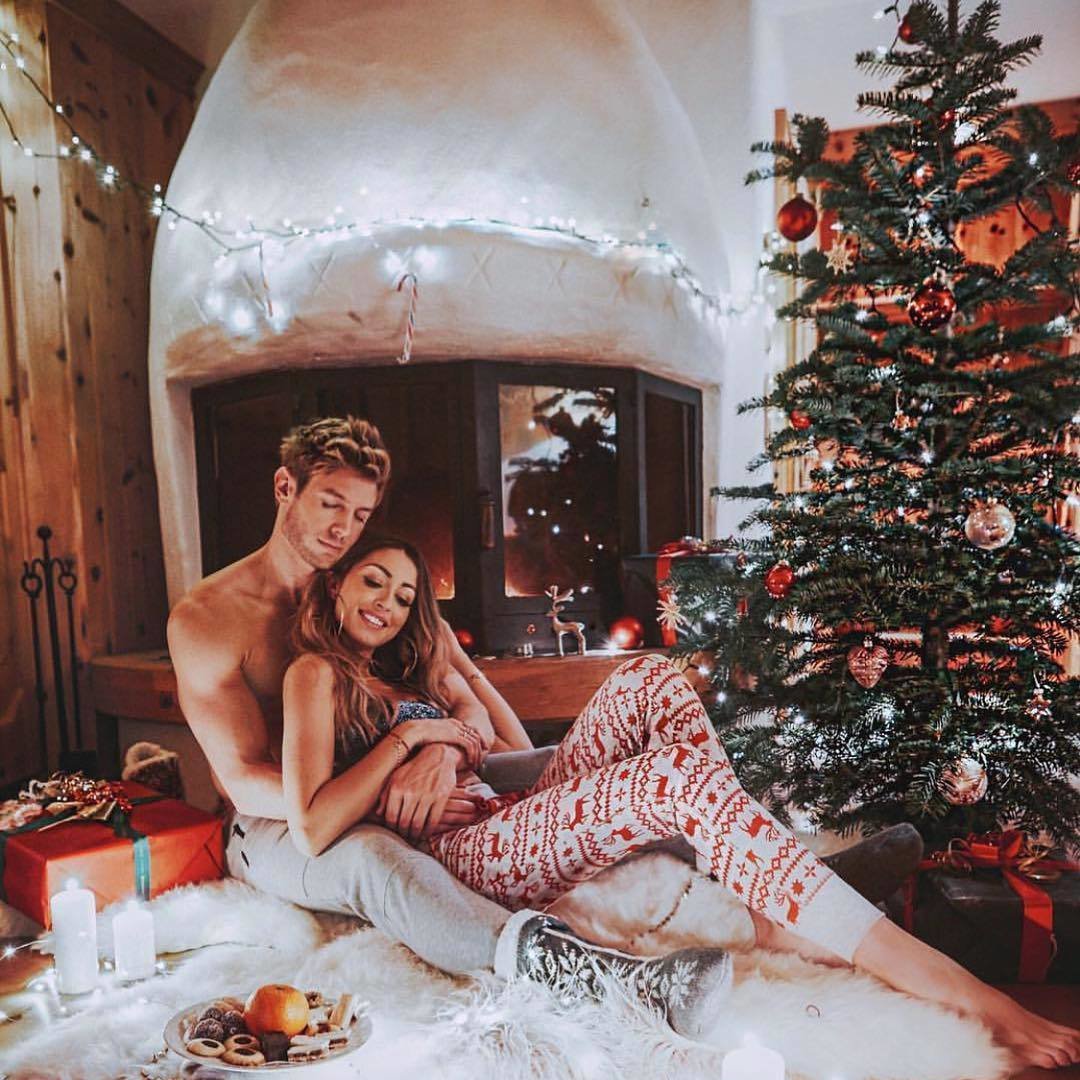 HOLIDAY LOOK: PODCAST Red Lips
foto: style.com
THE Look:The 3D mouth.
Darker around the edges, going lighter to the bottom of the bottom lip.
THE Color to have: Cherry Red
Red lips are always a chosen look for the holidays, but what makes this holiday any different? You get to choose. Because all versions of red lips are in!Pick a favorite and your look will be 'in style'. Listen to the podcast for application and makeup tips for a perfect holiday red lip!
From:
stained to
matte to
glossy.
In this Podcast:
How to find the perfect red lipstick in the store.
The layering lip pencil technique.
How to soften your lip line.