Highlights from Our Club - Something Little Different...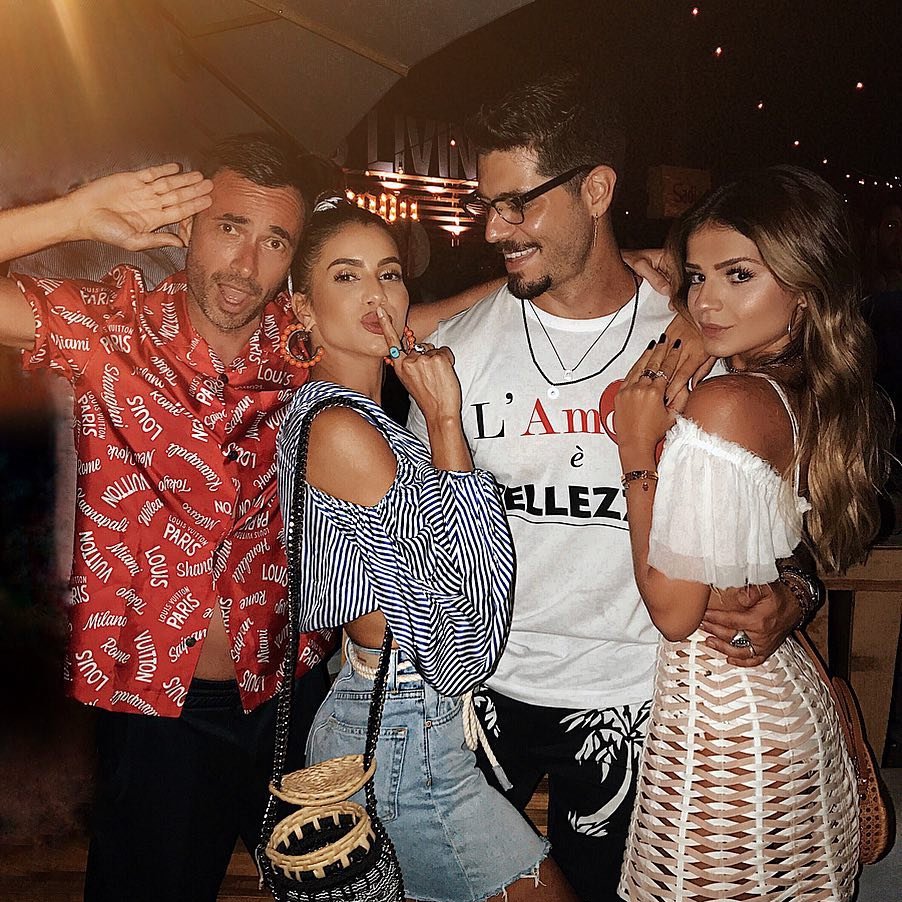 This week we've decide to put together some highlighted spots from our club. Thank you all for contribute your cool stuffs and stories! If you haven't been our club, take a sneak peak here first...
2007 Porsche 9ff Cabrio: fastest road-legal convertible
9ff has setted a new world record for the road-legal convertibles. They have competed agains 16 other tuners.
The 911 Cabrio T-6 made a maximum output of 780 bhp, which has proved to be enough to leave others in the dust. The official speed record for road-legal convertibles now stands at 236.5 mph (about 380 kmh).
Read the entire story at: Top Speed
Ituloy angsulong philippine seo
ituloy angsulong is the second seo contest being organized by philippine seo committees. A great way to enhance philippine seo/sem.
Read more...
Non Fashion Related - Hundreds of Interview Questions
How about taking a break from fashion and talking about something which we all goes once in life...Job Interviews. Here is one site with 1000's of Interview Questions. [Coders2020]
GOOD French Music
Deep down, I've always have a thing about French songs, although I have no clue what they are all about. It's just the magic of French tunes I guess... Have a thing for French too? Want to discover some awesome french music? Check out this review!
MojoPixels Photoshop Tutorials
Wondering why others have pro pictures all the time? Well... you too can jazz up your pictures with some easy knowledge... Free Photoshop tutorials at MojoPixels">http://www.mojopixels.com">MojoPixels. Learn how to create neat glossy, gel, layer style effects, photo manipulation and more!
Pilipinas Game Ka Na Ba?
Game shows are all over the local television these days. One being the most popular is "Pilipinas, Game Ka Na Ba?" (abbreviated as KN.
Read more...
{{#comments_count}} Show Commnents ({{comments_count}}) {{/comments_count}}