Help the Planet, Buy a Bag ...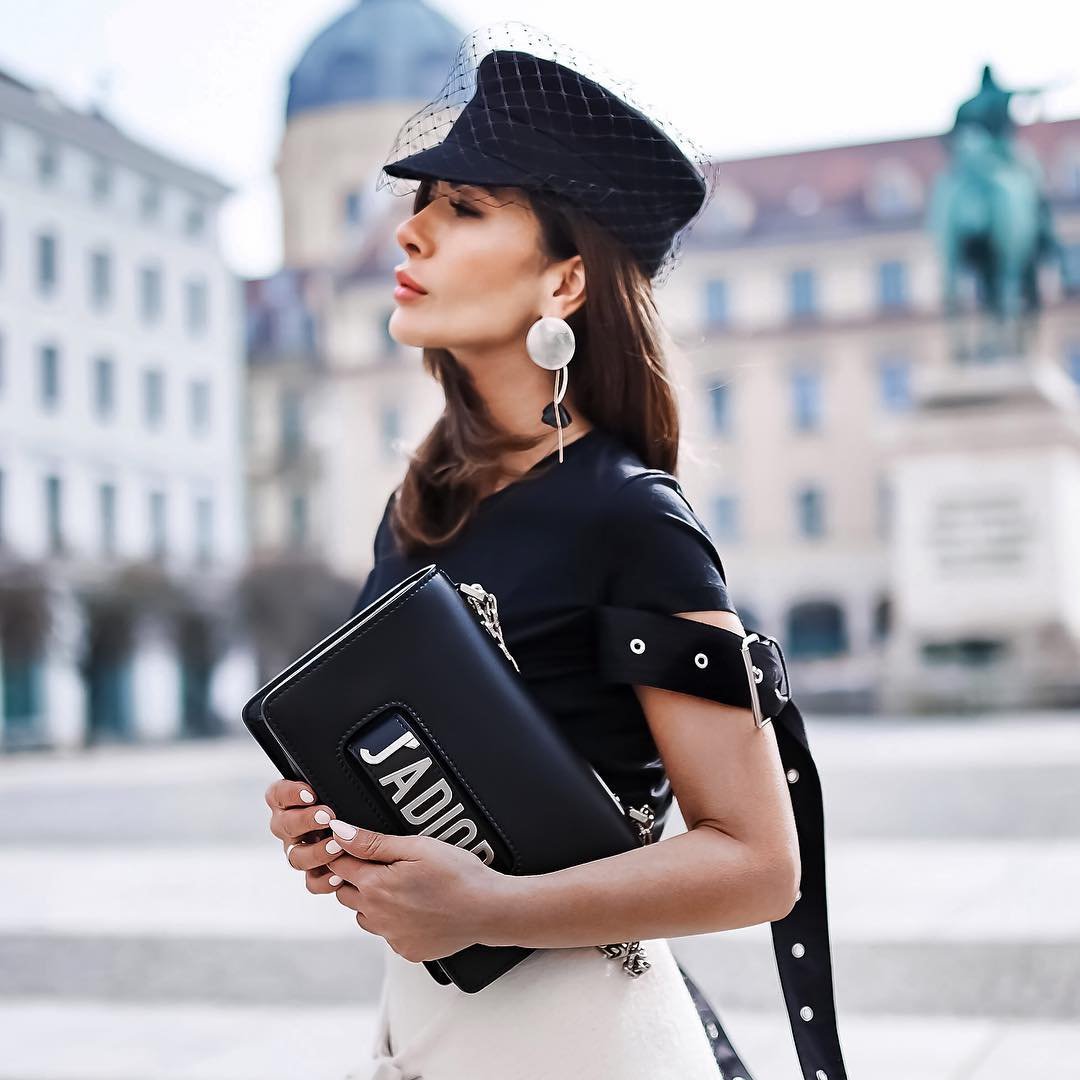 With all the talk of global warming, perhaps you too were wondering how to pitch in and help the planet. Maybe you already do whatever you can for Mother Earth...but did you know you could help by buying a handbag? Eco-Handbag is a site devoted to handbags (and small accessories)crafted from recycled materials. (Pricing is in Canadian dollars which I converted, contact them for more accurate USD prices)
It is truly surprising to see some of the items reworked into handbags from chopsticks, to magazines, to plastic bottles, to gum wrappers. Proof that one person's trash can be another's handbag.
But you'd be hard pressed to find anything that closely resembles trash among these bags.
My favorite, is the brightly colored Envoy Messenger bag from the company Vy & Elle.
Made from vinyl billboards, with classic seat belt buckles as clasps, and the belt itself as the shoulder strap, this bag is useful, as well as fun. It has several compartments inside, and is large (and strong) enough to hold plenty of work files, or a laptop. It's $126 CAD, which is about $107.
Far more traditional, is a sailing tote by Reiter8 (say the name a few times...get it?) made from sailboat sails...talk about a no-brainer.
With an interior divided into 3 compartments, this durable bag is perfect for the beach, picnic, or most fittingly, a boat trip. The bright orange handles are complemented by a denim lining and matching orange interior trim. Amazingly, this bag which sells for $68 CAD ($58 US) is handmade too.
Ok, guess what this Earthchic tote is made from. Nope, not recycled zebras!
It's a fabric called ecospun, which is made from 100% recycled plastic bottles. This is perfect for shopping at a farmer's market (or even the supermarket...several stores now offer discounts for using your own bag) the beach...any place you need a light weight but sturdy tote...and it's pretty cute to boot! At $21.50 CAD, it's less than $20 American; perfect for an extra emergency tote...stashed in the trunk, or your weekend bag.
Now, I'm not swearing off my usual not so eco-friendly handbags, but this is a niche I hadn't really considered before. Additionally, I would have never imagined there would be so many less than typical recycled options available, especially in the handbag market. Guess it goes to show that you really can find anything on the Internet! To see more of these, or other environmentally friendly handbags visit Eco-Bag today!
{{#comments_count}} Show Commnents ({{comments_count}}) {{/comments_count}}