Heather Mills Rolls up for Her £60m Divorce Payday ...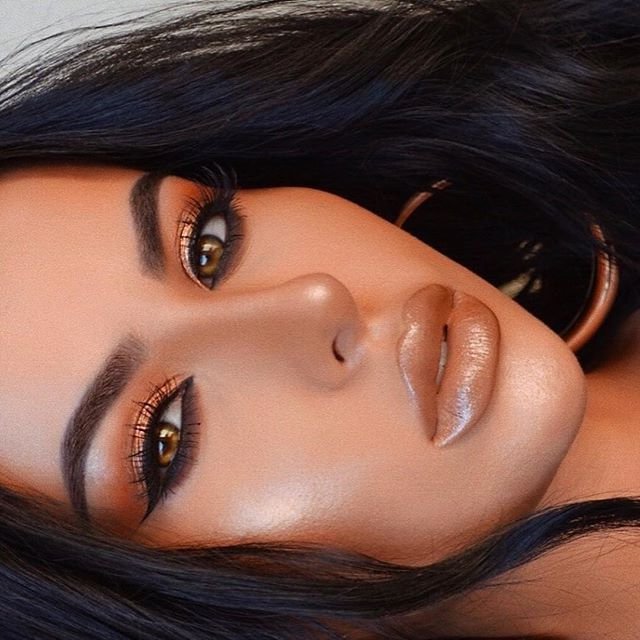 Sir Paul McCartney and Heather Mills arrived in court today for a last ditch attempt at hammering out an amicable deal in the most celebrated and potentially most costly divorce battle in British legal history.
Miss Mills arrived first in a car at the back of First Avenue House, an annexe of the Royal Courts of Justice in Holborn.
She was taken from the car with a blanket covering her head in a vain attempt to thwart the scores of photographers who surrounded the building, and according to a source demanded a wheelchair for the short journey to the meeting location.
A relaxed-looking Sir Paul, wearing a dark suit, arrived a few minutes later, after enjoying a leisurely breakfast near his north London home.
They used judges' entrances to get to court No.16 and avoid any contact with the media. Even the small spy hole in the door of the court had been covered to stop prying eyes.
The secrecy surrounding the case was highlighted by the fact that the noticeboard outside the court contained no names of either parties in the case or the judge.
As the time approached for the beginning of the hearing, court officials barricaded the entrance to Court 16 with four office chairs.
It was strictly no admittance.
All that could be seen of the crucial hearing was a strip light framed by the steel windows visible from Bedford Row, W1 at the back of the building.
Sir Paul and Heather hope to agree a divorce settlement within the next 24 hours.
It is not unusual for divorcing couples to hold such meetings when they are close to hammering out a deal.
In these cases, all offers already made are laid on the table and the judge will indicate what he thinks a court would order were the couple not to reach agreement.
The settlement Miss Mills and Sir Paul are circling - thought to be the biggest in Britain's legal history - is based on a report first revealed by this paper in July.
That agreement is that Miss Mills should receive a lump sum of around £15million.
For the remaining 14 years until their daughter Beatrice reaches her 18th birthday, she would receive an annual payment of between £3million and £3.5million.
The total payout is therefore estimated to be between £57million and £64million.
Family lawyers have speculated that the payout should be a lot less.
But Sir Paul may be willing to spend this much to ensure his ex-wife's silence on the split.
The deal they sign is expected to include a clause that neither party speaks publicly about the reason for the marriage breakdown.
By staggering the payments until he is nearly 80, he gives Miss Mills extra incentive to adhere to the terms.
In divorce papers leaked last October, she accused Sir Paul of assaulting her at least four times, once slashing her arm with a broken wine glass.
She also said he was drunk regularly and smoked cannabis and that he prevented her from breast-feeding Beatrice.
Sir Paul has refused to be drawn into any allegations.
Miss Mills will not, it is understood, get any property in the agreement.
It had been suggested that she would receive Sir Paul's £10million home in North London. She already has a seaside home in Hove, East Sussex, as well as a large property in the Home Counties.
Sir Paul, 65, will pay all Beatrice's living expenses including her schooling and security.
He and Miss Mills will continue to share access to her.
In recent months there has been much to-ing and fro-ing between their lawyers.
Miss Mills, 39, is understood to have been pushing for a larger interim payment equivalent to £15million after tax. The amount of the annual payment has also wavered.
This agreement is being seen as a happy outcome, financially at least, for both parties.
Sir Paul is paying a smaller lump sum from his £825million fortune than Miss Mills feels she deserves.
But she will still end up with a very large total for someone whose marriage broke up after only four years.
The deal overshadows the £48million that insurance broker John Charman, 53, was ordered to give his former wife Beverley in May in Britain's biggest contested divorce settlement.
Spokesmen for Miss Mills and Sir Paul would not comment on the progress of the divorce.
But the meeting is understood to be taking place tomorrow before Mr Justice Coleridge.
His clerk, Brian Atkinson, would not confirm or deny whether the judge was mediating the McCartney-Mills settlement tomorrow. But he said that a hearing of that type "would be a day or a half day of work at a private location".
He added: "This is known as a financial dispute resolution and is where the judge tells the two parties what he would do having read the (divorce) papers.
"They can take or leave the advice. It is a method of trying to mediate and is quite informal. It happens quite frequently and the success rate would probably be about 60 per cent."
(Via Heather and Paul on brink ...)
{{#comments_count}} Show Commnents ({{comments_count}}) {{/comments_count}}