Haute Holiday Gift Guide: for the Glamorous Globetrotter ...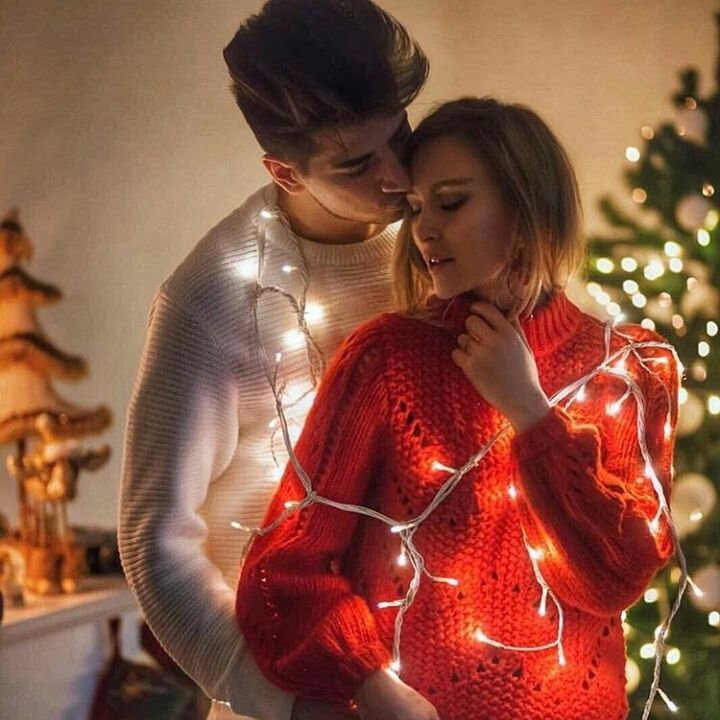 Filed under: Holiday Gift Guide
The holidays are full of busy travelers, but did you know that there are two different kinds of travelers? There is the casual traveler and there is the Glamorous Globetrotter. The casual traveler has only one goal in mind, getting from point A to point B. The Glamorous Globetrotter sees travel as a part of life and needs to have the best travel accessories.
**Ted Gibson Hair Sheets: **These sheets can remove frizz, prevent over-drying, eliminate odors, and protect your hair from the sun anytime, anywhere.
**GoSmile Travel Kit: **Keep those teeth pearly white and sparkling while you are on the road. GoSmile offers the best in dental care (for fashionista's at least).
**Gucci Web Travel Bag: **For the obnoxious globetrotter ... Shout "Gucci" from the rooftops with this signature travel bag. Fit all of your necessities in this bag, just be warned you will get jealous stares.
**
Portolano Cashmere Travel Set: ** Those itchy blankets and foam pillows on the plane will never do. This cashmere kit will keep you warm and cozy. Plus the eye mask will help you block out that annoying guy in the seat next to you.
**Travel Gal Pal Deodorant Remover: **These little pink rounds remove unsightly deodorant stains from your clothing. Perfect last minute touch ups on the road.
**
Herban Essentials Fear of Flying Kit:** Know someone who loves far off destinations but is afraid to fly? This set of herbal essentials is said to "sooth your fears allowing you to fly in comfort".
**
Take Charge Travel Bag: **With so many gadgets to keep our lives in order, a bag to keep them in order is a must. This bag will keep you from forgetting your charging essentials and will keep them tangle free.
**Plane to See Security Bag: **Traveling isn't as simple as it used to be, airport security can be a real drag. This bag will help you get through security faster. Fill it will travel goodies like a mini-toothpaste, shampoo, conditioner, and face cleanser for an extra special stocking stuffer.
**
The Laundress Stain Removal Kit: **For those first class champagne spills during turbulent moments.
**Snakeskin Passport Cover: **A world traveler needs to keep her passport safe from harm. What better than a luxurious snakeskin passport cover to travel in style?
Read | Permalink | Email this | Comments
{{#comments_count}} Show Commnents ({{comments_count}}) {{/comments_count}}