Haute Holiday Gift Guide: for the Celebrity Train Wreck, Britney Spears ...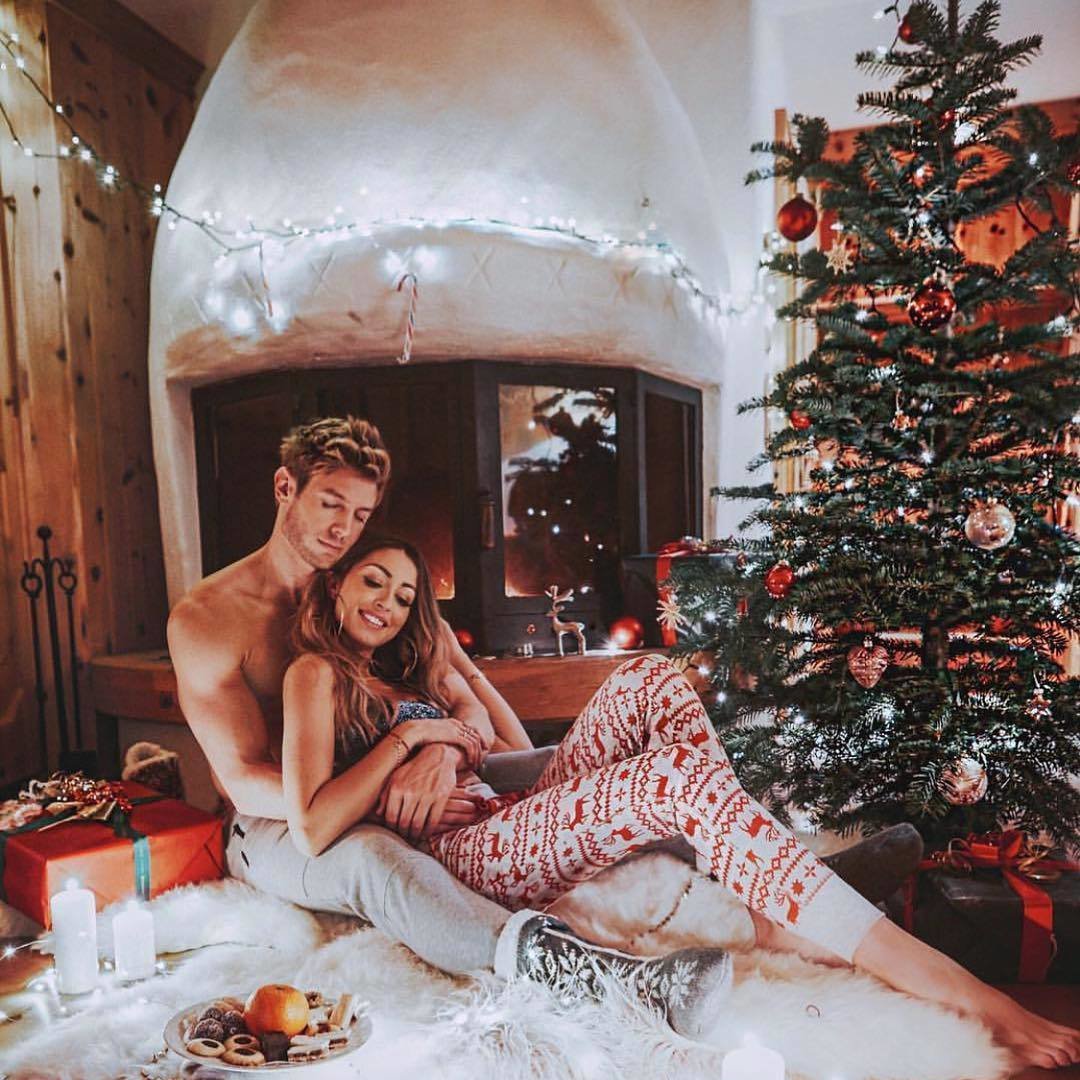 Filed under: Holidays, Celebrity Style, Holiday Gift Guide
These days you can't swing a dead cat without hitting a celebrity train wreck. This gifting addition is for our favorite disaster, Britney Spears.
**Gal Pal Retro Ice Bag: **Crazy girls need to rest those crazy heads. This cute ice bag will do the trick for Brit when she is hungover from a night of popping pills and partying.
Primp Piggy Leggings: Britney Spears loves Primp clothing because the line is comfortable and casual. Perhaps these piggy leggings would be a nice addition to Brit's collection.
**Spinning Decision Maker: **The way Britney has been acting lately makes me think that she uses this device to make all of her big decisions like going to court, taking care of her kids, running red lights, getting dressed in the morning.
**F*%$ Rehab Shirt: **Britney's unspoken motto. This obnoxious tee shirt is part of everyone's favorite gossip queen's line, Perez Hilton.
Zagat To-Go Los Angeles 2008: This is the perfect gift for Britney. Now she can find out where all of the good restaurants are without picking up one of those fancy book things.
**Starbucks Gift Card: **Because foamy, whipped, sugary, caramel covered frozen drinks don't wrap very well.
Subscription to US Weekly: It is no secret that Britney loves the paparazzi. Give her the gift of gossip this holiday season with a year subscription of US Weekly.
**
Blow Pops 100 Pack: **When Britney doesn't have a cigarette, a cheeseburger, or a Starbucks frozen drink in her mouth - you will find that a lollipop is. A 100 pack of Blow Pops is an inexpensive gift and it should hold Britney over for at least a week.
Dita Cabaret Sunglasses: Spears can never leave the house without a pair of shades. She wears them during the day and she wears them at night (she's crazy like that). These provide great coverage and come in wide variety of colors.
**
Britney Spears- Oops I did it Again: **One of Britney's best albums, perhaps playing this CD for her will remind her of the good old days.
Read | Permalink | Email this | Comments
{{#comments_count}} Show Commnents ({{comments_count}}) {{/comments_count}}