Has Angelina Jolie Been Good for St. John?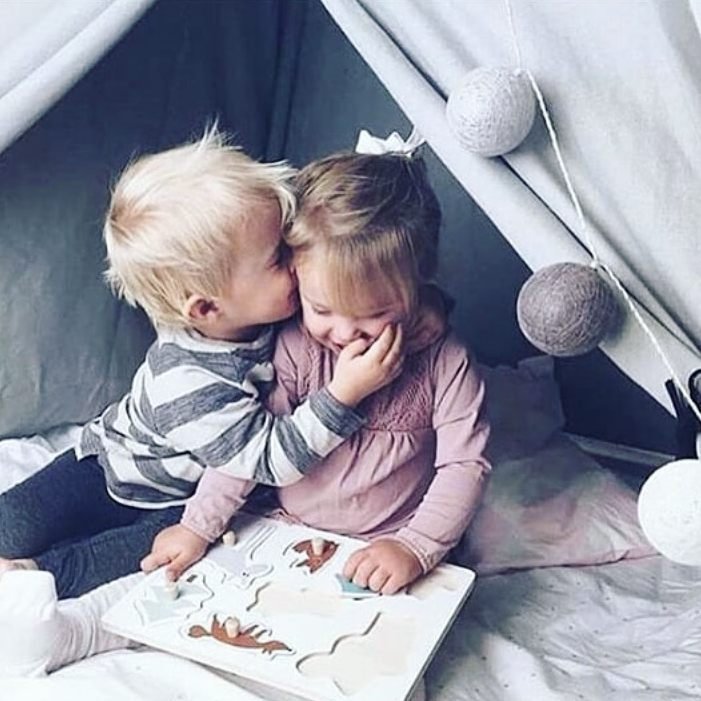 Filed under: Designers
Despite all the rumors we have heard about tension between the face of St. John, Angelina Jolie, and the slightly stodgy brand, it turns out to have been a very productive relationship according to WWD. Kelly Gray, who was displaced as the company's main model, but has since returned to the company along with her mother Marie as a consultant, is quoted in the article as saying that having Angelina as a muse has been good for the company. She has helped the designers step away a little bit from the muted knit suits that have been the brand's bread and butter.
St. John has the rather difficult task of trying to keep their main customer, the older, wealthy woman who like the dependable, classic style of the brand and also trying to attract a younger and more hip clientele. The new pieces have a bit more of and edge, playing a bit with the traditional silhouette, adding cropped details and brighter colors. Kelly Gray also revealed that the new St. John ads, which were shot in Beverly Hills by Mario Testino last week and will debut in August magazines will have a different focus than the black-and-white ads of the past few years which have featured a languid Jolie serenely lounging about.
Read | Permalink | Email this | Comments
{{#comments_count}} Show Commnents ({{comments_count}}) {{/comments_count}}