Happy Birthday! Our Fantasy Gifts for Jennifer Garner ...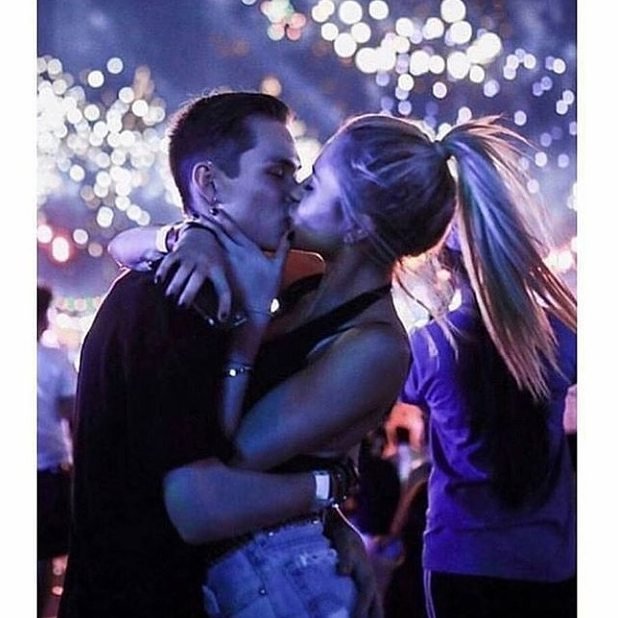 Isn't Jennifer Garner just so lovable? She's beautiful, a doting mother, successful actress and admits to making mistakes just like the rest of us. Remember when she dropped a diamond ring that husband Ben Affleck gifted to her down a drain? Whoops! To celebrate her 35th birthday we came up with our own fantasy gift list for her. Tell us: what dream gifts you would get Jennifer Garner for her birthday?
1.

Now that Jen's a mom, she spends a lot more of her time on the playground than the red carpet. But as summer approaches, she could be stylish and functional in Velvet's easy jersey dress. Or what about this See by Chloe silk dress or this "target="_blank"> Philosophy di Alberta Ferretti baby-doll for a romantic dinner out with Ben?
2.

Jennifer is an active supporter of various charities, so why not give her something that gives back? She could accessorize her new dresses with this "target="_blank"> St. Jude's Children's Research Hospital "Hope" necklace or a "target="_blank"> Presents For Purpose multi-layered heart necklace