7 Handy Craft Skills to Have ...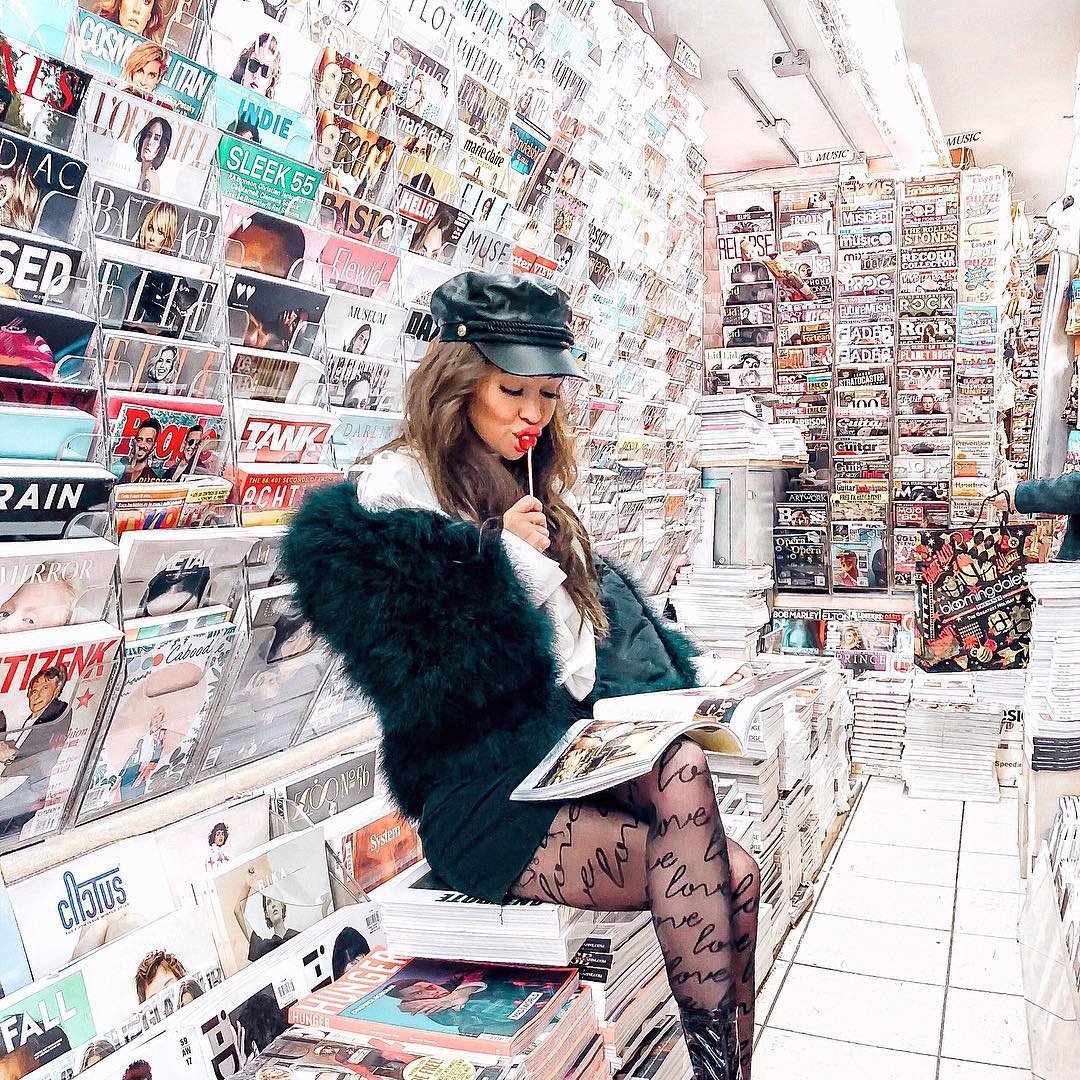 While the word "crafts" may conjure up images of your grandma knitting away in an armchair, they are definitely not dated skills. There are a range of craft skills that will help you out in a range of day to day situations. Sometimes mending or making something yourself is a better option than buying something brand new. You don't have to take these craft skills up as hobbies, but they sure are handy to have.
This is probably the most important craft skill to have. Whether it is using a sewing machine or simply hand stitching something, knowing how to sew will always save the day. If you don't plan on becoming an expert seamstress, at least know the basics. Learn how to sew a hemline. Learn how to sew a button on. These are all must-have skills.
It's often given an "uncool" stigma, but knitting is making a comeback! A range of celebrities have recently professed their addiction to the craft. It's suddenly trendy. You can design and knit your own scarves, beanies, maybe even jumpers. Knit for yourself, or someone else. You're sure to enjoy it.
Have you ever been in the situation where you need to send a card but don't have any handy? I have, plenty of times. This is why card making is such a useful skill. Print out one of your favourite photos or try your hand at drawing an original design. You don't have to have a grand artistic vision. If you know the basics of good design, that will suffice. It's the thought that counts, and I'm sure many people would appreciate a hand made card as part of a gift.
The most well known origami model is probably the paper crane. The age old art of Japanese paper folding takes a bit of time to master, but when you do the results can be something quiet special. It's also handy for captivating a crowd of kids (and adults, for that matter!) This is one party trick that will always impress.
Screen printing is stencil method of print making which involves pushing ink or paint through a mesh screen. Once you know the basics to screen printing, you can design a cast array of things. Imagine being able to design your own t-shirt? Well with screen printing you can! It's also a great way to make and replicate your own original art work.
Floristry is an entrenched part of many cultures. I'm always in awe of people who can arrange flowers in beautiful and immaculate ways. It's no easy task putting together an aesthetically pleasing and balanced bouquet. I also find that flower arranging is a great way to calm myself. The best part is that at the end of it all, I get a lovely looking bunch of flowers!
This skill is messy, but it's fun. It's something you have to try at least once in your life. You may find it soothing, or just a way to unleash your creativity. Try making a bowl or mug for a start. If you have a knack for creating unique and interesting pieces, you may even be able to start selling for profit. If not, at least you can always hand out handmade mugs as presents!
What is your must have craft skill? Are there any more that you'd like to add to the list?
Top Photo Credit: tjstaab
{{#comments_count}} Show Commnents ({{comments_count}}) {{/comments_count}}