Great Hair, at Any Price ...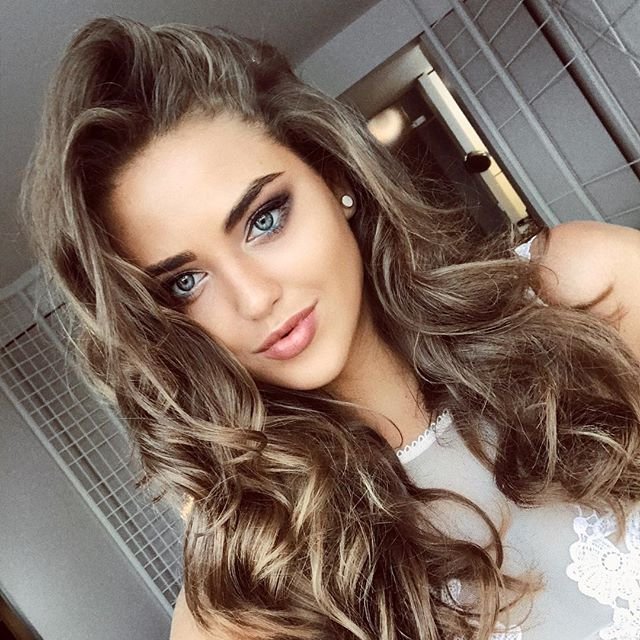 Ever get to that point where your shower is so full of products that there's barely room for you in there? Lately I can't wash my hair or shave my legs without knocking over a few bottles, so I decided April would be Use-Up-What's-In-Your-Shower-Month (clever, concise name, I know). Rediscovered along the way were three most excellent moisturizing shampoos, at three different price points. Now, **dry hair has long been the bane of my existence**, so you can take my word for it on how well these shampoos do their job. Without further ado:
Pureology Antifade Complex Hydrate Shampoo is sulfate-free, vegan, and smells incredible (it reminds me of the smell of certain LUSH products...Potion body lotion in particular). Formulated for colored or highlighted hair, it helps prevent your color from fading - and it really does; my highlights have never stayed so blonde so long. Plus, it produces a prodigious amount of very creamy lather, which I love. My only caveat is that if you wash your hair every day, this may not be the one for you. At $24 for 10 oz, it can put a strain on your budget pretty quickly! But for every-other-day girls - or just for "special" hair on the weekends - it's perfect.
Nexxus Therappe Luxury Moisturizing Shampoo is an old favorite that I rediscovered thanks to the awesome ad campaign (where the hair spells out "I'm thirsty"? Love it!). Therappe eliminates my frizz even in the driest of winters. And I've always loved the texture of Nexxus shampoos; they're thick and feel a little more solid than others. Hard to describe...Jelly? Gel? Silicone caulk? I don't know, but I love it. Added bonus? You can pick up a massive 33 oz pump bottle for under $20 at drugstore.com.
Neutrogena Triple Moisture Cream Lather Shampoo has saved my seriously dry hair, on many an occasion, from what I thought was near-extinction. It was like straw...actually more like a tumbleweed...and would break if you even looked at it funny. But the Neutrogena saved the day. Simply put, this is hardcore moisturizing shampoo. I've seen people with normal hair use it and come out with a stringy mess. But if you have dry hair, it does wonders. And the matching conditioner is so good that I even use it to shave my legs. $6 for just under 8.5 oz.
{{#comments_count}} Show Commnents ({{comments_count}}) {{/comments_count}}