Grammy's Red Carpet - the Day after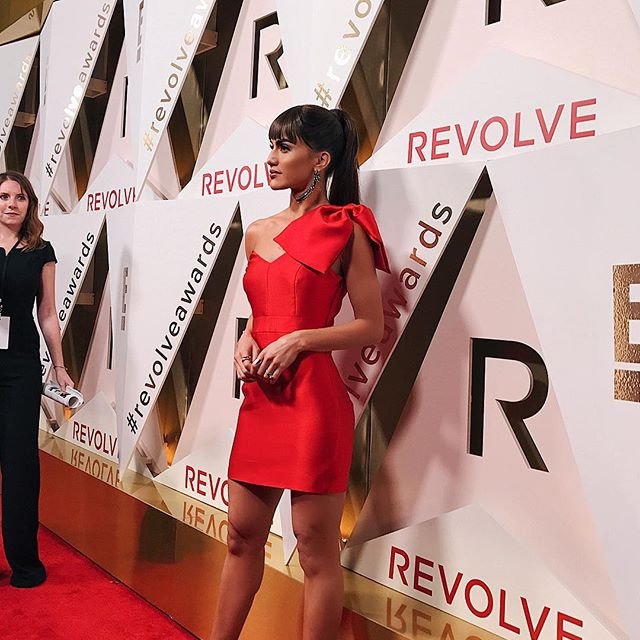 It seemed like everyone was all a buzz about the Grammys last night - so I thought I'd do something just a bit different - Here's what everyone's saying The Day After –
Grammy's Rockin' Red Carpet is all about the fashion. According to ETOnline, the 'other' award shows so prim and proper while the Grammy's are about fashion risks — and with skin-baring gowns and eye-catching color.
A Socialite's Life shines a little spotlight on the men of the Grammy's - some good, some bad and a few questions that have many wondering - WTF?
Hollyweird Gazette - share's a collection of photos from the red carpet including Shakira in her smoking hot red dress.
Check out the 49th Annual Grammy Awards in style with Young, Black and Fabulous. She's got some of the most fun pics to share.
Allie is Wired and she's got loads of Grammy photos and goodies to share.
Hollyscoop has everything from the bully's to the winners and the no so good a lying stars.
Pop Culture Junkie is sharing a very nice collection of numerous stars striking various poses in their choice fashions on the red carpet.
This Suit Is Not Black on the contrary has some of the harshest - yet truthful reviews I've yet to read. They do sting a bit, but very entertaining, nonetheless.
fashion, grammys, hollywood, red carpet
{{#comments_count}} Show Commnents ({{comments_count}}) {{/comments_count}}