Goodbye Idol Hopeful Chikezie ...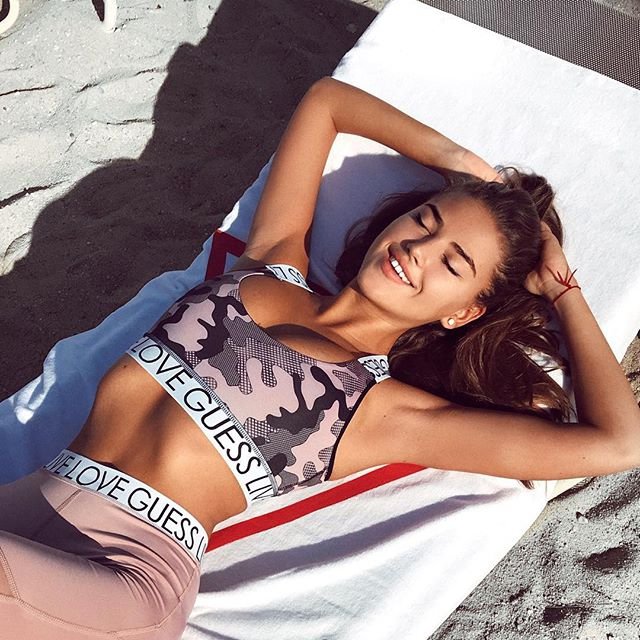 tonight it was chikezie's turn to get booted off american idol - i thought ramiele malubay was going to leave but she wasn't even in the bottom three but girlfriend still needs to bring it hard next week! i wasn't a huge fan of chickezie at all yet his last two weeks were for sure better than last night's snooze fest of a performance and that song he sang (if only for one night) was a complete bore! the other two who had the lowest votes were my blue eyed cutie jason castro (no matter what i'm voting for him next week) and the lovely syesha mercado who was excellent last night - i was quite surprised she landed in the bottom! as for my least favorite kristy lee cook (who dlisted has hilariously nicknamed 'kristy likes cocks') managed to pull a fast one last night by performing that nauseating patriotic song that obviously garnered her votes...oi vey...she so needs to go home next week! (i'm all for the USA sentiment but i'm sorry that song is terribly cheesy)
now only nine people remain (all pictured below) with the big finale taking place in may and i'm bummed because the show is moving the final showdown to downtown los angeles' nokia live venue from hollywood's kodak theatre where the past six idol winners were crowned (i loved seeing all the local hoopla those last few days around my neighborhood) on a final note - it was great seeing past idol contestant kimberley locke who came by to perform her new single fall and overall she was really decent plus she looked spectacular! (ms. locke was one of my favorites from season #2 although that season hands down was the worst - don't forget who won...) popbytes over & out for tonight...xxoo!
PHOTO CREDIT | FRANK MICELOTTA FOR FOX
{{#comments_count}} Show Commnents ({{comments_count}}) {{/comments_count}}