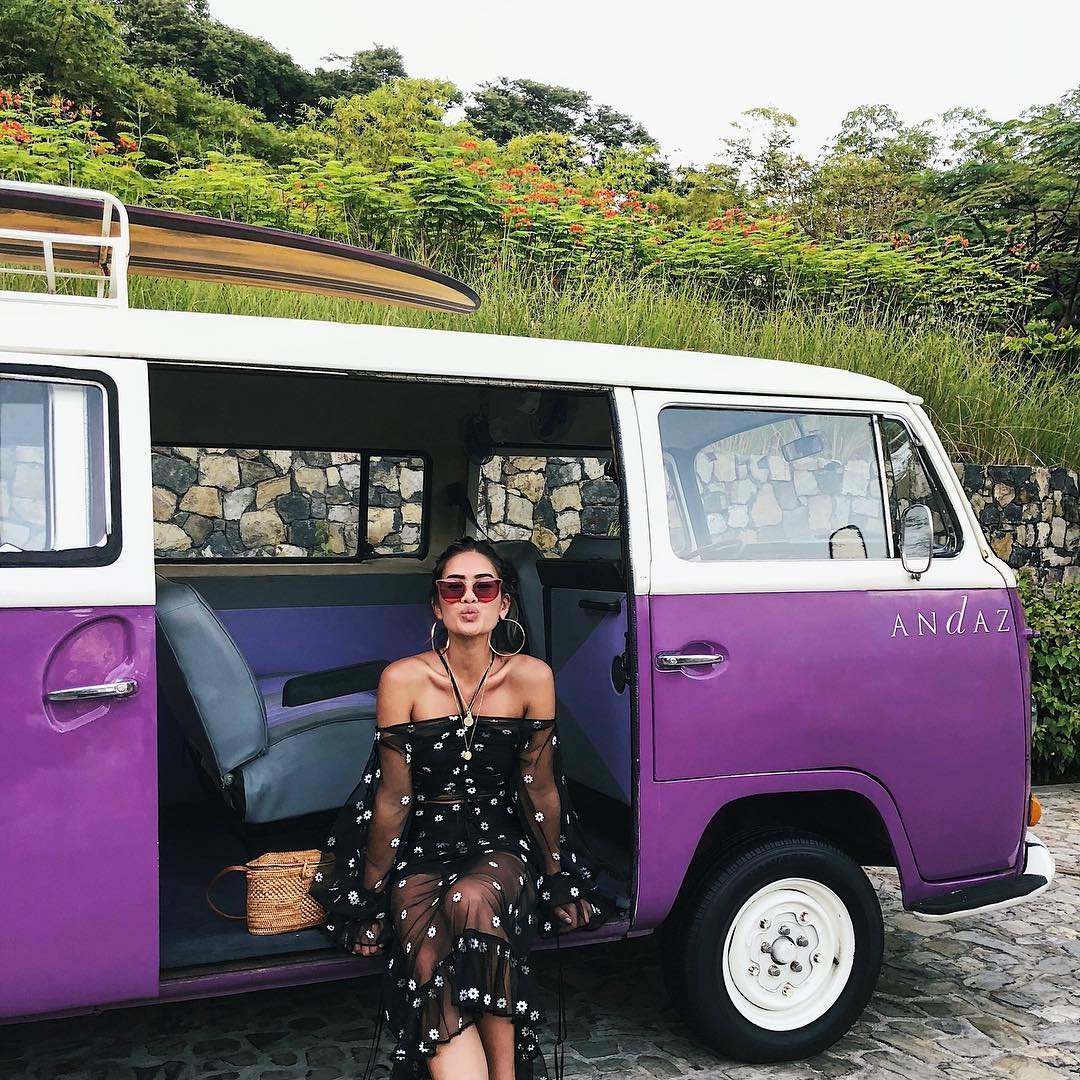 You've seen the good, you've seen the bad, but have you seen the oddest category of all? Was there some secret frat house hazing staged by the Foreign Press this year? Did someone spread word that this year it was a costume ball? How else to explain so many women dressed Toga-fabulous, and Toga-no-no-no.
The greek ...
Salma Hayek, and Jennifer Lopez
Salma De Milo...oh wait, she has arms...usually Salma does a good job of finding the perfect dress for her figure. Not this year,,,her boobs need a dress of their own. I also think her hair interferes with the neckline which was at various times on or off her shoulder. Maybe her real dress got lost so she whipped up something from the hotel sheets. J-Lo, is not for the first or I suspect last, sporting the one-shoulder toga look. I'm begining to wonder if she has some sort of a mutant left shoulder or something. And the hair? It looks like a style out of central casting, "the godess". The whole gettup looks like something my mom would have worn to my bat-mitzvah...providing it was a Greco-Roman theme.
Meryl Streep, and Sheryl Crowe
I love Meryl Streep. Love, love, love her. But I love her better when she dresses herself in something obviously from her own closet. She looks like an extra from Rome , right up to the hair. and the color? Dull as dirt on her. Now Sheryl Crowe, I thought, looked great. She was rocking the toga trend, but it was more updated. The deep purple color was awesome, especially in the blizzard that was the red carpet this year, and she has the perfect amount of jewlery, and great hair.
Ellen Pompeo
And then we have Ellen Pompeii...er, I mean Pompeo. I'm not a fan, but I thought she looked statuesque in this deceptive Versace dress. It looks plain, but in better photos, there is a shimmery inlay starting at the armhole, which sweeps in at the waist, and back towards the rear. For someone who resembles a popsicle with hair, this dress actually makes her look like she's more than a bag of bones.
and the waxen...
The Jolie Pitt Toussauds
Is it me, or did these two look more like their wax likenesses than real people? I know they answered questions, sort of, but I'm still dubious that it wasn't some brand spanking new CG effect or Fembot technology and the real Brangelina were home in New Orleans or Africa, or Cambodia, having a good laugh.
{{#comments_count}} Show Commnents ({{comments_count}}) {{/comments_count}}