Healthy You! - Get Your Flu Shot!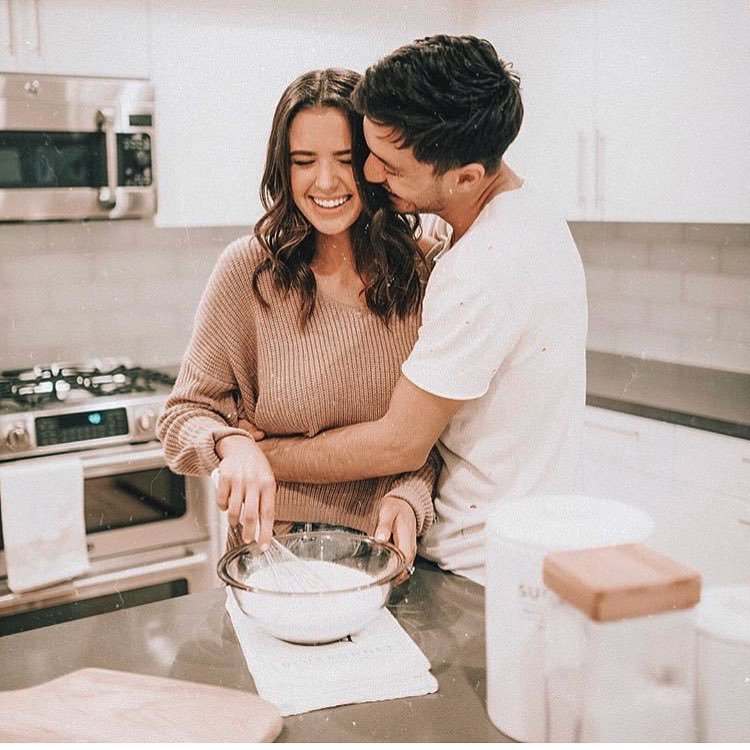 According to US health officials, this year's flu vaccine will be more readily available unlike last year's shortage. Approximately 146 million does will be available.
They also say that this year's shot will destroy more of the various strains that have recently developed. There are three new strains lurking around this year, according to the CDC.
The CDC are recommending for the first time, that children 6 months to 18 years of age get the shot, unless they have serious allergies that prevent them from getting it. School aged children are targets because of the amount of germs children tend to pass to one another in close quarters.

People over 50, pregnant women and people who may come in contact with persons with the flu, like health-care workers, are also urged to get vaccinated.
The flu is the number one vaccine preventable disease, yet thousands die and are hospitalized because they do not protect themselves.

Flu outbreaks can occur as early as October, so check with your doctor to see how soon you can receive the shot.

I know some people that don't believe in getting the flu shot. Do you think it protects you or harms you?
{{#comments_count}} Show Commnents ({{comments_count}}) {{/comments_count}}