Gemma's Adventures in Shopping: Mother to the Rescue...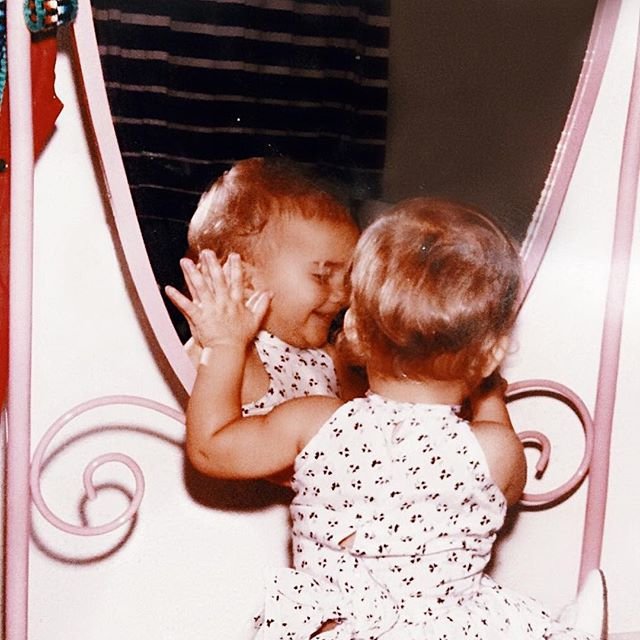 Gemma Cartwright writes...
In the next few weeks I've got two parties and a ball to go to. Who'd have thought that March would throw so many excuses for dressing up my way? The parties aren't a problem, since I have a billion dresses, most of which are perfect for eveningwear if I swap my boots for heels. However, the ball poses a problem. Nothing in my wardrobe is suitable for such formal events except a peacock blue satin corset and skirt I made when I was 17. I did contemplate revamping them for the night, until I found out the friend who'd invited me to the ball was having a dress made in the same colour. I decided it was best not to rock up in an almost identical outfit to my host. Particularly one she'd seen before.
So there I was, too late to snag Christmas formalwear at bargain prices, too lazy to even think about making anything myself, and a bit too early to take advantage of the 'wear this to a Summer wedding' floral frocks. Yep, I found myself faced with the awful job of trying to find a fashionista-friendly ballgown in February...
My first stop - Monsoon - proved surprisingly useless. Partly because of my budget, but mainly because I'm picky and everything was strapless - something I was hoping to avoid since I always end up hoiking my breasts up every five minutes. Next I found myself scouring not one but two branches of TK Maxx, hoping those leftover American prom dresses had found their way to our shores to be sold on for about £40. Sadly, though a couple of Jessica McClintock styles were passable, I wasn't ready to sacrifice myself to the Gods of unflattering, stiff satin just yet. Particularly not in cheap looking colours like coral, apple green and hot pink.
In the end, I called in the big guns. And by that, I mean I rang my mother. I learned all I know about shopping from her, and luckily we're a similar height and dress size, so I regularly half-inch stuff from her wardrobe when I visit home. Obviously her daily wardrobe of classic trousers, long skirts and 'nice' tops isn't really my cup of tea, but she has an amazing knack for finding bargain partywear, storing it away and waiting until I steal it from her, so I knew she'd be able to help.
I wasn't wrong. She came up trumps with the most amazing black maxi dress, which found its way to me wrapped in brown paper last week. It's perfect. It fits like a glove, it's formal without being stuffy (just add bling) and hopefully it's a bit different from what everyone else will be hiring wearing. It's straight from the '70s, with spaghetti straps, a gathered bust and surprisingly flattering knife pleats falling from an empire waist. It's even made from that strange, slightly shiny man-made fibre that makes you sweat but (thankfully) never creases.
But my mother was never a Disco queen, I doubt she's even seen Saturday Night Fever and in the '70s she was more likely to be in flares and a checked shirt, sporting a pageboy hairdo than working a glam jersey dress, so I was intrigued to find out where she'd managed to snag this number. Had she secretly been raiding Worcestershire's prime charity shops (ha!) in order to help me out?
Of course not. Apparently she got this particular number last January in the sale at Primark for £3. I told you she could spot a bargain! Now I'm all for bragging about bargains, but turning up to a ball in a three quid dress is maybe a bit much even for me. So if anyone asks, I'm going to tell them it's vintage '70s and I got it in an overpriced vintage shop in a trendy part of London. If I wear expensive shoes, nobody will know, right?
(all vintage maxi dresses from Black Light Vintage Clothing)
Gemma Cartwright is Shiny Media's Fashion Editor and creator of Catwalk Queen. She'd rather be wearing Elie Saab, but in a pinch, vintage-esque Primark will do.
{{#comments_count}} Show Commnents ({{comments_count}}) {{/comments_count}}