7 Fun Non-Sporty Sports ...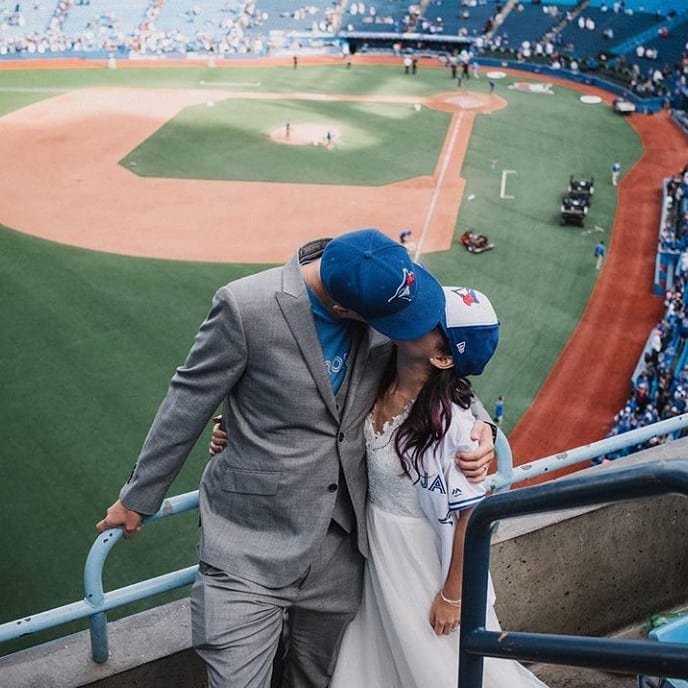 Fun non-sporty sports is just what a fun non-sporty person needs to maintain the good looks and an even better attitude. We don't have to sit home and stay bored just because we're not competitive, tall, short, fast, strong or ideal team-players. Right? Well, of course! And you'd be surprised to know how many interesting sports there are- sports that don't even feel like sports and are just as good, if not even better. And here are 7 of those fun non-sporty sports you, me or anyone can be really good at:
It's cool, helps you coordinate your body and stay in good shape and it can be one of those fun, non-sporty sports anyone could be great at! Think about it – you could finally learn how to "shake your tail feather" like a pro, tone your muscles and have a lot of fun in the process. I used to take dance lessons in school and I'm thinking about starting that again, I've even found this little dance school right in my neighborhood but all the travelling back and forth really makes committing to anything really hard at the moment. One of these days…
Ice skating is so much fun and it's not even that hard! I was a bit skeptic about it at first as I am in constant fight with Earth's g-force but, it turned out waaaay better than rollerblades and all those "sports" that require good balance. I'm not really a pro and I can't do any tricks but I'm proud to say I can skate without falling more than once or twice which is far more than anything I could ever do with rollerblades.
One of my favorite fun non-sporty sports ever! I bet you'll love it too, providing that you're not afraid of water and things living it in. Can I be honest? It's going to sound incredibly stupid but I must get it off my chest – before my fiancé talked me into snorkeling I had no idea there were so many sea creatures swimming around me! Yup, it came as a huge shock but I ended up loving it – all those interesting fishes, grass, even an octopus here and there, barely visible, almost like a prize for a careful observer.
Oh, I'd love to give this a shot! Horseback riding is a sport, there are even competitions and various events but it's definitely something anyone can try, regardless of how sporty or not sporty they are. Go ahead, give it a thought, it might be the sport and an adventure you're looking for. Plus, if you end up liking it and decide to stick to it, you can count on having a pair of gorgeous, perfectly toned legs and a great backside as a bonus!
Ideal for us who find thinking about something way easier than doing it. Practicing yoga will keep both your mind and body in a great shape, plus you don't have to be tall/fast/strong/sharp-shooter or whatnot. I'm not a competitive person or a sporty one and I find all conventional sports a little bit hard to handle, a big clutz, if you prefer.
Capoeira is a wonderful, breathtaking combination of martial arts, acrobatic movements and dance and it is definitely one of those interesting, fun non-sporty sports to try! Check out YouTube if you don't believe me and you'll find many videos to back my words up. It does require some strength and a moderately flexible body but don't worry – it's something you learn as you go. After all, you can't expect to be great at anything immediately.
Archery is a real sport but I somehow don't see it as one - no offense, please, I just have a weird perception of sports, I guess. Archery doesn't require a lot of strength but it does require a great eye so if you think you have the Robin Hood-like skills worth developing, definitely go for it! It's definitely a fun thing to do and who knows… you might even become so go you start competing the big league!
So, tell me – what do you think about these fun, non-sporty sports? Interesting, right? Well, there you go, now that the weather is nice again, you might want to give some of them a shot and see where that takes you.
Top Photo Credit: data.whicdn.com
{{#comments_count}} Show Commnents ({{comments_count}}) {{/comments_count}}