12 Ingredients and Directions of Flourless Chocolate Cake Recipe ...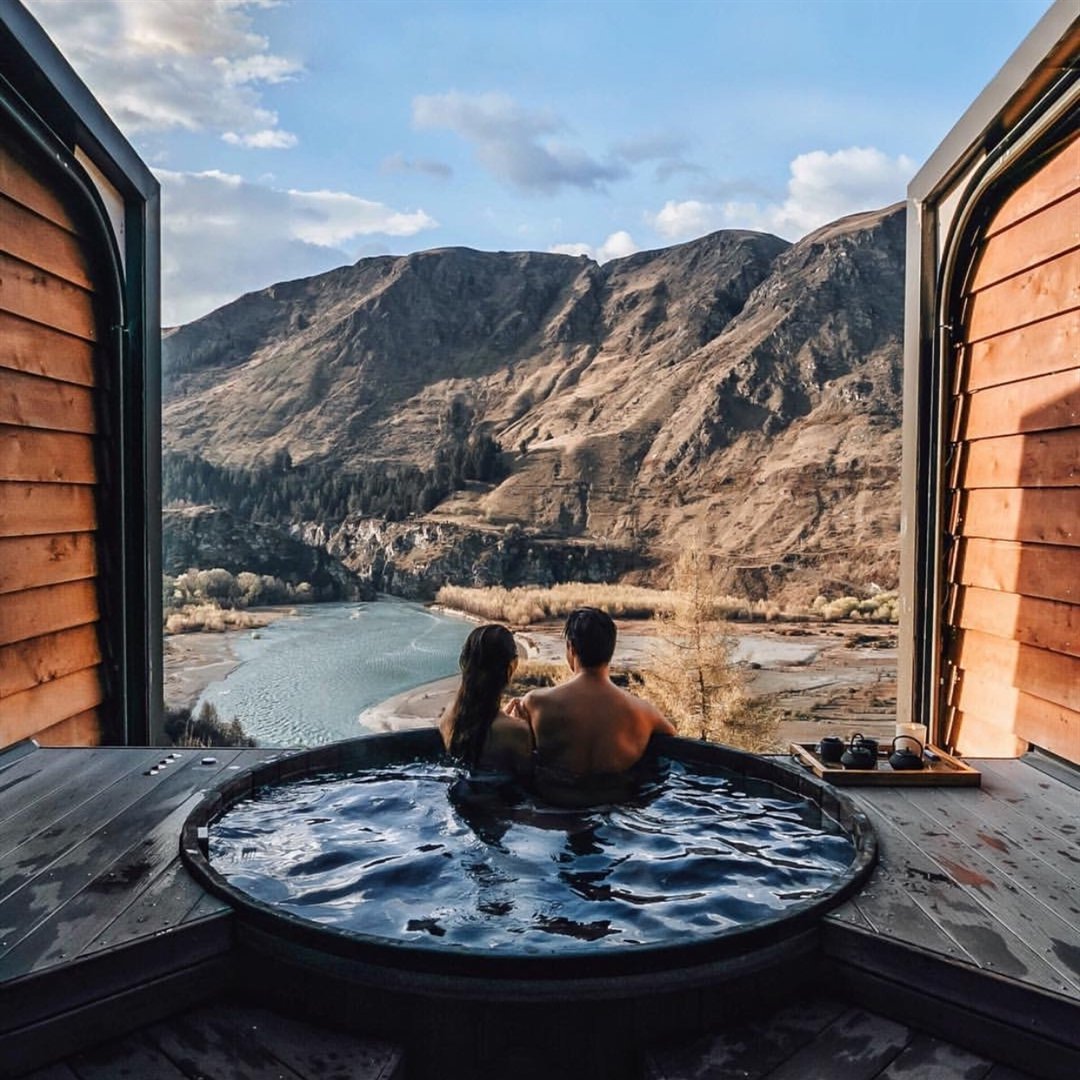 This is a fantastic, elegant, high end finish to the best of the best recipes, but to be honest, a bit pricey as well, which for the chocolate lovers do not matter at all as long as they can bake and serve their friends a decadent cake that they will remember for the rest of their lives. You can experiment with this recipe by putting different garnishes on top and around its edges like chocolate syrup, unsweetened whipped cream or sliced almonds. This is perfect for those who are gluten-intolerant since it is a flourless cake.
Ingredients of Flourless Chocolate Cake
• 1/2 cup water
• 1/4 teaspoon salt
• 3/4 cup white sugar
• 18 (1 ounce) squares bittersweet chocolate
• 1 cup unsalted butter
• 6 eggs
Directions of Flourless Chocolate Cake
• Preheat oven to 300 degrees F (150 degrees C). Grease one 10 inch round cakepan and set aside.
• In a small saucepan over medium heat combine the water, salt and sugar. Stir until completely dissolved and set aside.
• Either in the top half of a double boiler or in a microwave oven melt the bittersweet chocolate. Pour the chocolate into the bowl of an electric mixer.
• Cut the butter into pieces and beat the butter into the chocolate, 1 piece at a time. Beat in the hot sugar-water. Slowly beat in the eggs, one at a time.
• Pour the batter into the prepared pan. Have a pan larger than the cake pan ready, put the cake pan in the larger pan and fill the pan with boiling water halfway up the sides of the cake pan.
• Bake cake in the water bath at 300 degrees F (150 degrees C) for 45 minutes. The center will still look wet. Chill cake overnight in the pan. To unmold, dip the bottom of the cake pan in hot water for 10 seconds and invert onto a serving plate.
More Recipes of Delicious Chocolate Desserts...
• Easy Elegant No-Bake Cheesecake Recipe
• Frozen Hot Chocolate Recipe
• Frozen Chocolate-Covered Cappuccino Crunch Cake Recipe…
• Chocolate Pate with Cranberry Coulis Recipe …
• Simply Rich Chocolate Syrup Recipe …
• **Full list of best chocolate desserts…**
{{#comments_count}} Show Commnents ({{comments_count}}) {{/comments_count}}