First Look! Jonathan Rhys Meyers - Tudors #2 ...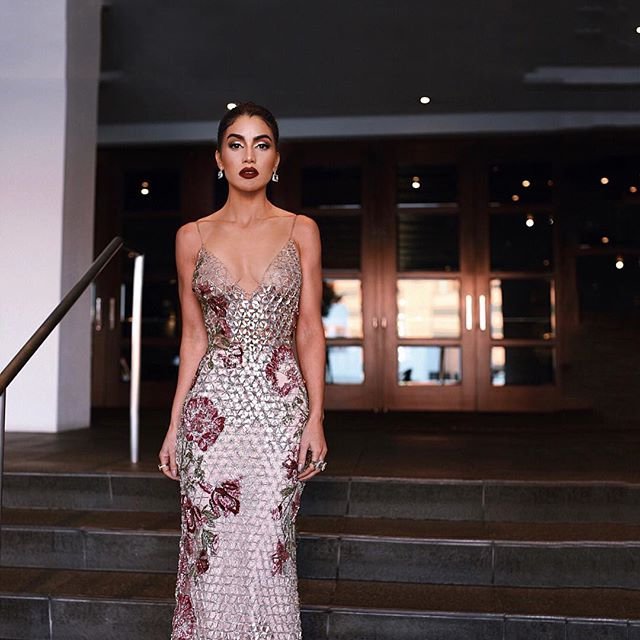 good evening! thanks to a special popbytes' friend (who i simply adore) i've got two brand new pics from the set of the second season of **showtime**'s critically acclaimed sexy 'historical' series the tudors with resident hottie jonathan rhys meyers! (i wish this kind of history existed when i was in high school!) jonathan is fresh out of rehab and over in ireland shooting ten new episodes sporting a small moustache & goatee making him look older but still so damn hot (although sadly we'll have to wait a number of months before the show returns...) the first season finale aired this past sunday and i'm almost caught up! i've got two more to watch on my trusty tivo! everyone that i know who has been watching the show loved it and we're all totally stoked for more of mr. meyers as king henry viii! popbytes over & out for tonight...xxoo!
PS oh don't forget there is a new series premiering this sunday (june 17th) on showtime called meadowlands - i'll be doing a post on the oddball show very soon - a totally creepy but highly entertaining experience - i'm already hooked!
PHOTO CREDIT - JONATHAN HESSION | SHOWTIME
{{#comments_count}} Show Commnents ({{comments_count}}) {{/comments_count}}