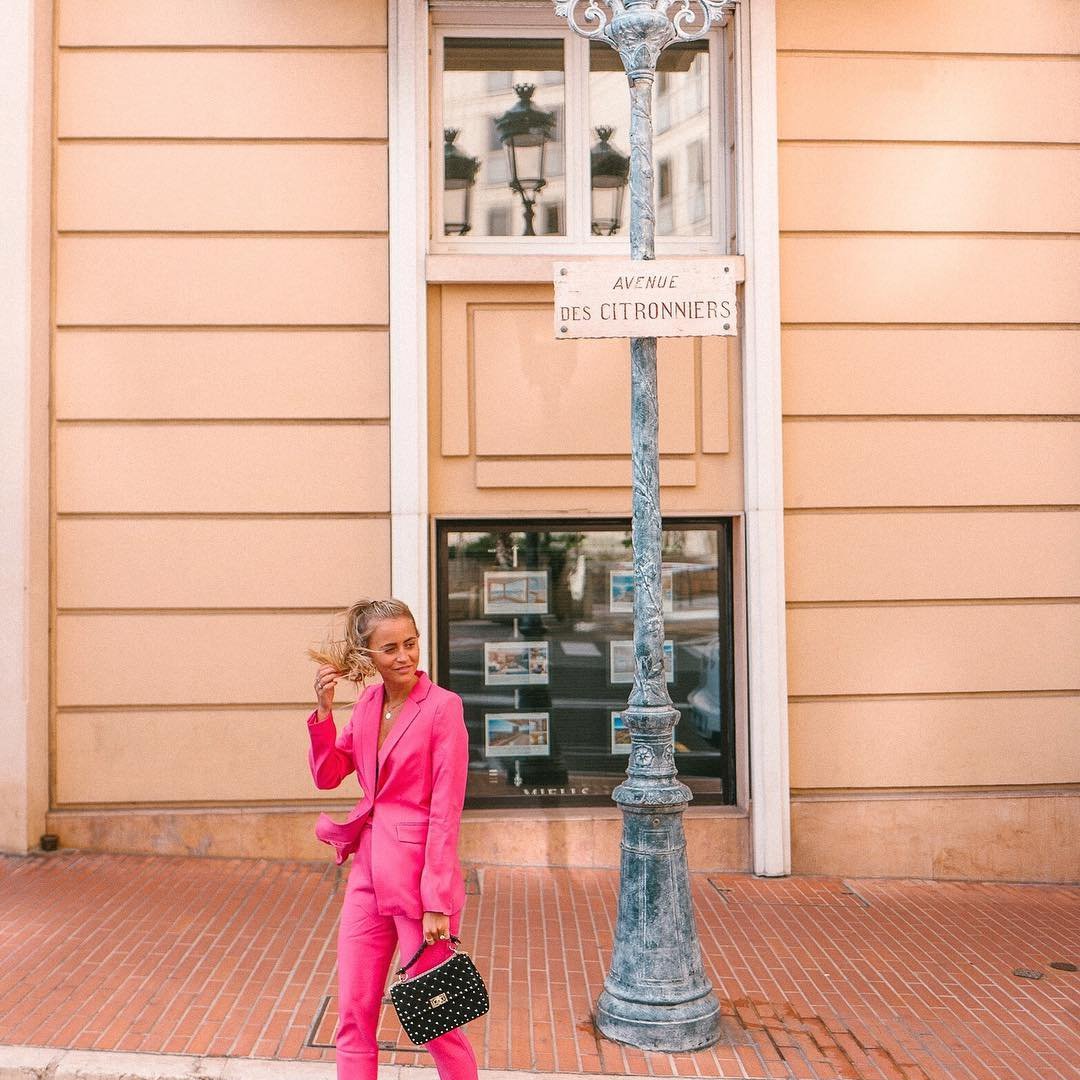 Whew, the first day has come and gone already! Before we get into any beauty chatter, here's some food for thought.
I'm sure you're aware by now of the controversy surrounding the fashion industry's reponse to recent anorexia-related deaths of several models. Milan, Madrid and Brazil have implemented measures to keep severely underweight models off the runway, and everyone waited with bated breath to see what the Council of Fashion Designers of America would have to say on the subject.
Rather than take a hard line on the issue, **they issued a set of unenforceable - and in some cases meaningless - guidelines**, like scheduling fittings during the day, providing healthy snacks backstage and prohibiting smoking and alcohol. I was rather disappointed by the "suggestions" put forth by the CFDA and felt they were merely backing away from the issue.
Now, back to present day. I opened my Fashion Week gift bag and was horrified to find not one, but TWO different types of weight-loss pills! 80-pound models dropping dead and they're putting diet pills in the gift bags? Unreal. And shame on NV and Relacore for seeking out the placement in the first place; it's just bad marketing at a time like this.
During a week that's already obsessed, and saturated, with skinny, I'm guessing this is how it's supposed to go: (1) see skinny models on the runway, (2) feel fat, (3) discover NV in my gift bag and embark on a mission to whittle myself down to nothing!
Here is what I have to say to that:
Say hello to my trashcan, diet pills. Enjoy your stay.
What do you think of the controversial CFDA guidelines, and the inclusion of diet pills in the gift bags? Share your thoughts in the comments!
{{#comments_count}} Show Commnents ({{comments_count}}) {{/comments_count}}