Family Found, James Kim Still Missing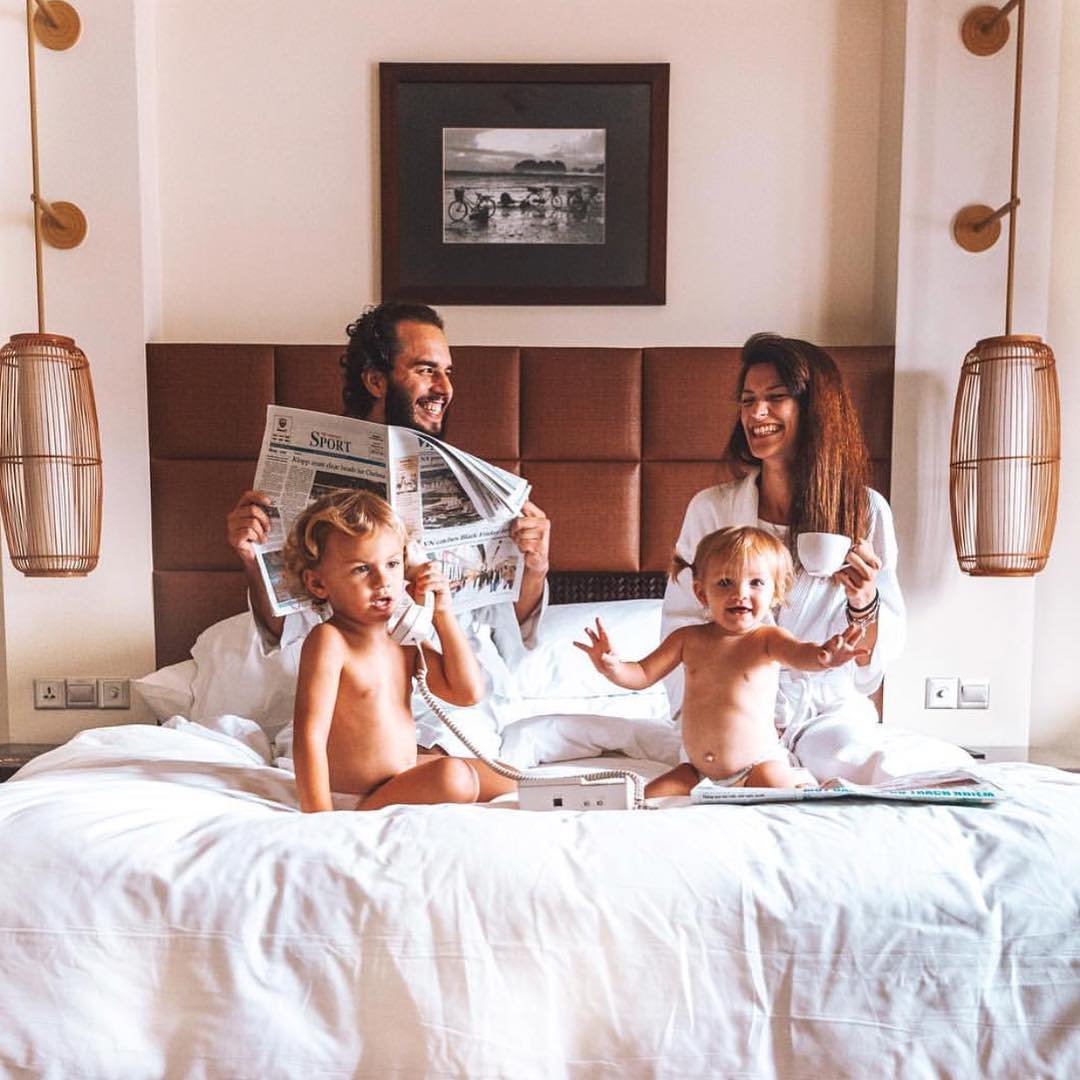 Very good, and also hopeful news, regarding CNET editor James Kim, his wife Kati, and their two young daughters, who have been missing since last Saturday. Kati Kim, and daughters Penelope and Sabine, were found alive and reportedly in good condition this afternoon by searchers in a helicopter privately hired by the family. They have been taken to a nearby hospital for treatment. James Kim left the car, where the family was found, two days ago on foot to find help. He has not yet been found.
Additional information will be disclosed at a press conference taking place at 8:00 pm EST, this evening. Video of the conference will be streamed live by CNET.
Update from the press conference:
Kati, Penelope, and Sabine Kim are all in good condition, still in the hospital but apparently almost ready to be released, although there were no details on their conditions. The search for James Kim is continuing, and his footprints in the snow are being followed. He left the car on Saturday morning, with the idea that he'd return by afternoon if he didn't find help. The family had a bit of food and water, and were able to turn the heat on in the car until the gas ran out. They then burned their tires to keep warm. Incredible.
">http://www.popgadget.net/atom.xml&itemLink=http%3A%2F%2Fhttp://www.popgadget.net%2F2006%2F12%2Ffamily_found_ja.php&itemDate=2006-12-05%2000%3A02%3A26&itemTitle=Family%20found%2C%20James%20Kim%20still%20missing">
{{#comments_count}} Show Commnents ({{comments_count}}) {{/comments_count}}