ERIC CLAPTON to Release "Complete Clapton" and "Clapton: the Autobiography" on October 9th ...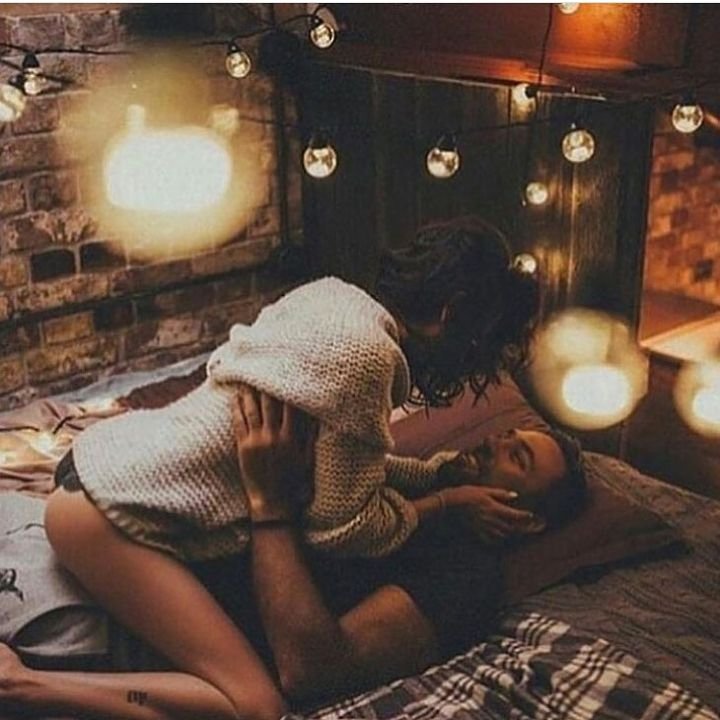 "COMPLETE CLAPTON"
After a busy year filled with a world tour, an epic guitar festival and a highly-anticipated autobiography, comes the ultimate career CD retrospective for the artist known as Slowhand. Complete Clapton will be a 2-disc career-spanning album released by Reprise Records on October 9, 2007, the same day as Clapton, The Autobiography is released to bookstores nationwide. This will be the first time the full breadth of Clapton's musical works are contained in one set.
Clapton's career has endured for more than 40 years, resulting in 18 Grammy Awards and he has earned the distinct honor of being the only triple inductee into the Rock & Roll Hall of Fame. Considered one of the world's finest guitarists, Clapton was a member of such seminal rock bands as Cream and Blind Faith, both featured on the album. He also created countless hits as part of his solo career beginning in 1970 with the release of the self-titled Eric Clapton album following through to 2005's Back Home. Complete Clapton also features songs from two co-produced albums, Riding With the King, a collaboration with iconic blues man BB King, and The Road To Escondido, a partnership with long time friend and guitar great J.J. Cale.
**
"CLAPTON: THE AUTOBIOGRAPHY"**
The rock legend and guitar god is finally ready to tell his own story. Clapton puts you front-row center for a virtuoso performance of brutal honesty and searing wit.
Eric Clapton is a living legend, recognized as the most accomplished and influential guitarist in the history of rock. He is a sixteen-time Grammy winner and the only triple inductee into the Rock & Roll Hall of Fame (as a member of both the Yardbirds and Cream and as a solo artist). A Cream reunion in 2005 played four sold-out concerts at London's Royal Albert Hall and three more at Madison Square Garden. A full-scale retrospective of Clapton's career is planned for the spring of 2007.
Well-known for his reserve in a profession marked by self-promotion and spin, Clapton is finally ready to tell his story in his own words. In Clapton, he chronicles his rise in the music world from his first taste of fame with the Yardbirds to the stint with John Mayall's Bluesbreakers that inspired fans to scrawl "Clapton Is God" on walls in London and New York, to the formation of Cream, the preeminent rock trio of the sixties. He writes about hanging out with Jimi Hendrix and Bob Dylan, working as a guest musician with the Stones and the Beatles, and ultimately finding his own voice as a solo performer.
Woven into Clapton's tale of incredible commercial and artistic successes is a much more personal narrative. From unvarnished accounts of his drug-addled and hard-drinking years and his long hard road to recovery, to revelations about his failed marriage to George Harrison's ex-wife Patti Boyd (who years earlier had inspired "Layla," Clapton's classic ballad of unrequited love), to the devastating impact of the accidental death of his four-year-old son in 1991, Clapton describes his tumultuous life with striking candor.
A rare self-portrait of an outsized cultural icon, Clapton offers his legions of admirers unprecedented access to the man behind the legend.
ERIC CLAPTON is married to Melia McEnery and is the father of four daughters. He lives outside London.
**ERIC CLAPTON
"Complete Clapton" - (album)
"Clapton: The Autobiography" - (book)
Reprise Records, Random House
October 9, 2007**
ericclapton.com
**MEDIA PLAYER: **
hyfntrak.com
(Courtesy of Cornerstone Production)
{{#comments_count}} Show Commnents ({{comments_count}}) {{/comments_count}}