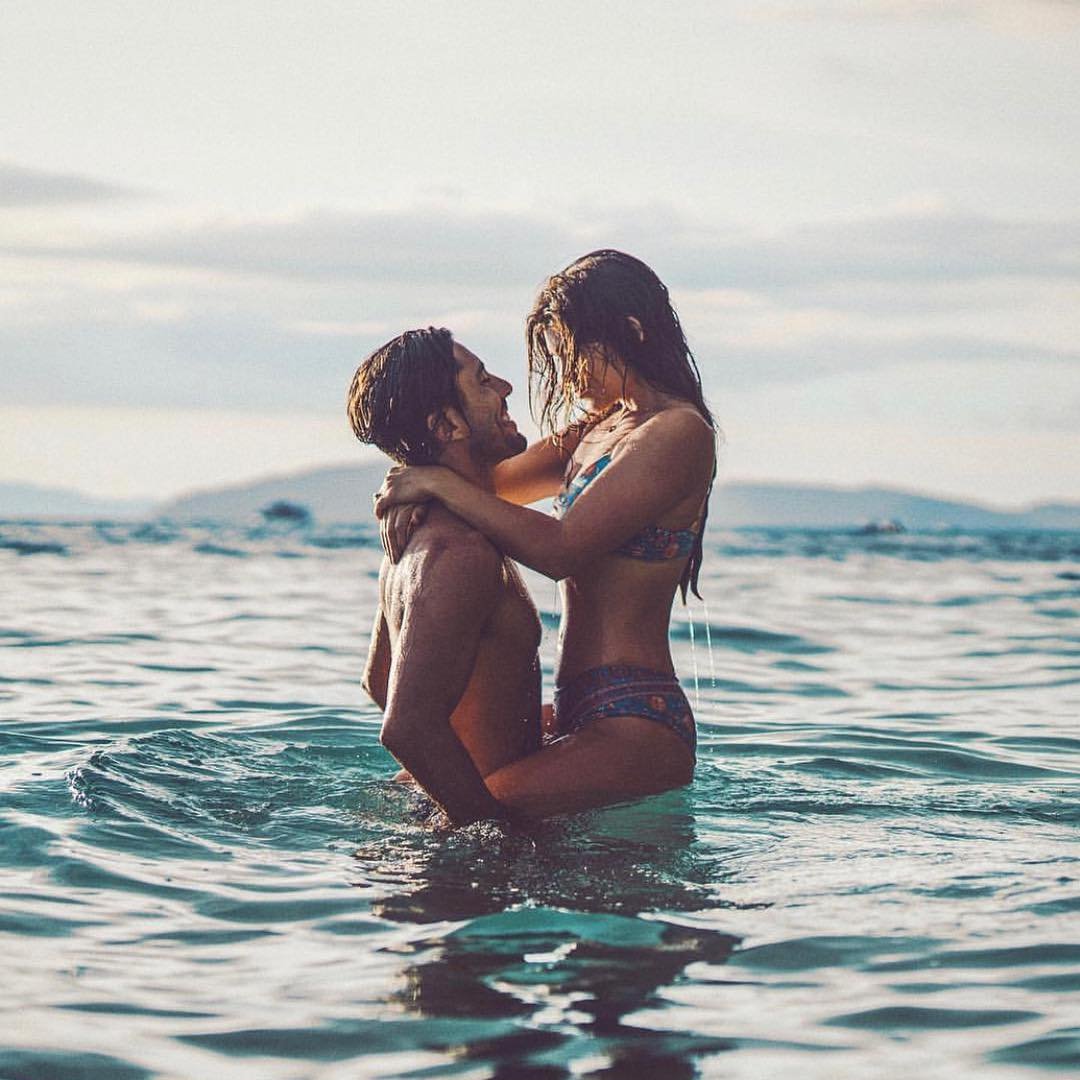 Ok I am late late late with this - I am going to make another resolution right here and now to post this on Fridays or Saturdays at the latest. This is ridiculous. Here are my gorgeous fashionista friends and what was on their minds last week. Enjoy…
Ever wondered how to get into NY Fashion Week? Stylebites brings you the skinny of fashions hottest event!
Tired of leaving your bag on the floor or dangling on back of chairs in restaurants? Bag Snob hooks you up!
The Trashionista reports: Another GO Designer arrives at Target February 4 and it's Proenza Schouler!!!
Aesthetics + Economics reviews two of New York's best boutiques: Via Bus Stop and Curve.
Prepare to indulge your love of metal and shine this spring. Second City Style knows the right tricks to wearing shine that will help you stand out in a good way.
Girlawhirl's wishes come true with Dogeared Jewelry's fashionable accessories.
Kristopher Dukes says: a Coach mink key chain is practical luxe - your keys get real cold in LA.
Lukablu's a brand new online fashion store where Coquette readers can get $10 off purchases over $50. Plus, there's no sales tax and free shipping!
eBelle5's V-day gift idea: Limited Edition Louis Vuitton Multicolore Heart Purse from Saint Valentine Collection.
Beauty:
The Beauty Addict takes her Smashbox Body Lights (bronzer) lotion out for a winter test jog.
eBeauty Daily reminds us of that spoken word song that was popular a few years back.
Lifestyle:
From StyleHive: The stunning iPhone has been announced, with specs that would make anyone drool, tech geek or not.
Fashiontribes gets the straight scoop on the fashion biz in a podcast inteview with 24 Seven, the industry's premiere search firm.
Handsome Devil Strikes AGAIN! Part 3 of our Jim Bianco interview at LA">http://fashiontribes.typepad.com/la_story/2007/01/jim_bianco_the1.html">LA Story.
beauty, body care, Friends of eBeauty Daily, Style
© Christina Jones for eBeautyDaily - The Beauty Blog, 2007. |
Permalink |
No comment
Add to del.icio.us | Search
Technorati">http://www.ebeautydaily.com/ebeauties-jan-16th/">Technorati
Browse the archive of posts filed under Beauty, Body Care, Style, Friends of eBeauty Daily.
{{#comments_count}} Show Commnents ({{comments_count}}) {{/comments_count}}