Edited by Tania
If you're looking for something that's subtly chic, don't watch a D&G runway show.
At the recent D&G French Fashion Spring 2009 collection which was shown at the Milan Fashion Week, the designs of Domenico Dolce and Stefano Gabbana were fun, chic, unabashedly sexy and unapologetically flashy.
NY Fashion describes the D&G look well:
Devastatingly sexy, fetishistic designs and a characteristically Italian aesthetic; every collection would look at home on the set of a Fellini movie.
Check out what the collection for yourself and tell us what you think: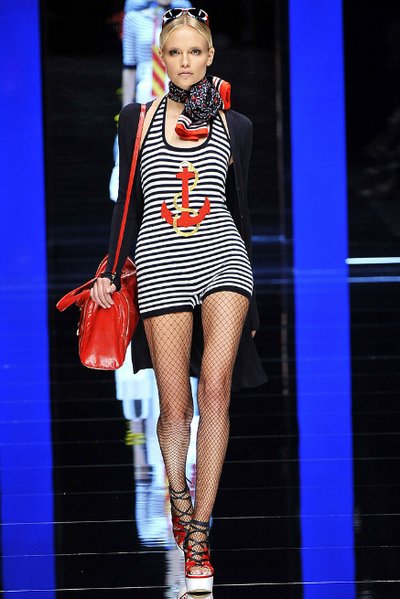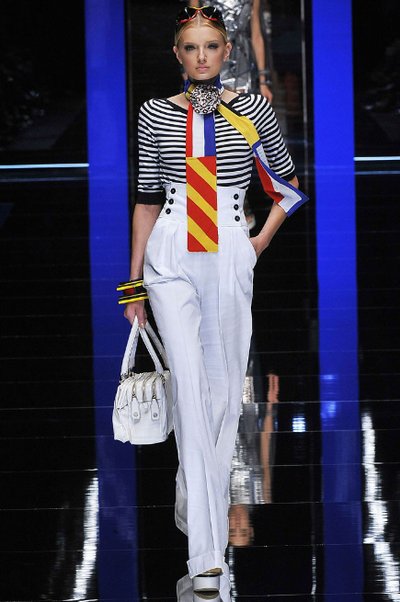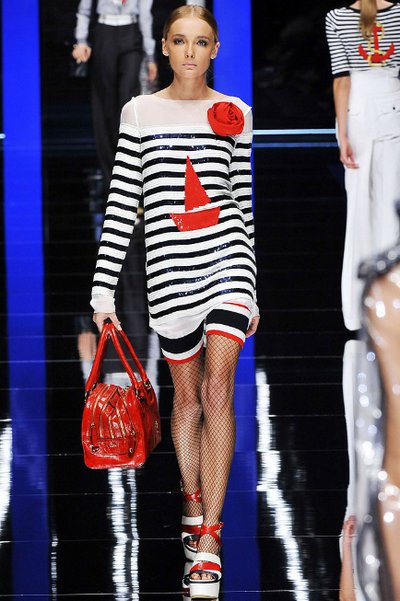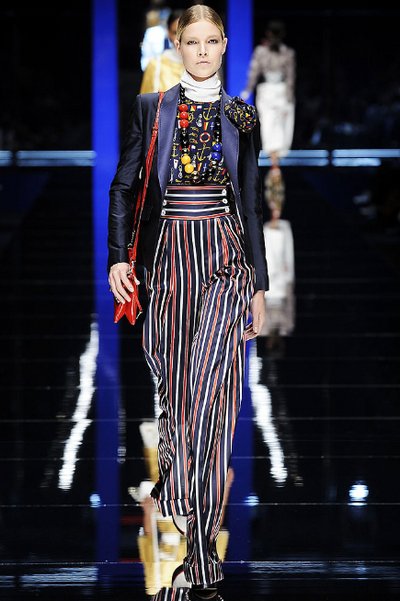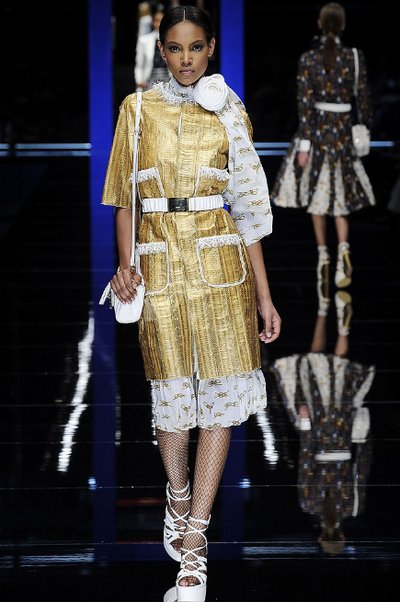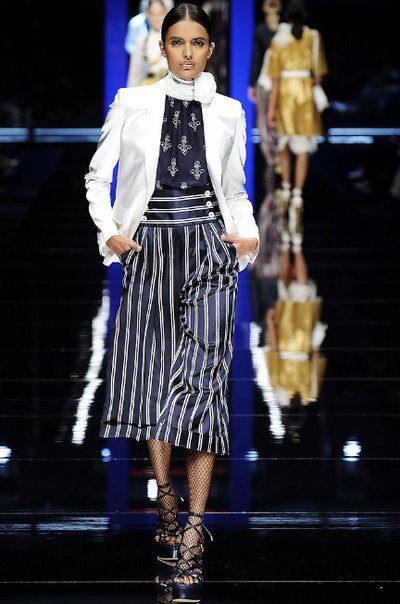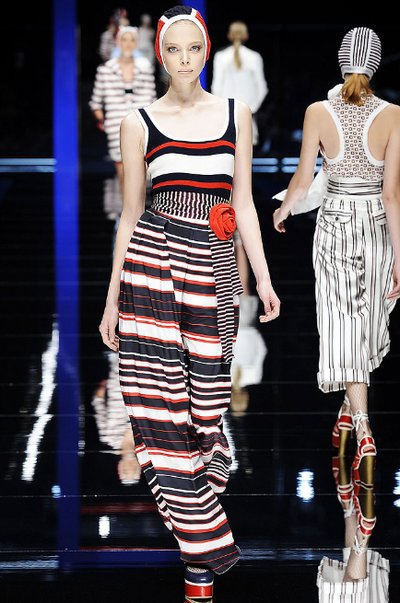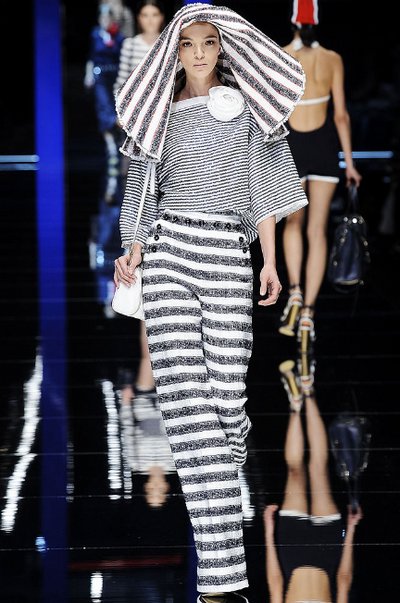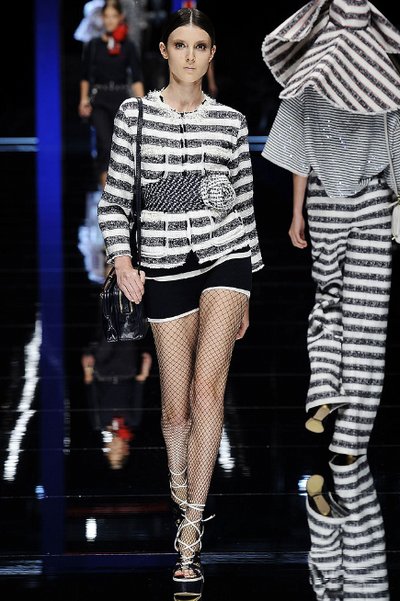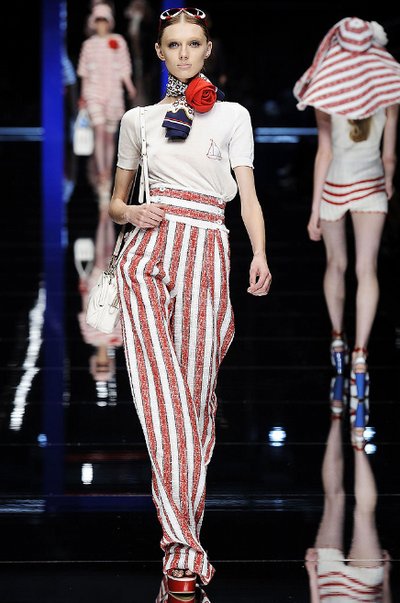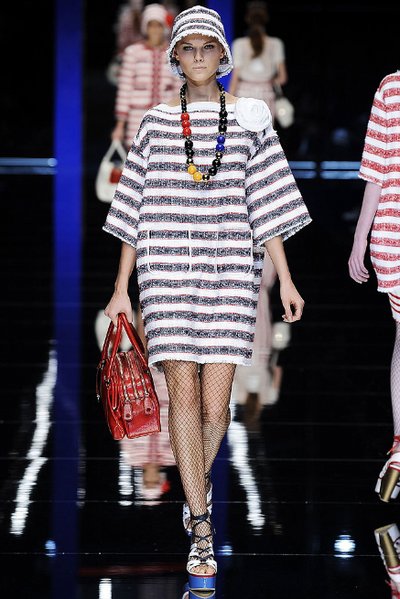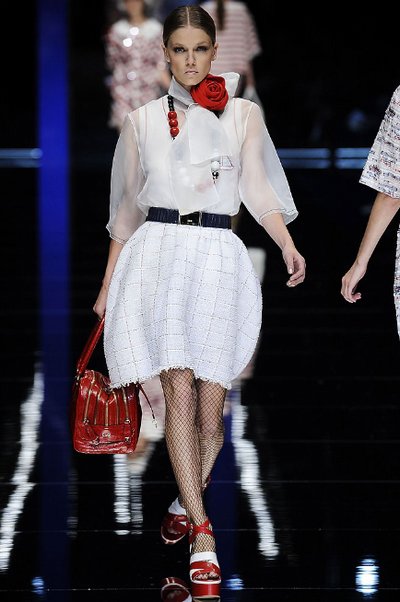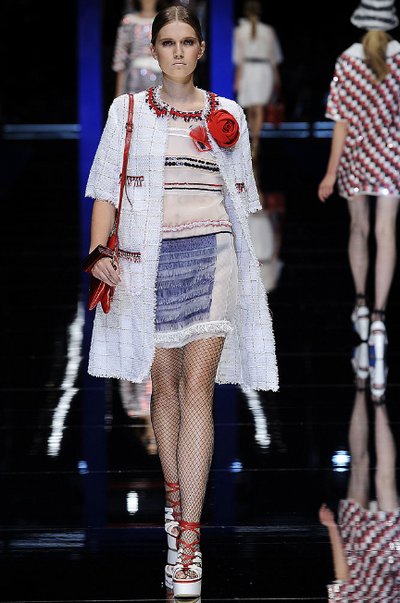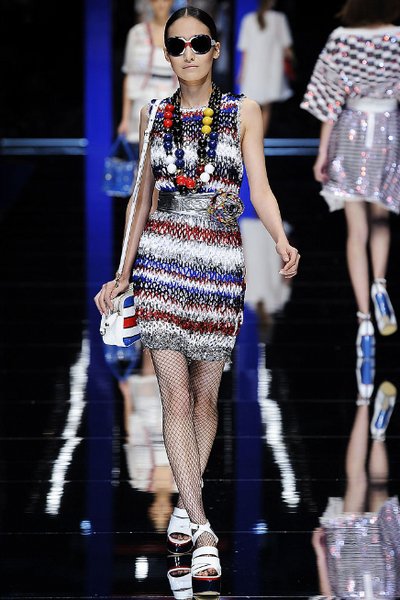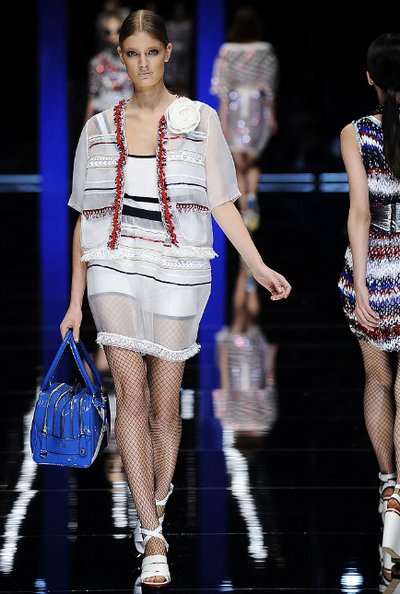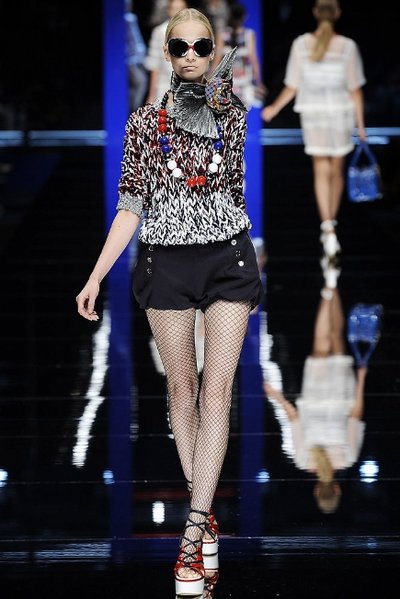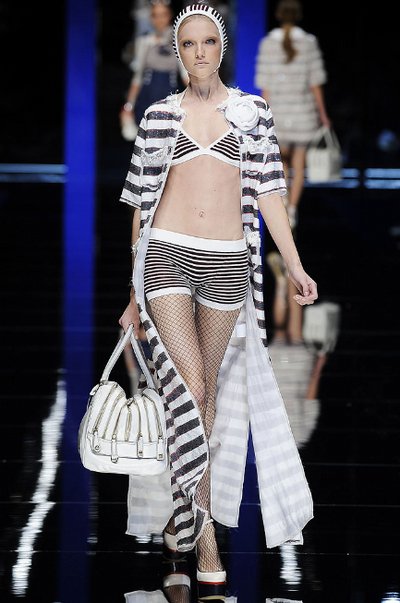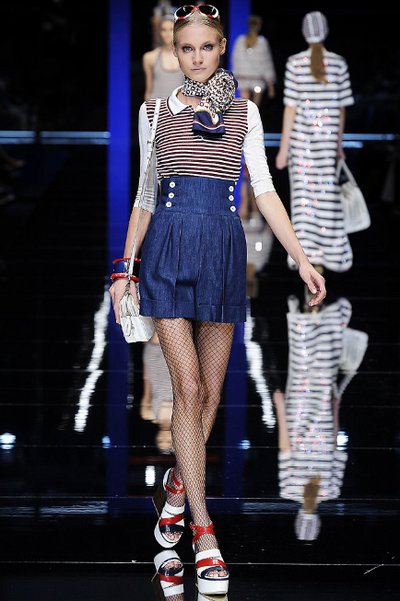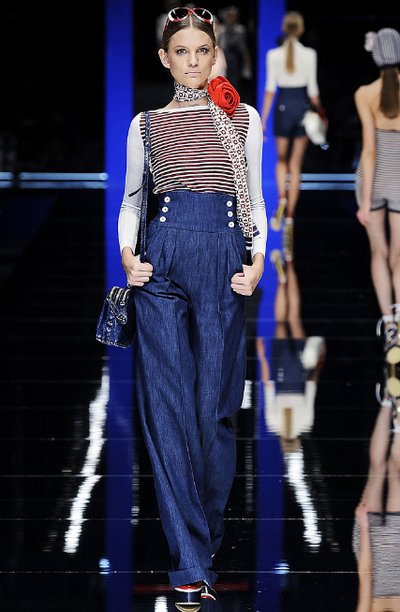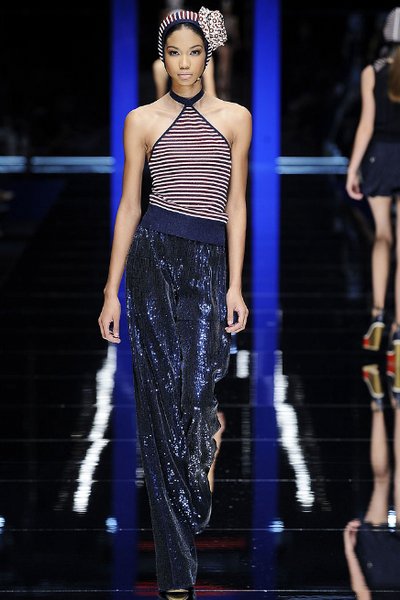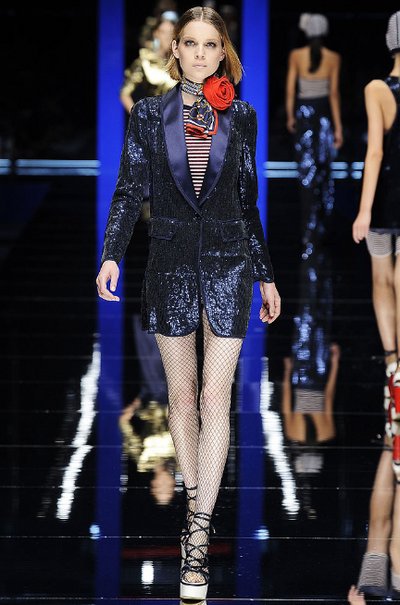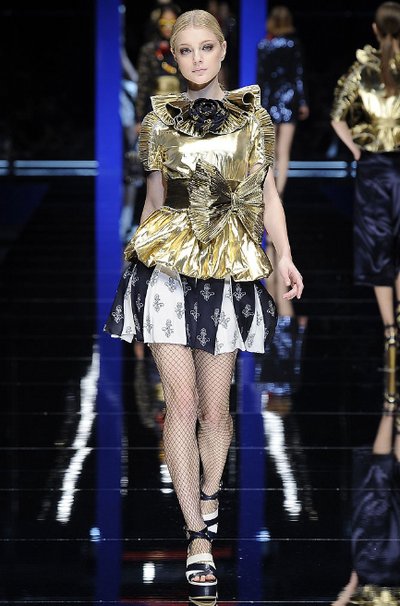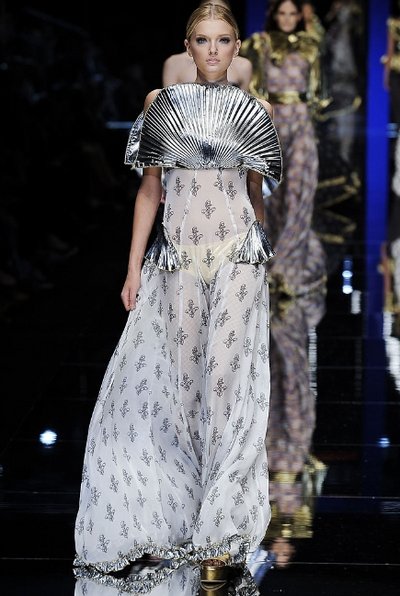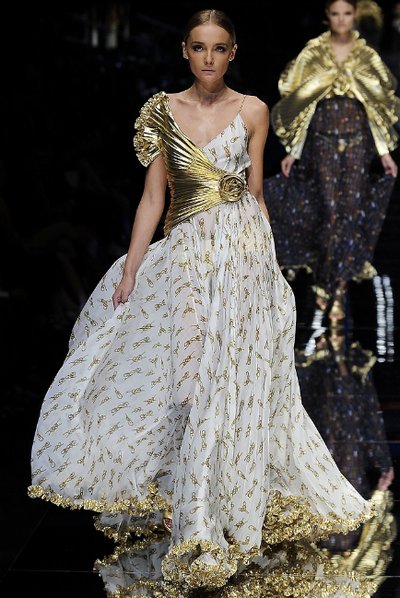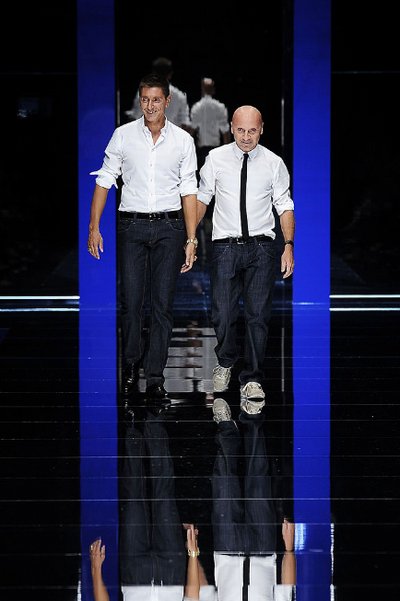 Instead of plains, we've seen a lot of retro stripes, bold patterns, engaging prints and a delightful mixture of different textures.
How else would you describe a retro-navy stripe maillot with a red anchor to the chest? Or that pleated gold lame and chiffon dress printed with nautical flags and sailor knots?
Others may call 'em over the top – but I think that the overall theme of the fun, lighthearted and kickass show is a perfect reflection of what the D&G label is all about.
More
---
Comments
Popular
Recent