Denim and a Dress - Tried and Tested for Winter and Spring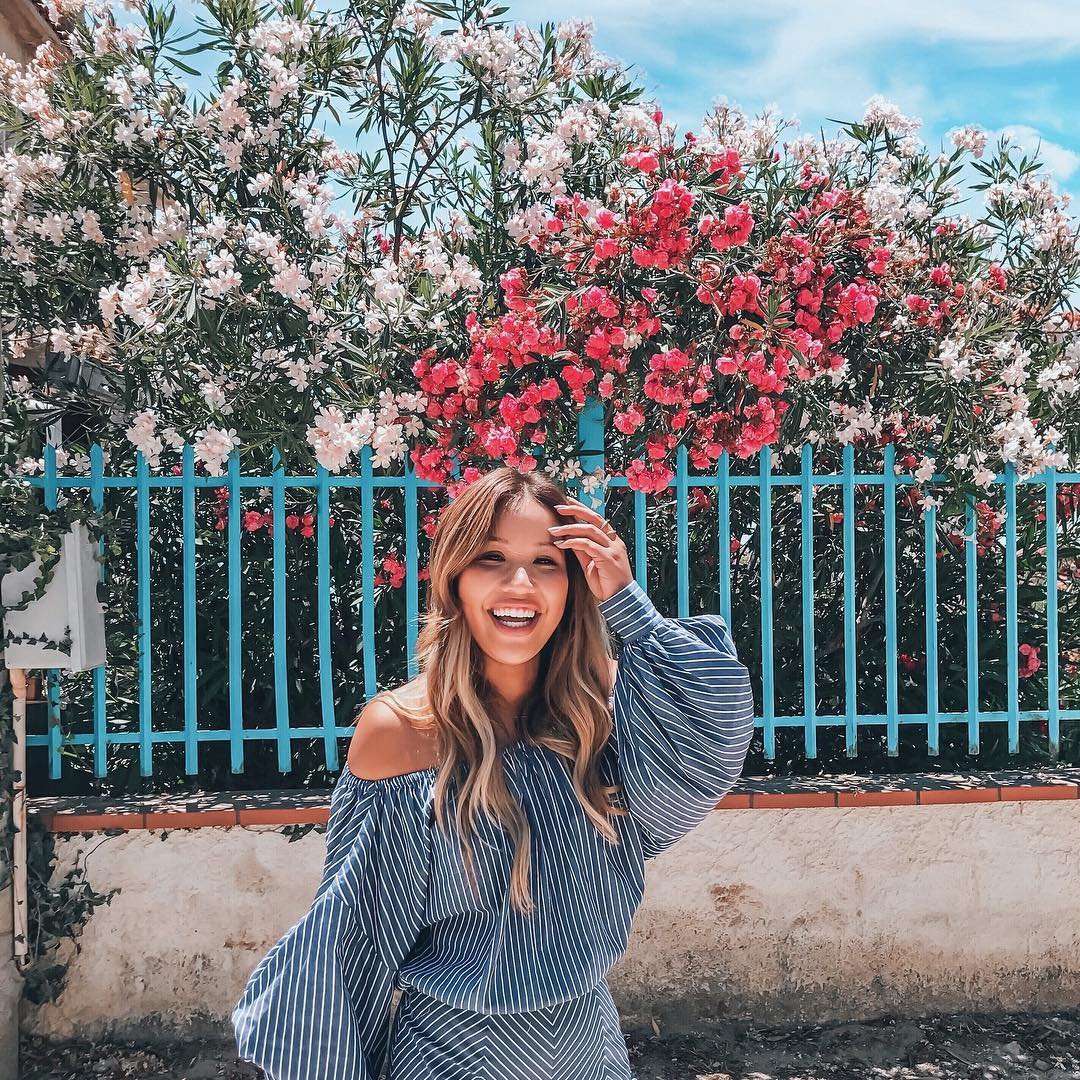 Today a colleague (a male colleague) made a quip about the fact I never wear jeans. It's true that I do tend to turn up most mornings in some kind of dress-tights-boots combo, but since I'd spent the previous four workdays in denim, I was quite offended. But facing facts, even when I wear jeans, I girlify them up enough that they're barely recognisable. Yesterday it was skinny blue drainpipes with heeled ankle boots and a long tunic, before that my beloved bootcuts poking out from under a jersey minidress. I do not prescribe to the 'no dresses over jeans' rule. In fact, through most of the winter (before I gave in to leggings) my skinny jeans were a surprisingly useful replacement for tights on freezing cold days. Just add knee high boots, and you're done.
Now we're moving into spring, I'm rethinking the look for slightly warmer days. It's not quite time for bare legs yet (at least not without fake tan and gritted teeth) so denim-and-a-dress is still a look I'll be sporting when all my black opaques are in the wash. I'll be matching retro dresses (Forever 21, $24.50) with traditional blue denim (Topshop, £45) and quirky, romantic accessories (hairclip £4, Accessorize, shoes £30 ASOS.com).
{{#comments_count}} Show Commnents ({{comments_count}}) {{/comments_count}}