Crushing on T. LeClerc ...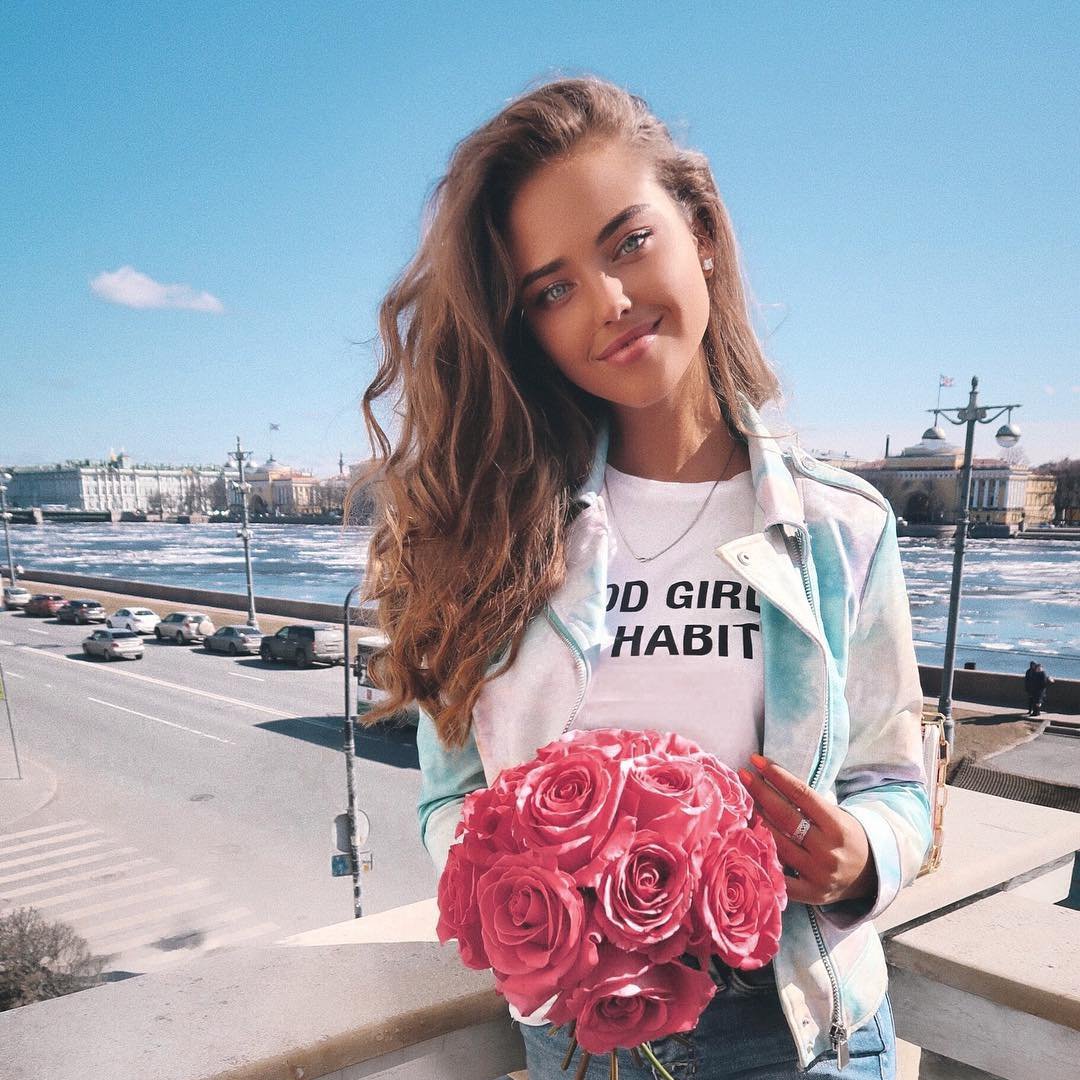 You know that girl with the amazing life? The ones who makes you think, "I want to be just like her when I grow up," even though you're already grown up? Everyone knows one. It's the phenomenon commonly known as the "girl crush."
Mine is my former co-worker D. She's tall, blonde, gorgeous, chic, and successful. Married to a great guy. Smart as a whip, with an MBA from a top school. She has a cool, unusual name. She used to be an Olympic-contender gymnast. She's a wine expert. And she's really, really nice. Need I go on?
D. always swore by T. LeClerc lipglosses (and Erno Laszlo skincare), so I've been wanting to try them out for quite some time now, since D. has great taste in just about everything.
I've finally gotten my hands on some T. LeClerc glosses, and I love them for the same reasons she does: (1) the colors are pretty, (2) the staying power is great, (3) they're not sticky, and (4) they smell good.
My pick for fall is Caramel, a very sheer bronze that's a great punched-up version of fall's nude lip. If you want a neutral lip with some shine, minus the "dead look," Caramel is perfect.

For spring, I love Rose Passion, a purply-pink shade with a little bit of blue iridescence. It goes on sheerer than it looks in the tube; one coat will give you a pretty pink lip similar to the look seen here on one of my favorite models, Lily Donaldson, at the Valentino S/S '07 show this week in Paris. Build it up for a little more drama - just keep the eyes neutral.
Available at **eLuxury** and **A Beautiful Life**.
So, dear readers, who's your girl crush? Tell us in the comments, whether she inspired you to buy a lip gloss, start a new career, change your life, whatever! (Just no crazy Single White Female stories, please, ok?)
photo: **style.com**
{{#comments_count}} Show Commnents ({{comments_count}}) {{/comments_count}}