Come Party with Me: Wedding - Invites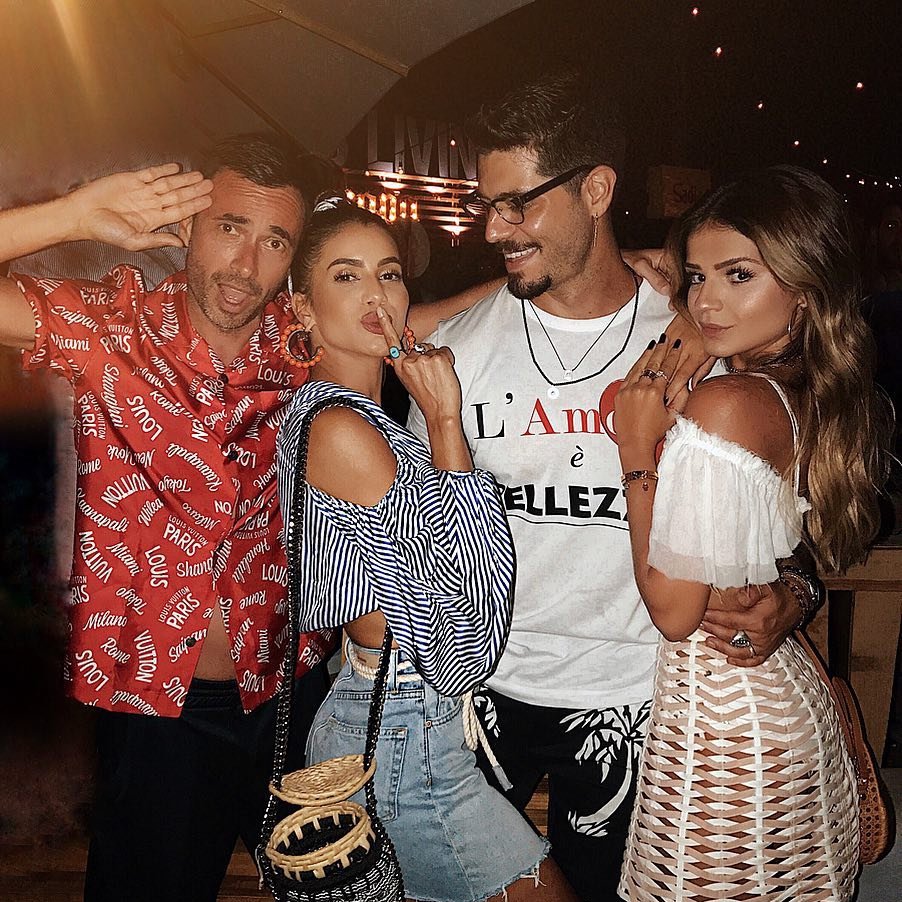 I'm taking on a pretty difficult task this week: planning a wedding. A few weeks ago I threw an engagement party for lucky reader julieulie and this week the wedding talk continues with my inspirational ideas and helpful tips for her wedding. Julie will have a traditional Jewish wedding in Philadelphia on the Sunday of Memorial Day weekend in 2008. Following DearSugar's wedding time line, the bride to be should start thinking about invitations at least six months before the date of the wedding. Wedding invitations are incredibly important to setting the tone, feel, and look of your event and when your guests receive a thick beautiful envelope in the mail, they should know that their presence is requested at a very special moment - think of the invite as a keepsake memento. If the wedding is a black tie formal event, it should be reflected in a sleek, elegant invitation with classic lettering. If the wedding is a low key beach party, the invitations can be more playful with seaside motifs. An invitation is about making a grand opening statement, so get artistically creative with your fiance(e) and let your style as a couple shine. Use the colors of your wedding in the paper, font, and detailing and choose a motif or symbol (a flower, your initials, a pattern, etc.) to give each aspect of the invitation a uniform look.
I spoke with my buddy Jake over at Paper Source, a wonderful resource for wedding invitations, and the colors that are hot this year are chocolate brown, bluebell blue, and vibrant red. Currently their best selling motif is a birds and leaf design. Remember that there is more than just an invitation that must be considered. A complete set of wedding invitations include (choose what you want to include inside the envelope with the invite):• save-the-date cards
• the invitation
• response cards (this is how guests rsvp)
• programs
• seating cards
• place cards
• menu cards
• thank you notes
• directions to the location
• hotel information (if it's a destination wedding)
With wedding stationery, the options are limitless from the paper that you choose to the method of printing. The paper can come in many shapes, sizes, and textures with various glosses, finishes, and weights. Generally the heavier the cardstock, the more expensive the paper. The shape of a traditional invitation is a 4 1/2 by 6 1/4 inch flat card although Jake said that this year the A7 (roughly 7 by 5 inches) and A10 (about 4 by 9 inches) are popular.
The most formal and expensive printing method is engraving when the information about the party is etched into metal plates that are then impressed on the paper. Engraved invitations will have small indentations on the back of the paper along with raised type on the front. Engraving makes a powerful statement with a light colored text on a dark background. Letterpress is an old technique where the type is created by impression resulting with indented words that have a handmade feel. Offset lithography is flat printing that you'll find on standard greeting cards and invitations. This is the least expensive printing technique and can create very modern invitations. Thermography is another affordable option that uses a heat based process and a resin powder to create raised lettering that looks similar to engraving.
Now that we've covered the basics it's invitation making time! To see what I've created for Julie in her light blue, black, and white color scheme,
{{#comments_count}} Show Commnents ({{comments_count}}) {{/comments_count}}