Chatting with Gail Simmons - Part 2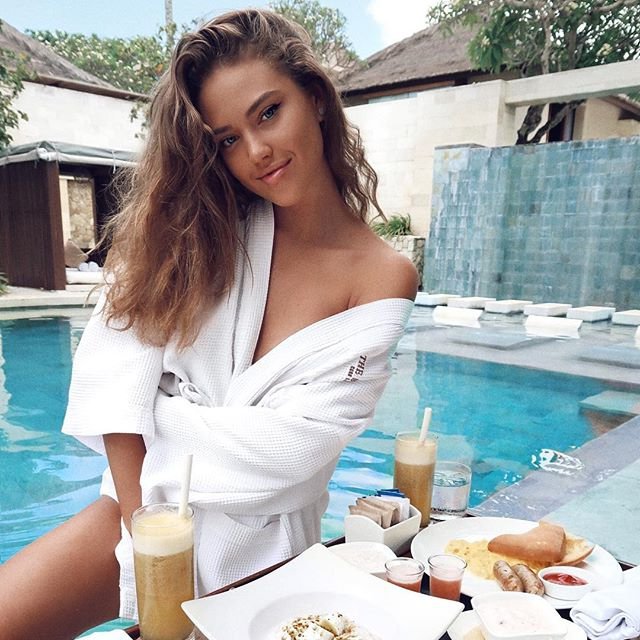 Last week I brought you part one of our chat with Gail Simmons. We learned about her history and background so this week we're going to learn more about her life, especially in regards to everyone's favorite cooking reality show, Top Chef.
Part one of our interview left off with Gail talking about Food & Wine magazine. She's currently the Special Projects Manager, which means she's responsible for various projects, including the Food & Wine Classic in Aspen. The Classic is her number one priority, which is why, due to the filming schedule, Ted Allen appears on Top Chef as her replacement.
When Bravo approached Food & Wine about participating in their new food reality show, Project Runway had already been on the air for a while. It was the same production company, so they knew it would be handled well.
"When Bravo came to us and said they wanted to do this show, it was just such a perfect fit. Because we [Food & Wine] are about finding young talent, and that's exactly what Bravo's franchise of reality competition shows are about."
So even though they knew it would be done well, was she receptive towards being on reality tv?
"Not that I was unreceptive, it's just that I didn't know what would happen. Even before Top Chef I did a lot of television and media work for the magazine: The Today Show, CBS, etc. When I found out I was going to be on a reality show, I knew it would be done tastefully and told my mom, 'Don't worry, I won't be tied to a tree eating maggots in a bikini.'"
To hear more from Gail, including how she feels about being the "mean" judge,
{{#comments_count}} Show Commnents ({{comments_count}}) {{/comments_count}}