Britney's Ex-bodyguard Blows Lid on Her 'drug Use and Nudity'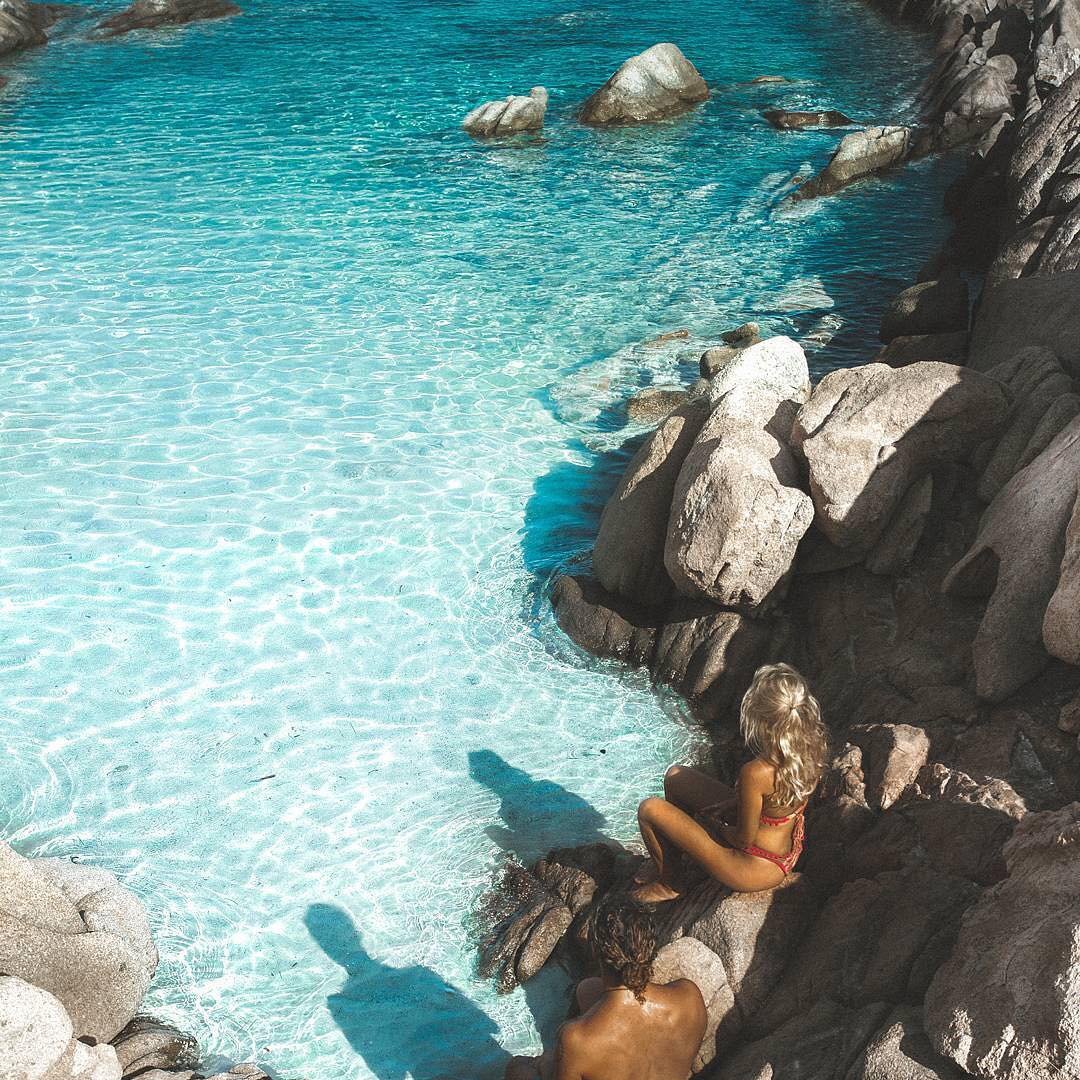 A former bodyguard of Britney Spears has accused the pop star of post-rehab drug use and of having "issues of nudity" as he gave evidence in the custody battle over her two children.
Tony Barretto, who was yesterday revealed as the "secret witness", filed a declaration in the custody battle which alleges "issues of nudity by Ms. Spears, drug use and safety issues involving the children."
Laywer Gloria Allred told reporters: "Today we came to court with a key and secret witness in the Britney Spears/Kevin Federline custody battle. Our client's name is Tony Barretto. He was employed as a bodyguard for Ms. Spears from the time she came out of rehab until May 17th.
"During that time he was in her home on a full time basis, drove Ms. Spears to various appointments and observed her behavior inside of her home, outside of her home and around her children."
"He became very concerned about the children and their safety. Though he was reluctant to come forward amd become embroiled in her custody dispute he decided to do so because of his concern about the safety and well being of the children. He is a father of young children himself."
In a further twist to the bitter tug-of-love, Barretto also gave evidence about a planned "hit" on Britney's ex-husband Kevin Federline.
FBI and LAPD are investigating reports about a suspected plot to carry out "a contract hit" on Federline.
Spears married Federline in October 2004. She filed for divorce last November and the divorce became official July 30.
The two have joint custody of sons Sean Preston, who turned 2 on Friday, and Jayden James, who turned 1 on Wednesday.
Federline reportedly has been fighting to get full custody of the two boys.
Britney made a disastrous start to her career revival last week in her opening act at the MTV Video Awards, which was followed by more purported photos of her without underwear hitting the Internet.
Britney's team opted not to cross examine Barretto, but Federline's attorney, Mark Kaplan, said it was not unusual for lawyers to decline questioning a surprise witness.
"Sometimes lawyers don't like cross-examining when they don't know what the extent of the answers will be," said Kaplan.
Kaplan did not discuss what went on inside the hearing, but told reporters his client was not seeking more money from Spears.
Kaplan said a new custody hearing would likely come in mid-November. An exact date was not yet available.
In yet more bad news for the troubled singer, her management company yesterday announced they had dumped her.
The Firm said in the statement: "It saddens us to confirm media reports that we have terminated our professional relationship with Britney Spears."
"We believe Britney is enormously talented, and has made a terrific record. But current circumstances have prevented us from properly doing our job. We wish Britney the best."
(Via Britney's ex-bodyguard blows lid on ...)
{{#comments_count}} Show Commnents ({{comments_count}}) {{/comments_count}}