Britney to Jamie Lynn Give up Your Baby!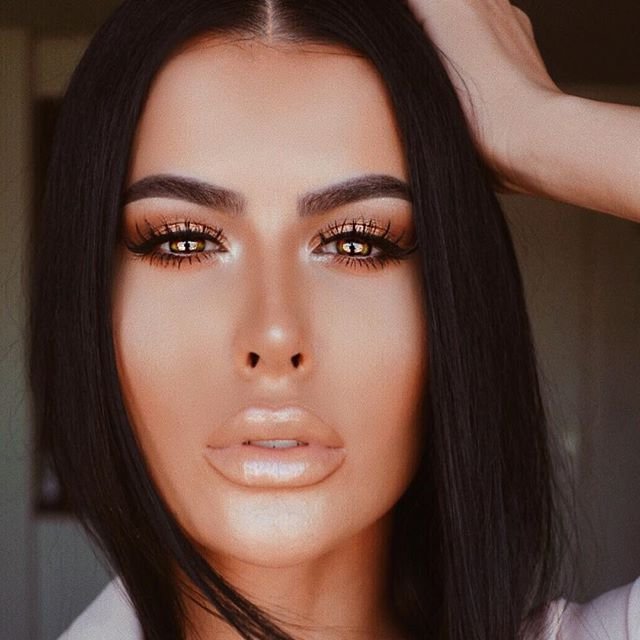 good evening boys & girls! when deciding on which headline to start off with tonight splashed across the latest issue of **national enquirer** - at first i thought to go with the celebrity diets which is featured big-time - but then i saw the top right corner about britney spears telling her little sister jamie lynn to give up her baby (...and then jamie broke out into madonna's papa don't preach which quickly became 'britney don't preach' - which actually works in the song if you sing a little bit of it in your head - yet britney is talking adoption - not abortion - it's way too late for that option) i instantly thought to myself i honestly wouldn't put it pass brit to say something like this...after losing her legal team AGAIN today - and didn't bother to show up for her court deposition (for the 5th time!) i'm really starting to think - she doesn't even want custody of her two boys sean preston & jayden james! (you know when they grow up it'll be mommie dearest all over again...)
i know that's a totally terrible thing to say but come on - at this point - it's starting to seem that way! she's certainly not playing the part of sally field in not without my daughter (two totally different situations but you guys know what i mean...) i wonder how long her next set of lawyers will stick around? (if she can even find people to take on her case) i'm betting in the end that kevin federline will retain full custody of the boys - something is seriously wrong with her - she doesn't need rehab - she needs intense psychiatric evaluation & help! god forbid anything terrible should happen to her - i can see it now - everybody will be all 'i knew this would happen' - well i hope somebody can her get the help she so obviously needs! (i still can't believe out of all this mess she was able to release a kick-ass album - i cannot stop listening to blackout)
ok enough about britney for a few minutes - we've also got a rumor about kirstie alley being gay (they point out she's been single for ten years now) which wouldn't surprise me at all but don't forget she's all up in the scientology club with people like john travolta & tom cruise - and they're both totally straight right? (of course that was meant with sarcasm...) i completely adore ms. alley - at least they've featured her on the cover for something other than her up and down weight issues! speaking of weights & diets etc. - the main story is focused on the best & worst celebrity diets (who lost & gained the most!) including a bonus look at the tops & bottoms of celebrity bellies! i will say val kilmer needs to get back into shape - from 'batman' to 'fatman' - he used to be so hot - like his 'top gun' days - damn he was fine - not so much anymore! popbytes over & out for tonight...xxoo!
{{#comments_count}} Show Commnents ({{comments_count}}) {{/comments_count}}