Britney Still Hasnt Hit Rock Bottom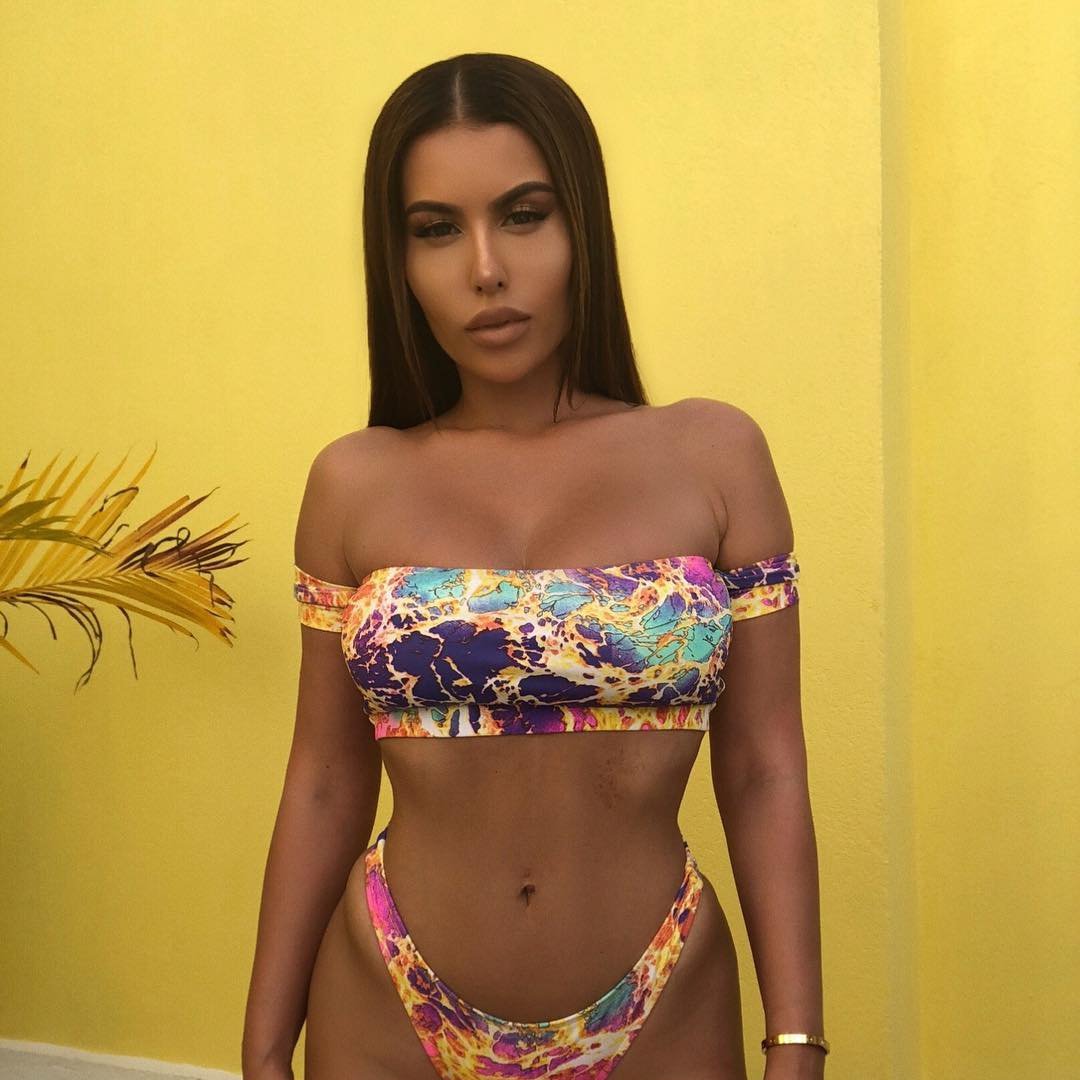 When news of Britney Spears' release from UCLA Medical Center broke, there wasn't immediate cause for panic from some of those close to her. "I'm glad it happened quietly. Hopefully she really is on her way for more treatment," said one person close to Spears.
And then just hours later, as if she were literally trying to remind the world exactly who is in the driver's seat, Spears put herself back behind the wheel of a car.
"Unfortunately this isn't uncommon," said someone with close ties to the same program Spears was in at UCLA. "Patients like Britney go right back to their habits until they've hit rock bottom. She obviously hasn't hit rock bottom, despite what it look like from the outside."
The developments have left many wondering just what happened during her hospital stay, if this is the end result (for a jarring portrait of Spears prior to hospitalization, take a look at Rolling Stone's profile of Spears).
According to the UCLA source, Spears' days at the facility were spent under close medical observation, where doctors tried to determine whether Spears was responding to medicines and becoming stable, and the staff was going to great lengths to explain her condition to her. Because Spears is an adult, she can't be held there against her will once she is no longer deemed harmful to herself or others.
"Obviously everyone who's ever had a connection to Britney is worried," said one person who used to work with Spears. From the sound of it, the worries are far from over.
"If it turns out that she does have bipolar disorder, she'll struggle with this illness for the rest of her life," said Andy Behrman, who chronicled his battle with bipolar disorder in "Electroboy: A Memoir of Mania."
Behrman also adds that this period of her life, when she's trying to get treatment, is among the hardest: "This is the most painful process and people who are bipolar are not used to being confined after they've led their lives at 150 mph."
(Via msnbc: news, video and progressive ...)
{{#comments_count}} Show Commnents ({{comments_count}}) {{/comments_count}}