Britney Spears Vomits Uncontrollably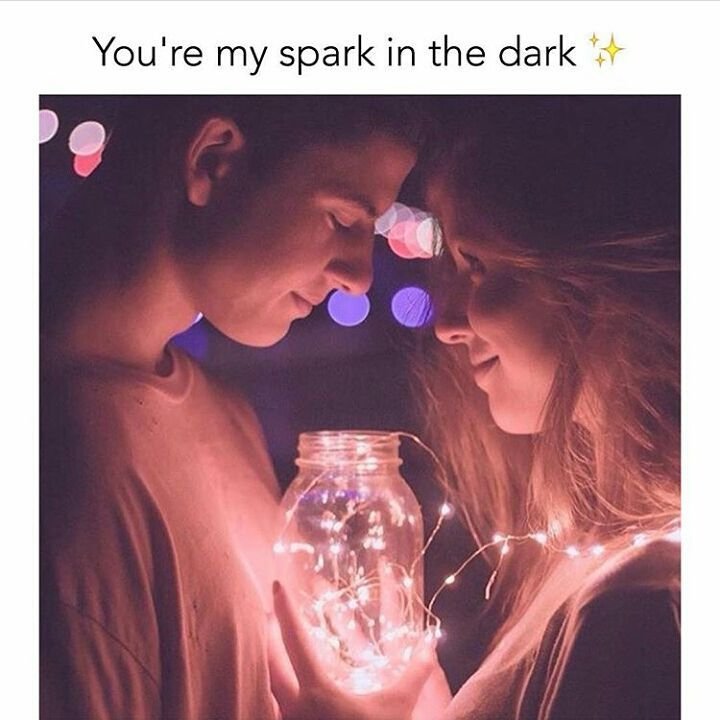 Yesterday, Britney Spears posted a message to her fans blaming everybody else for her problems and saying she didn't need to go to rehab because she didn't have an alcohol problem. But just two nights before on Sunday, she allegedly partied so hard at the Mondrian Hotel's Sky Bar she had to be carried out of the men's restroom where she was found vomiting uncontrollably and unable to walk. The Sun reports:
She was overheard telling hotel staff: "I'm sorry, I'm sorry. Things aren't going well for me at the moment." The troubled pop princess, who spent a month in rehab earlier this year, was then carried out of the bar sobbing and covered in sick.
A source adds:
"Britney was found slumped over the toilet bowl with make-up smeared over her face and her wig hanging off. She had a room booked at the hotel but was too ill to stay and was begging her bodyguard to take her home. She looked a real mess and was sitting on the floor with her head over the bowl throwing up. There was vomit down the front of her black dress and around her mouth. Britney was on her knees and must have been sick four or five times. She didn't really seem with it, but I don't know if she was drunk or not." The mother-of-two then had to be helped out of the hotel because she couldn't stand up by herself.
Notice the hat and ring? That's a good role model for her kids right there. They'd probably be better off if she just tied them to a donkey and left them in the woods. Hell, they'd receive better parenting from the inside of an oven. That was on. And filled with bees.
{{#comments_count}} Show Commnents ({{comments_count}}) {{/comments_count}}