Big Brother 8 - an Update!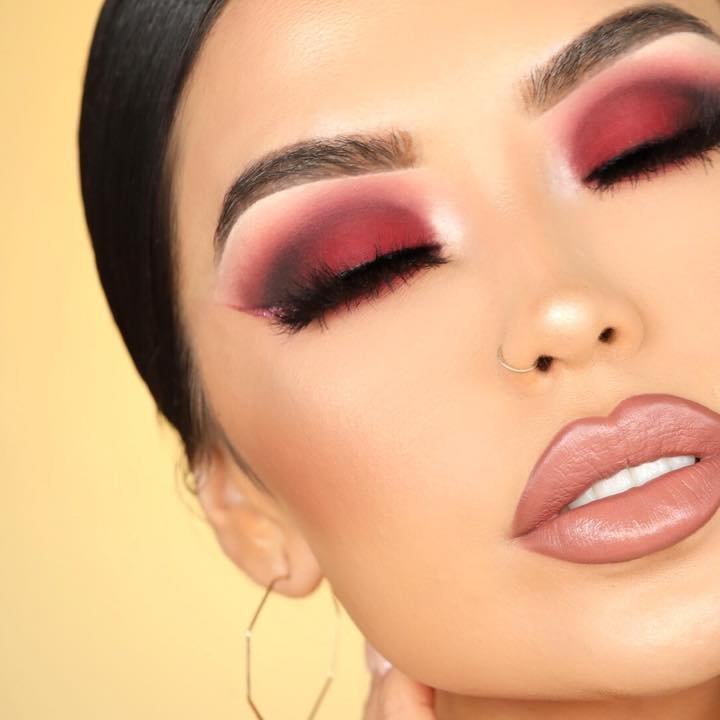 hey hey! y'all know i love big brother but i haven't really posted anything about the 8th season since the premiere back in july! (except when houseguest jen cried over her picture) i have been totally enjoying this season - the main reason for the lack of posts on the show is simply because i can't keep myself away from the spoilers (the main sources being the always up to date joker's updates & watching some of the three hour nightly feed 'big brother after dark' over on showtime)
the show is on CBS three times a week but things are happening a few days in advance of when the footage is actually aired on sunday, tuesday & thursday evenings - and i don't want to spoil it for everyone! however i wanted to mention that i'm still watching religiously and was super bummed when jen left - it was pretty obvious she'd be leaving (she was voted out 6-0 this past thursday) at first i couldn't stand her (especially after her picture crying incident) but i really grew to love her - although she did have a bit of a meltdown during the last week she was in the house! (that fight">http://www.youtube.com/watch?v=BOYqTBHGUvw">fight between evel dick and ms. jen was one of the craziest fights i've ever seen in the BB house)
right now i don't have any favorites (certainly not amber who cries over everything...and if you're watching the show you know what i mean by everything) but i can't wait until everybody finds out eric was being controlled by our votes as he was the undercover america's player - the main twist of this season! i'd also say that dick is a double edge sword - if i were playing the game i would want to get him out of there as quick as possible but on the other hand he might be the best person to sit next to in the final two when the jury votes on who wins the $500K! i'll for sure do another post when the last two standing face off on sept 18th - which isn't too far off! i hope everyone had a swell weekend - although two days is never enough! popbytes over & out for tonight...xxoo!
{{#comments_count}} Show Commnents ({{comments_count}}) {{/comments_count}}