You noticed another wrinkle and crow's feet have become a relatively new foe. You may even look in the mirror and wish that you had taken better care of you skin in the 20s. You might begin to realize you can no longer lie about being 29. Well before you dial your best beautician, take a look at these products that are aimed for your skin so you can fool others again.
7. Dr.Ci:Labo Aqua-Collagen-Gel Super Moisture Moisturizer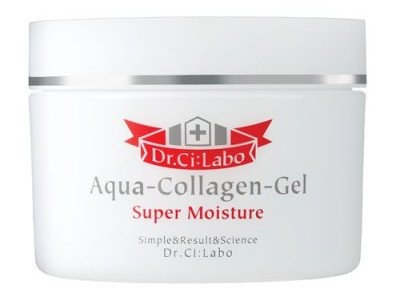 In case you're unaware, collagen is conducive to younger, smoother skin. It even helps tighten up pores. This is a facial moisturizer that will help minimize signs of aging, while improving your complexion with its 19 amino acids. Sounds pretty powerful, huh?
6. Dr.Hauschka Cleansing Milk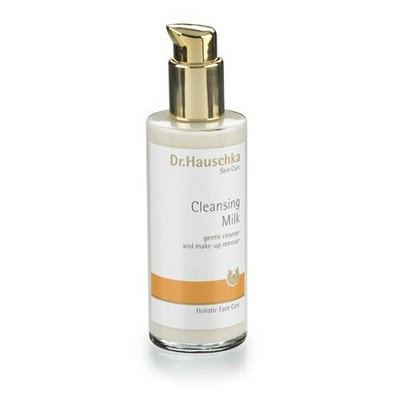 Great for a night cleanser, Dr. Hauschka's Cleansing Milk gently removes makeup and impurities, while nourishing your skin with plant extracts and it's milky texture. Your face will feel and look smoother and velvety.
5. The Body Shop Honey & Oat 3-in-1 Scrub Mask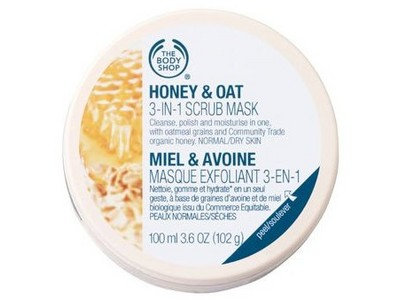 Exfoliate, condition and polish your skin simultaneously with a facial scrub infused with honey and oats. So do your face a favor and feed it some honey and oats.
4. Borghese Advanced Spa Lift For Eyes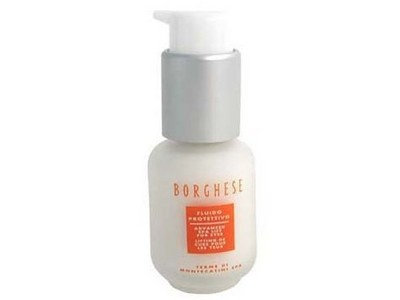 Remember The Bachelor series with Prince Lorenzo Borghese, the handsome American-Italian prince? Well, this is one of the many products he launched. Yep, he's a cosmetic and skin care product entrepreneur. Well anyway, this will give your eyes the spa treatment- it helps diminish fine lines, crow's feet, puffiness and dark circles as it's made with antioxidants and other anti-aging ingredients. I guess we can call this the spa and royal treatment ;)
3. Primavera ACTIVE Body Lotion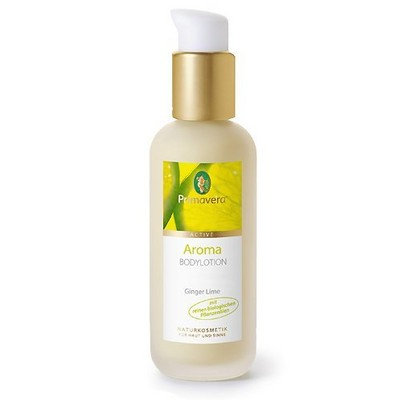 At this point in your life, you are probably settled in a stable career and a married mother. If that is the case, chances are you're often tired and stressed. Well this is a body lotion that will de-stress you and sweeten your skin with a refreshing fragrance of ginger and lime. It contains a plethora of ingredients that nurture your skin such as green tea extracts and shea butter.
2. Ahava Mineral Foot Cream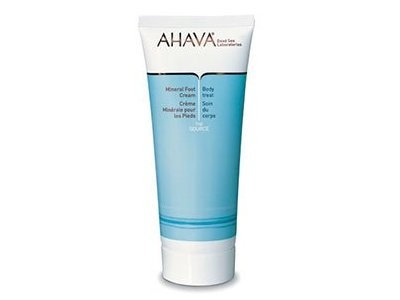 As I mentioned before, you might be swamped with deadlines, raising small children, and stress. Oftentimes our feet is where a brunt of the stress is. So unwind and treat your feet to this foot cream that will moisturize and help thwart bacteria with its tea tree oil ingredients. Your feet will thank you.
**1. Philip B. Body Wash, Chai Latte **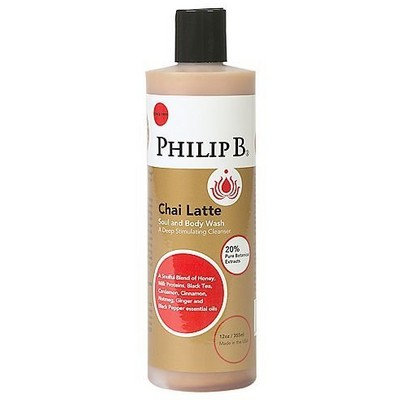 Perk up your body with a wash that contains some of the same ingredients in a chai latte. So skip your Starbucks run- your shower should do the trick.
Indeed, the big 3-0 can sound a bit intimidating and scary. But don't freak out, my 30-somethings! Whether it's a soothing eye cream or a facial cleanser to help renew your skin's cells, you can stop wishing you were 25 again or have to run to the beauty salon every so often and celebrate your age beautifully!