Best Beauty Pick of the Day: Makeup Forever Aqua Eyes ...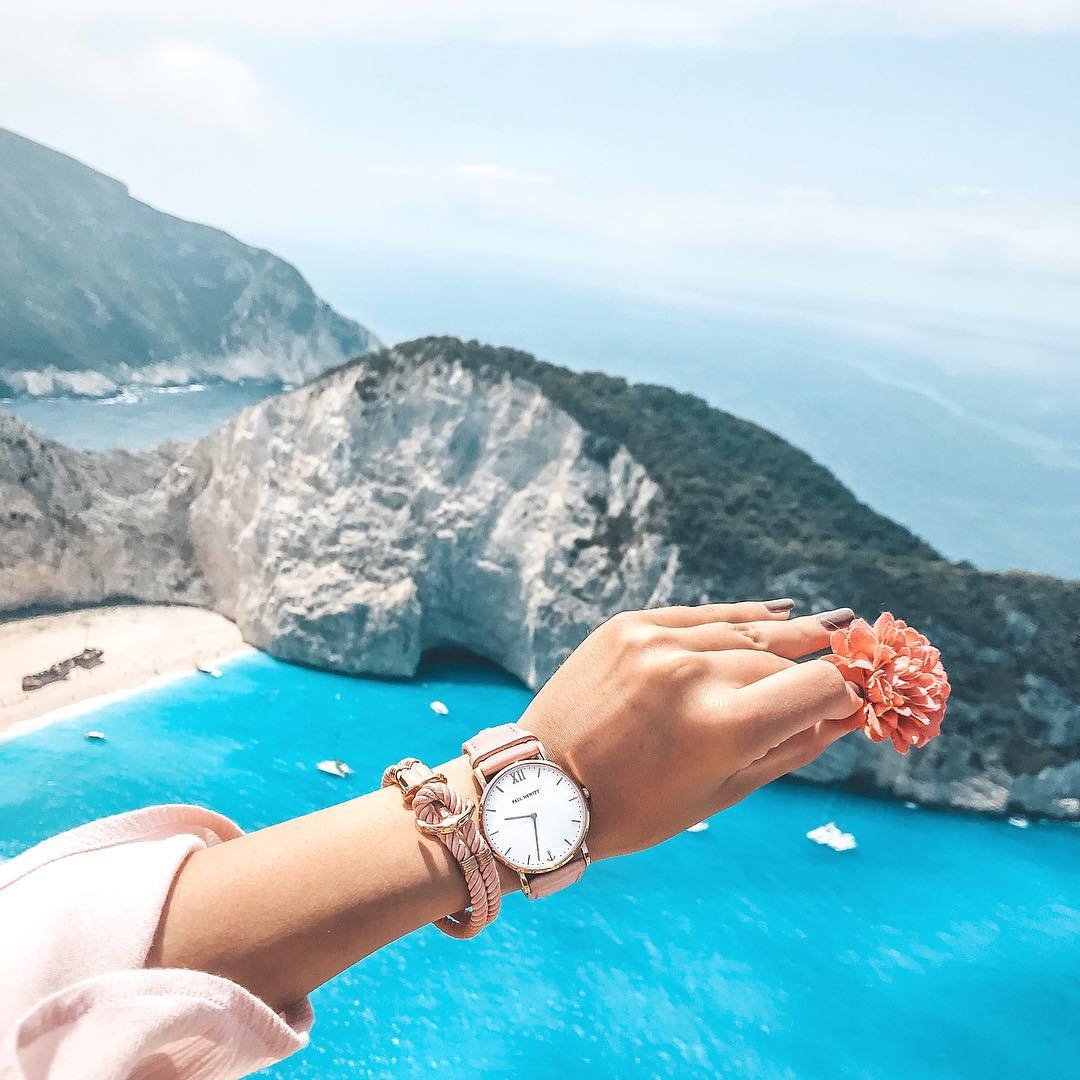 Our best beauty product pick of the day is Make Up For Ever's Aqua Eyes (Sephora, $16).
It's actually a two-in-one eyeshadow and liner pencil. If you're looking for a must-have item in your makeup kit, this waterproof eyeshadow and eye liner pencil is a great addition.
** Make Up For Ever** made it in such a way that the formula will adhere to your eyelids. Best of all, it's water resistance and does not run or fade!
So even if you get all sweaty or teary-eyed – the eye make up that you have will stay intact without making you look like you have black eyes, literally.
Aqua Eyes easily glides on the eyes and it practically stays on forever. The product comes in every imaginable color: from the basic black to soft plum sheen, to my personal favorite which is the dark taupe shade.
** Check out what the experts have to say about Aqua Eyes:**
** **
Makeup Junkie
Just line the eyes, smudge and you're done! Bronze looks great on everyone and enhances any eye colour. If you're heading to the beach for a swim and you want to have a little colour, Aqua Eyes will keep you looking picture perfect even dripping wet. Another definite must-have!
Shopaholic D, 28 yr old Jewelry Designer form US
Great & simple eye liner here. Goes on smoothly - easy to sharpen (tip doesn't break easily). I love how the ease of application makes it so easy to adapt to any look - be it smoky eyes or bold eyes.
Miss Cakeface, student from US
It comes in almost all the colors of the rainbow so you can have fun w/ it. i bought Star Black 1L (black sheen). this is like a greyish black. it isn't as stark as Matte Black (which is super black) so it might look better if you're using it to line underneath your eyes. it's also dark enough to put it on your top lids as well, but if you're like me (w/ oily top lids), you might end up with a widddddle bit of panda. either way, this liner performs better than others i've tried.
Cindy Bokma, 36 yr old writer from California, US
I'm obsessed with Make Up For Ever's Aqua Eyes eyeliner. You can sweat, cry, swim, line the inside rims of your eyes and it will stay put. The color is really intense which makes this product a winner. It's got a super soft texture so it glides on effortlessly.
{{#comments_count}} Show Commnents ({{comments_count}}) {{/comments_count}}