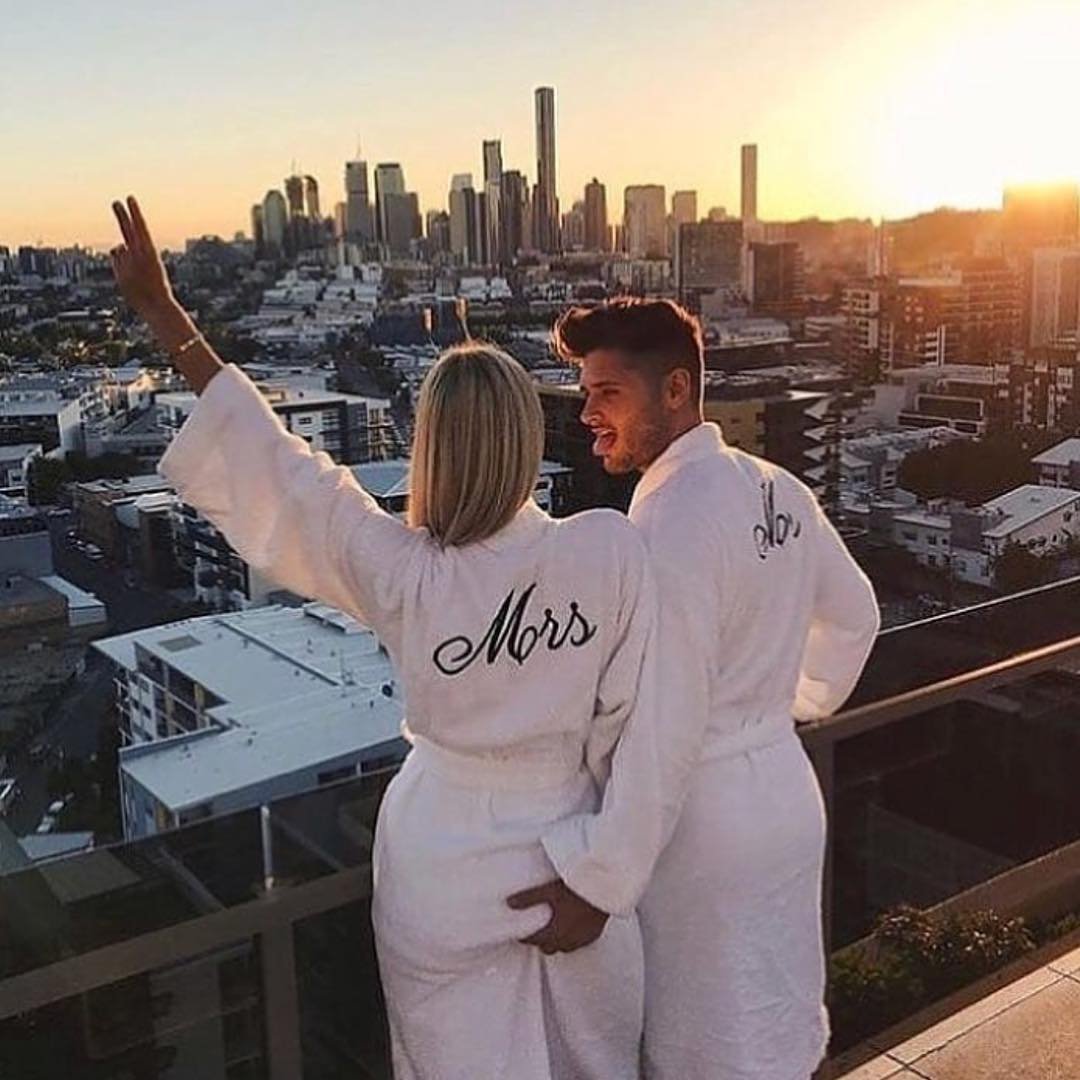 The Best Baking Blogs are parts of the world wide web you have to stalk often if you are someone who loves to get down and hot by the oven, if you know what I mean. Since I can't bake to save my life, these best baking blogs are some of the websites I like to browse whenever I'm need of food eye candy. So whether you are a budding baker or you simply love to eat all sorts of baked goods, check out these best baking blogs now.
Hands down, Cake Journal is one of the best baking blogs today. Not only will this blog make you want to bust out your apron to bake, you will also learn a lot of baking techniques from this wonderful website. For those who would love to learn how to work with fondant icing, Cake Journal is the blog for you.
Baking Bites is a wonderful resource for recipes, information on baking ingredients, and what cool items you can buy to make baking even more enjoyable. This blog has over a thousand recipes and most of them are for breads, cakes, cookies, and muffins. However, if you are looking for other dishes to complete a dinner for two (or twelve!), Baking Bites got you covered as well.
This is one of the best baking blogs today that will suck you in and never spit you out until you become a huge fan of cupcakes, too. There are just so many things I love about this blog. The photos, the overall blog design, the creativity! The recipes look great, too. I'm sure many of you who bake will fall in love with the Cupcake Project.
Baker, artist, and all-around fabulous foodie, the lady behind Cake Spy is what you'd imagine your best baker friend will be like. Hers is one of the top blogs on baking that will truly delight you. If you are looking for great cake recipes, Cake Spy is the blog to read. If you want to bake pies or make ice cream, Cake Spy is your gal. And if you are in the mood for something strange, Cake Spy got you covered with her unusual recipes.
This is one of the best baking blogs out there because this is a website that many would-be bakers can relate with. I think Jennifer, the lady behind this blog, is far from amateur because she ends up baking the most delicious-looking cakes, brownies, and cookies. though.
Who can say no to cookies? I love them chewy, nutty, crumbly, square, round, and in any form or flavor you can think of. If you feel the same, you will love Cookie Madness as much as I do. Here's a bonus: this blog has more than just cookie recipes. This is also a fantastic resource for baking cakes and whipping up other kinds of dessert that your family will love.
Beautifully written and infused with fantastic photos, Tartlette is most definitely one of the best baking blogs we have today. Whether you want to be a better baker or you are thinking of starting a baking/cooking blog, this part of the world wide web should be one of your top daily-reads. Highlights are the tarts, of course, but the other recipes posted look just as scrumptious. You should check out Tartlette's macarons recipes; they look all kinds of awesome.
So there you have the 7 best baking blogs that you can stalk today. For those of you who bake, I'm sure you already follow some of these best baking blogs. And for those looking for more inspiration in the kitchen, do yourself a favor and bookmark these.
{{#comments_count}} Show Commnents ({{comments_count}}) {{/comments_count}}